Age is just a number – that's what most people would say but the sad truth about age is that it goes with your physical appearance as well.  When you age, it shows and it is natural; it's inevitable.
Imagine being 50 but still look like a 20-year old.  That's impossible, that's a dream, right?  Nope, that's raw reality for this 51-year-old Chinese mom who looks like she hasn't aged at all.  I never thought that the Age of Adaline is real!
Netizens have been head-over-heels for this Chinese lady who is in fact in her golden years but still look like she's just about to hit puberty.
Liu Yelin, a normal Chinese lady from the city of Xinyang, posts photos that dropped the jaws of people all over the world of her awe-inspiring and young-looking physique.
It looks like she never aged.  She was astounding last year when people started to find out about her but this year, a year older, she looks phenomenal.
She posted photos with her son and she didn't look any different.  Ms. Liu Yelin even looked like her son's partner in the photos they posted.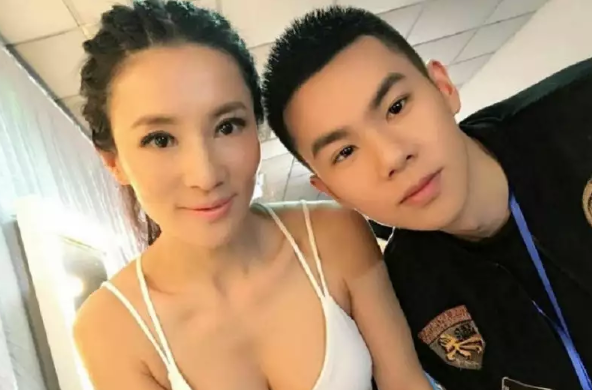 Now tell me the two of them don't look like a real couple?  Well they are, it's just that they are mother-and-son!
According to Yelin, her secrets are not really secrets at all.  It's just about discipline and maintaining a healthy lifestyle.  What that is is something that would surprise you.
In her social media photos, it is know that Liu Yelin is a dedicated mother of one who is also committed to physical fitness.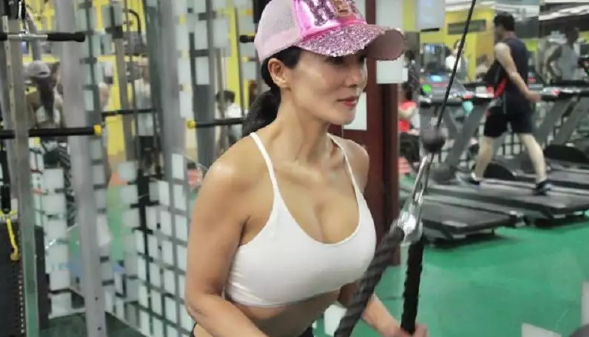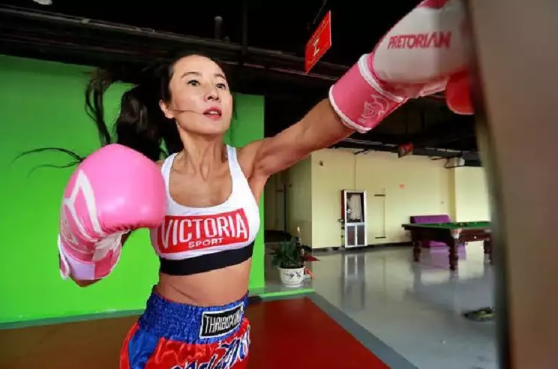 It is concrete that Yelin has a passion in working out and in maintaining a good physical stature.  She had developed this habit way back and is currently up to it even now.  In an interview, she stated that she found herself in love with swimming when she was 30 and this is when her desire to be in the best shape she can began.
Her Asian genetics and her physical regime is a perfect combination for this miraculous ageless disposition.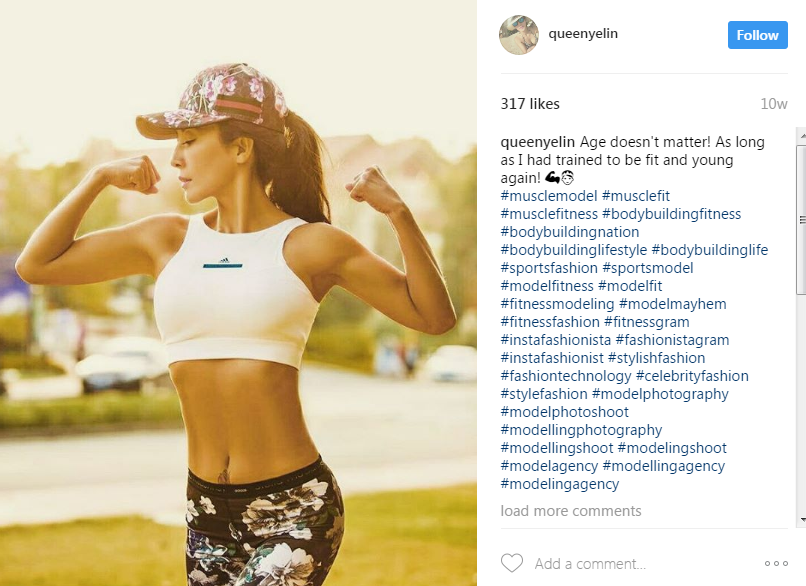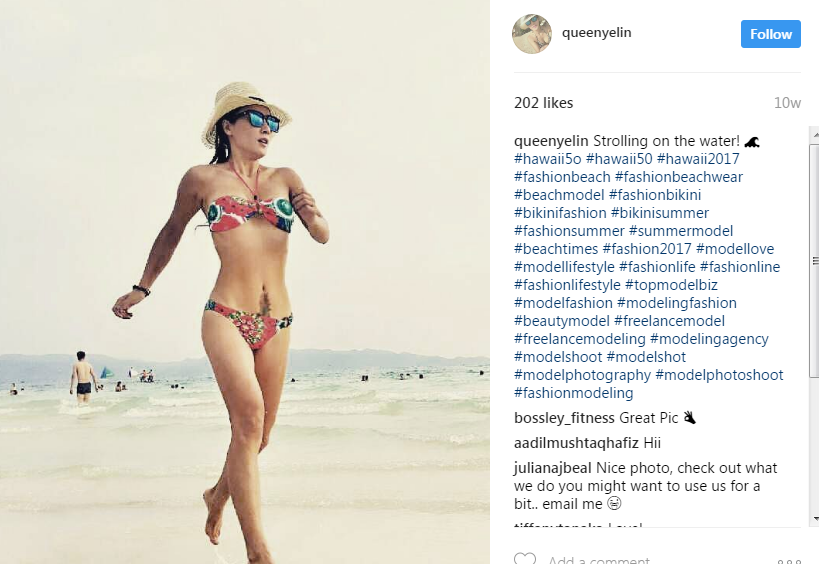 It is not a gold-mine though; it's true that being physically and mentally fit can reflect on your physical physique but looking this good even at 51?  That must be some real blessing.
She shares the title of the hottest woman in China with 50-year-old Candy Law from Hong Kong and 50-year-old Grandma Qin Ling.
What's with 50?!