In our time, losing weight is one of the more difficult problems faced by mankind and this is because a lot of negativity is linked to it.  So how do you avoid thinking about losing weight?  That's easy, do not gain too much.  There are a lot of ways to be fit but gaining weight is a problem that a lot encounters.  Here are 11 alternatives which you can eat as much as you want without actually gaining weight.
Celery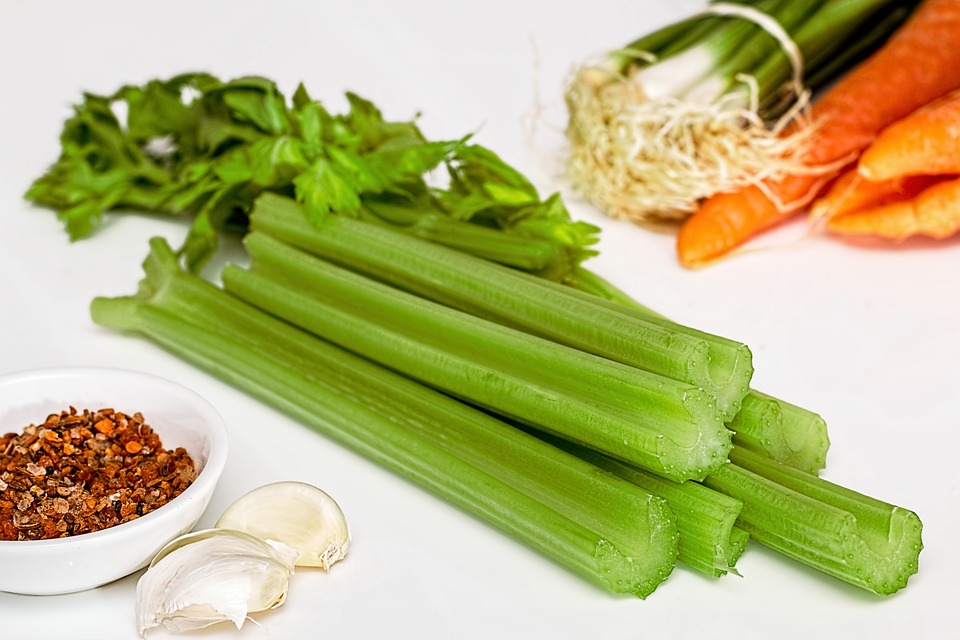 Celeries may not be too much but it can definitely maintain your health.  It is one of the few food that does not give you anything bad.  The stem of the celery are 95% water which means they help you rehydrate and detoxify.
Melon and Watermelon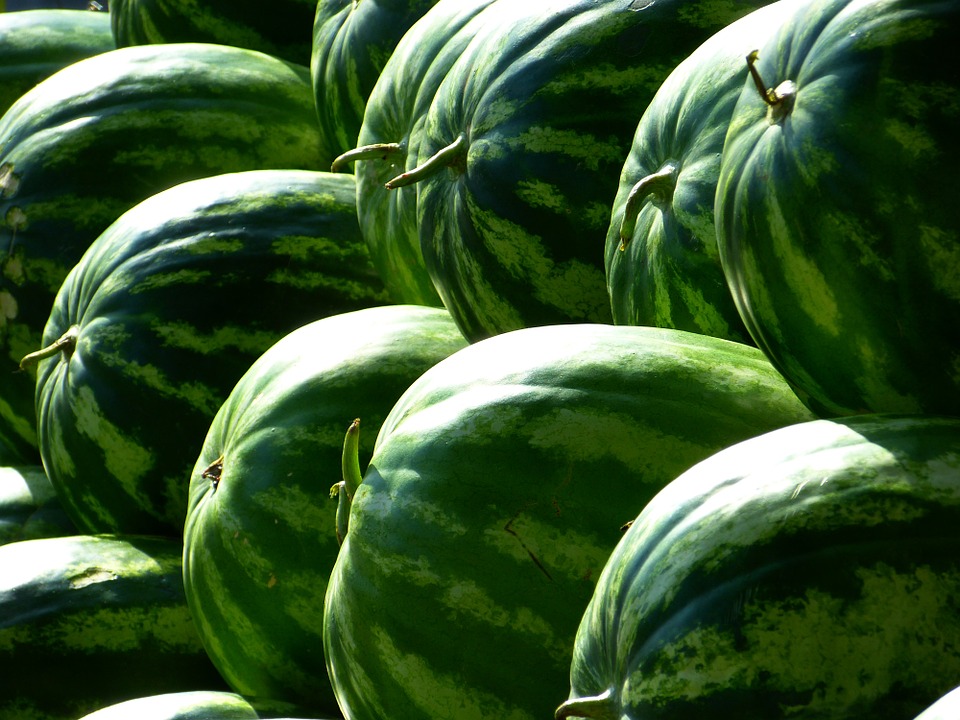 An alternative to meat, a slice of melons or watermelons contains about 60-70 kcal.  This means that you can eat them how much you desire without the fear of gaining too much weight.  They also contains nutrients and vitamins that help flush out unnecessary and excess liquid from the body.
Oranges and Tangerines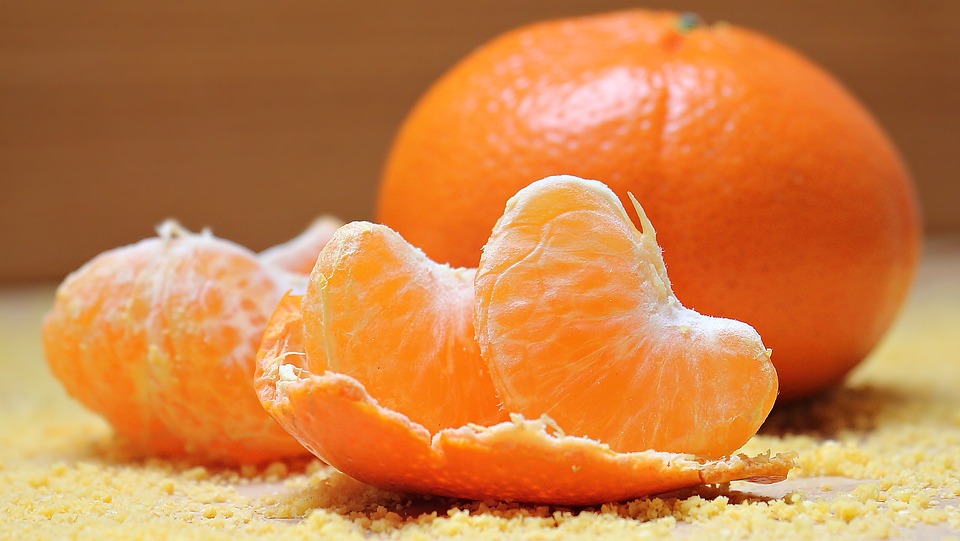 Packed with Vitamin C, these citrus fruits can really improve how you feel and what you look like.  These fruits are full of Vitamin C, Flavanoids, and Fiber which can maintain our bodies in the best ways it can.
Pineapple
Pineapple is one of the more effective consumables you can refer to if you're trying to lose weight.  This fruit contains proteins that help our digestion and stabilizes metabolism, keeping a good-flowing and healthy lifestyle.
Broccoli, Caulifower, and Cabbages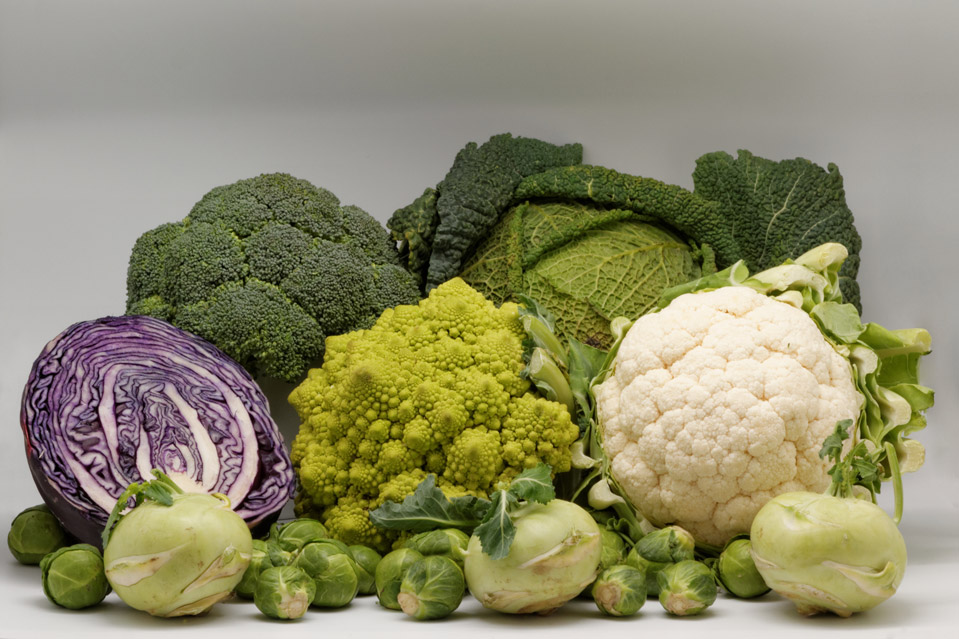 Although it is not recommended to eat just cabbages and cauliflowers, incorporating this in your diet once or twice a week can be of a big difference.  All three are beneficial to weight loss and carries nutrients that can keep you fit and healthy.
Eggs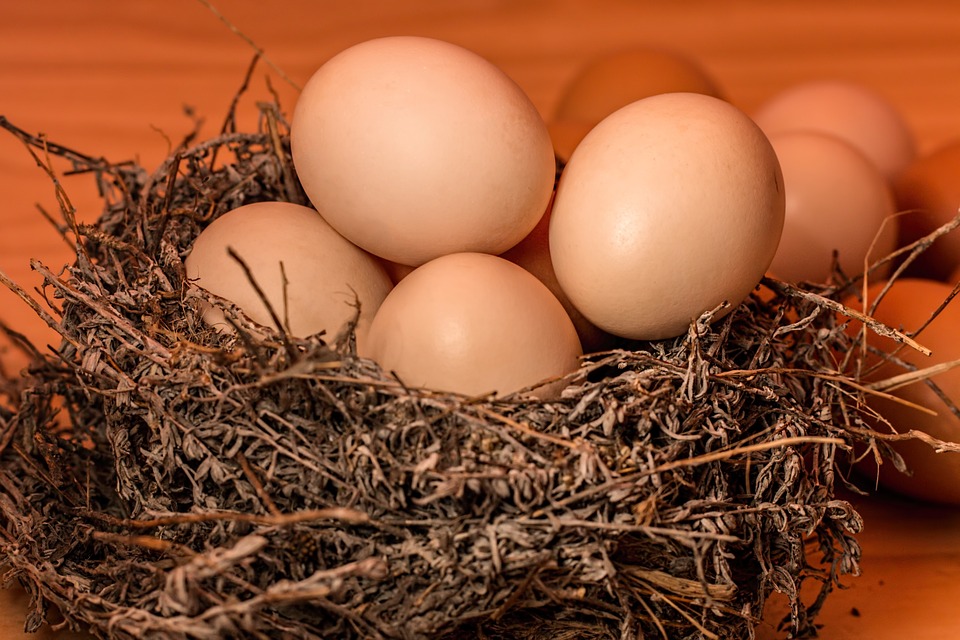 Yes, eggs are not one of the criminals of weight-gain.  You can eat eggs as much as you want but be careful of cholesterol.  hard or soft-boiled eggs are extremely better than fried, I am sure you know that.
Eggplant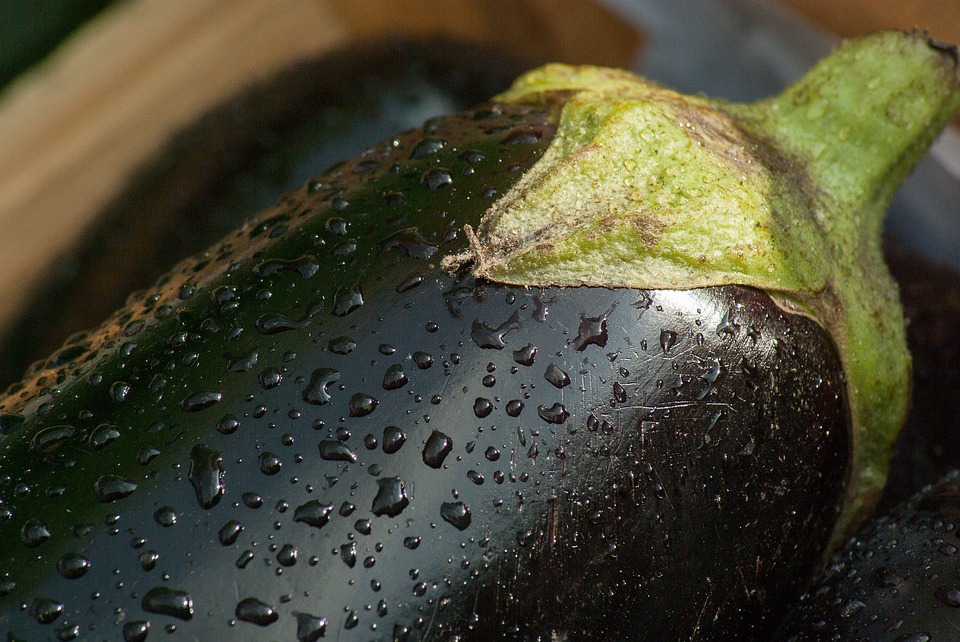 The eggplant is not the favorite of many but this thing right here is a very good source of Copper, Vitamin B1, and Fiber.  Eggplants can be weird but eat them as much as you want without being afraid of getting fat.