French fries has been one of the more famous snacks all over the world.  We can buy this finger-food in almost all fastfood chains.  A new research has come out and I bet fries lovers won't be happy.  According to the American Society for Nutrition, eating "fried potatoes" twice a week or more increases a person's risk of d***h.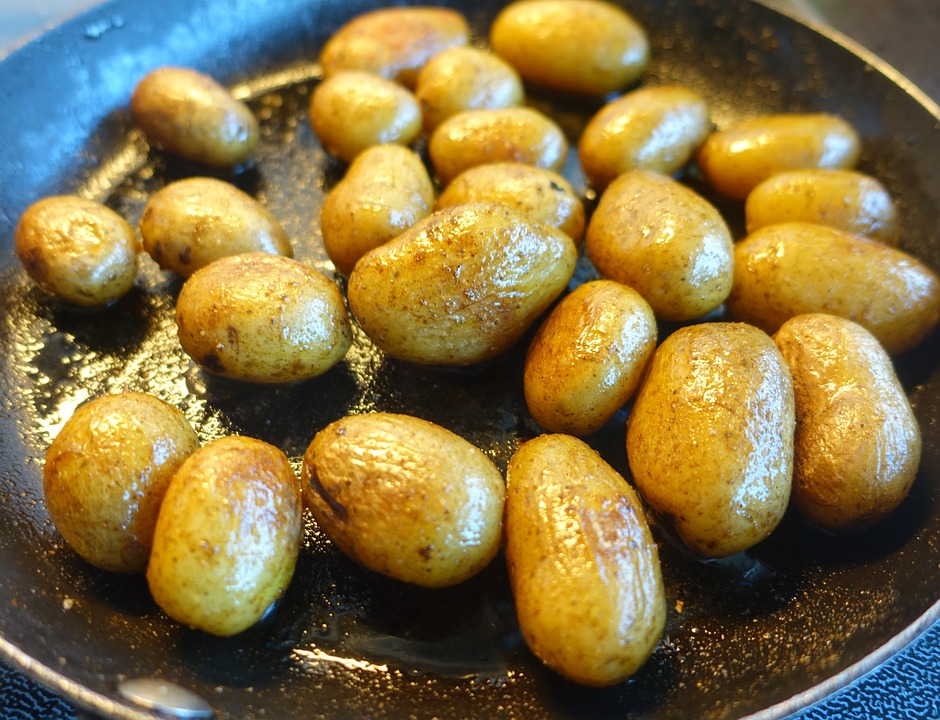 Researchers and scientists conducted this study for eight years.  It connected the consumption of fried potatoes to an increase in an individual's mortality rate.  And, the rate will double even if you eat fried potatoes just twice a week.  These fried potatoes include:  hash browns, french fries, and tater tots.
Moreover, what this study concluded is a worse link to mortality than what was assumed before.
The big question here is: How scared must you be in order to be salvaged from this unearthing?
In general, anything that is fried never did anyone any good.  A lot of us even normal people are aware that eating fried food is not healthy.  To give you a no-brainer fact, fried food pumps up your cholesterol level which in turn can give you problems in your heart and your cardiovascular system.
On the contrary, this study did not find any relation to eating other forms of potatoes as unhealthy.  Why?  Because potatoes are a good source of potassium, fiber, and vitamin C; they also are fat-free.
We also need to be careful because even though potatoes have these nutrients, they also contain high levels of sugar which is not at all health and can be the reason of diabetes.  But since this wonderful vegetable is packed with nutrients, the minor negative attribute of it is balanced out.
So in conclusion, the point of this study does not revolve on potatoes itself.  Moreover, it does not say that eating fried potatoes once will instantly give you headaches.  What it does say though is that fried potatoes are actually not as healthy as we think and that it is worse than unhealthy if we think of it.
So what do we need to do?  Well cutting down on fried potatoes won't hurt, right?  This study just emphasizes on what we know; that fried food must not be in our regular diet; that fried potatoes are unhealthy.  The key is moderation – well we can say that in everything we do but it's the truth.
Substitute your fried potatoes into something that would give you the utmost benefit and health.