When you see the word GIF, what is the first thing that comes in your mind?
GIF or Graphics Interchange Format is a bitmap image format that supports both animated and static images.  They are the photos you see that moves/animates (frame to frame) – but they are not videos.
The GIF was first created in 1987.  It is one of the more used photo formats in every corner of the globe from then and until now.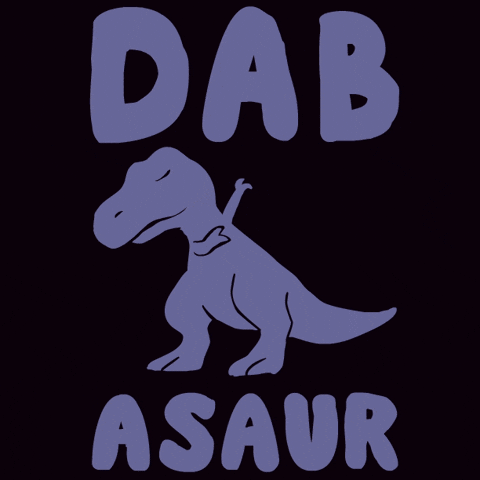 What separates GIF from the normal JPEG files is that a GIF is easy to work with and is more appealing to the eyes (because of the fact that it moves).
The creator of GIF, Stevie Wilhite declared the correct pronunciation of the term.  "The Oxford English Dictionary accepts both pronunciations," he said. "They are wrong. It is a soft 'G,' pronounced 'jif.' End of story," he said with conviction.
He said this during an interview with the New York Times; also the same time when he is to accept an achievement lifetime award.
Wilihite said that he is proud of his work but remains annoyed when he hears people saying it incorrectly.  This is sad because most of us aren't aware how it is correctly said.
This phenomenal announcement caused chaos in Twitter.  Comments and Tweets like, "I can't believe this, this isn't true!" and "My whole life is a lie!" poured all across Twitter and other social networking sites the day he made the clarification.
Caitlin Moran, a commentator summarized the outburst: "Twitter quite obdurate you will prize "gif" out of our cold, dead three-second clip-looped hands."
I can make a bet that you see a GIF photo every single day. Wherever you might be on the Internet, GIFs are there.  This is so because it brings out the life from the photos.  Even if they are not videos, they still have this vibe of fun and entertainment.
You just have to make sure that you pronounce it as "JIF," not "Gee-Ay-Ef."