A social media, POPSLAM Media stalked, studied, and asked people in Instagram to look for the prettiest faces.
Here is what they got:
1. @senorita_jessy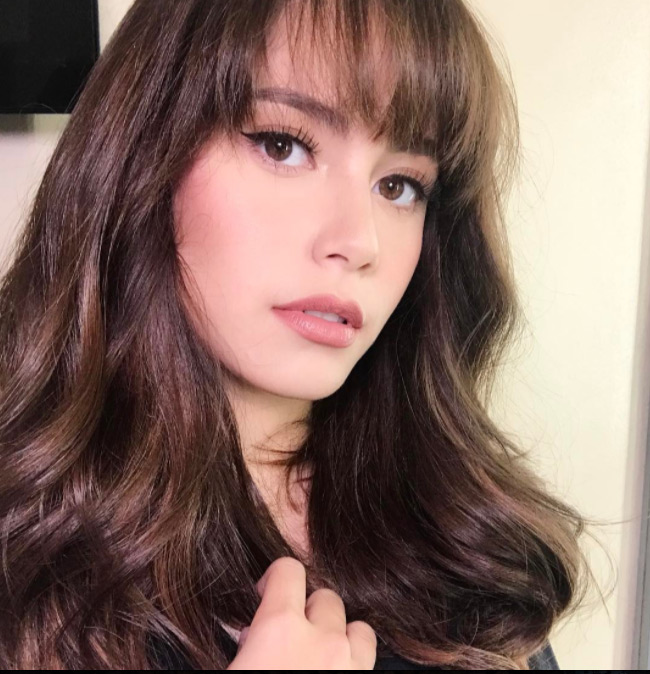 Jessica Mendiola Tawile, popularly known as Jessy Mendiola, is a Filipino actress. She was born on December 3, 1992 at Dubai, United Arab Emirates.
Jessy Mendiola is no longer a newbie in the entertainment industry. She is best known for her role as Maria Mercedes Alegre in the 2013 remake of the 1992 Mexican telenovela Maria Mercedes. What makes her even more beautiful is her advocacy of self-love no matter what body type you have.
2. @alliiisa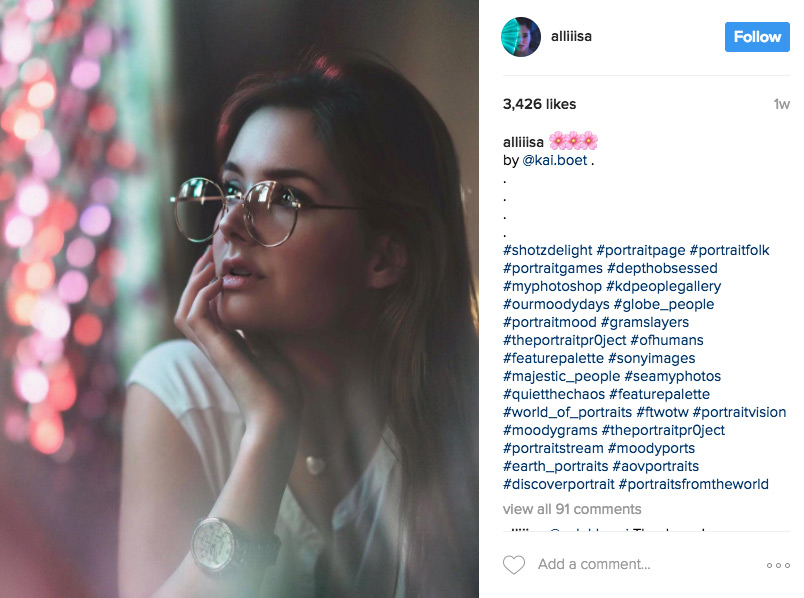 A 23 year old German model Aliiisa has an angelic face that could launch the war of heavens. Aside from modelling she is also a photography enthusiast. A phenomenal face with dumbfounding skills, what else can you ask for?
3. @princesslegaspi_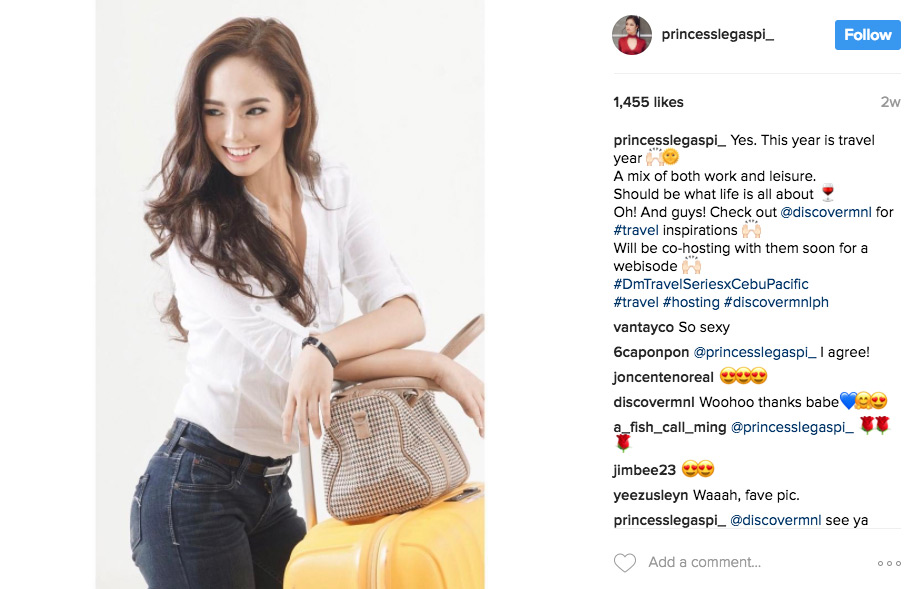 Prettier version of Song HyeKyo? This girl is Princess Legaspi.  She is a Filipina model from the Philippines.  Aside from TV hosting, she is also a marketing consultant. She's been featured in FHM Philippines as one of the office crushes worth drooling for. A business driven beautiful Filipina!
4. @chontellerberryman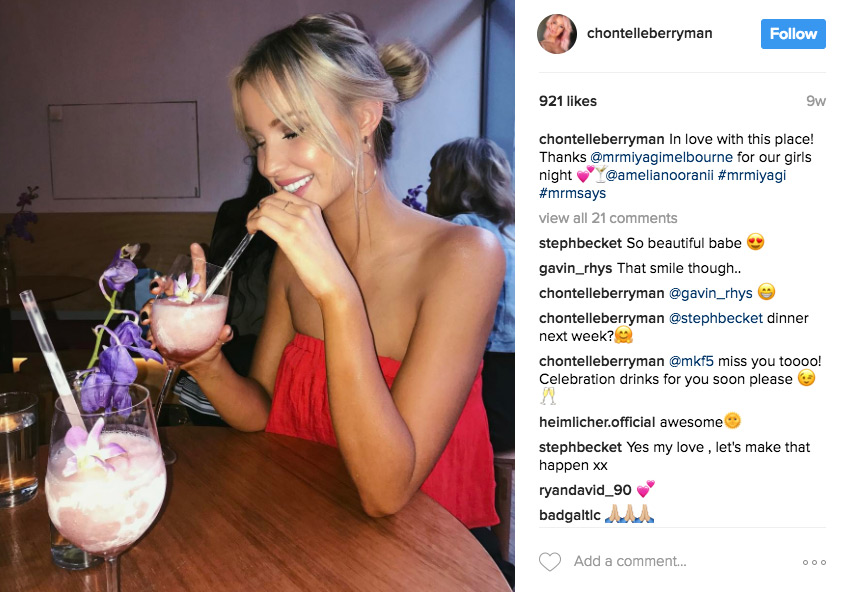 From Melbourne, Australia, Chontelle, is definitely one of the prettiest faces around on Instagram. She looks like a realistic Barbie – not the creepy-looking plastic surgery projects though; she is one of the Chadwick models.
5. @realistictree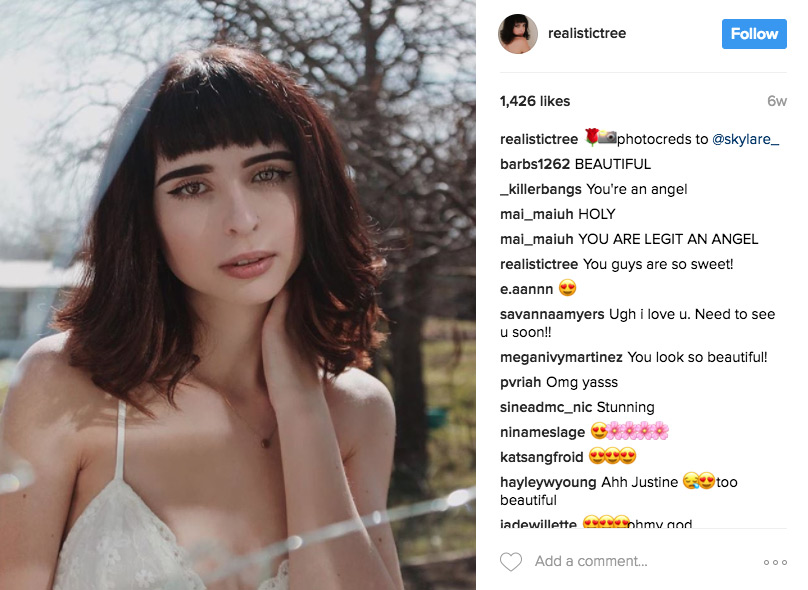 Justine Brown is 19 years old and hails in OKC.  Justine's looks really stand out from the rest, from her hair to her choice of clothing. She has this kind of spunk! She's also used to photo s***t bookings and endorse products. We think admirers are drawn to her uniqueness.
6. @tyafadityaa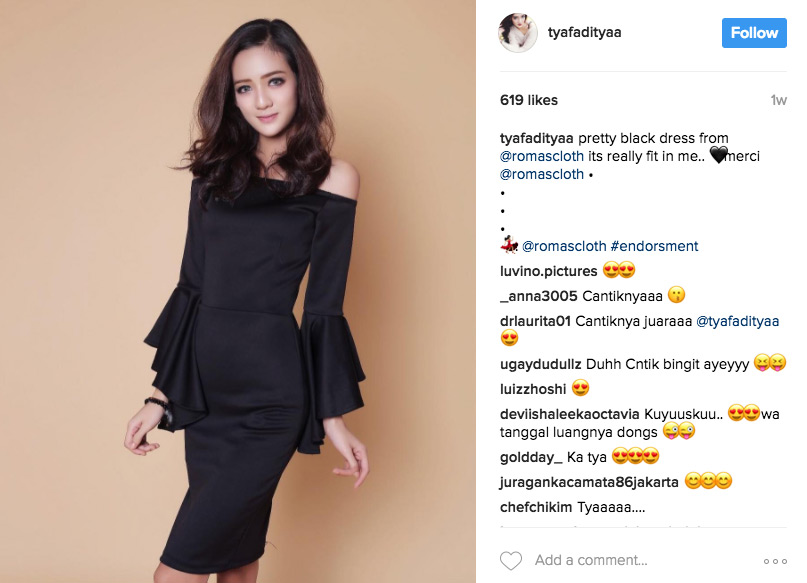 Faditya Rosianty ST.Par in real world. Tyafadityaa is an Indonesian freelance model in Jakarta. Her face is too innocent that you would think she has never done anything naughty! Check out more of her photos on Instagram.
You'd definitely love her looks and poses.
7. @thelaceyclaire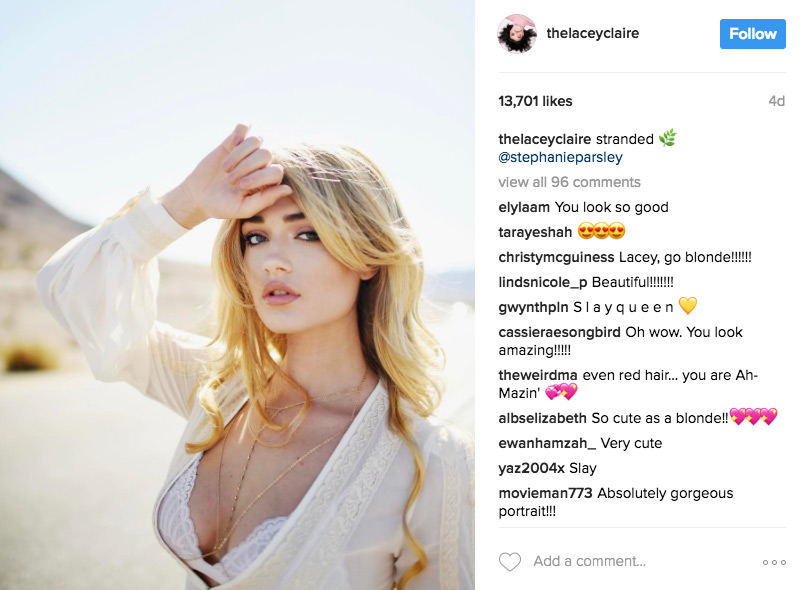 Lacey Claire Rogers is pretty, wacky and sexy.  Apart from her looks and fashion forward style, you'd definitely adore her outlook. Visit her instagram photos and you'll surely love her from head to toe.
8. @onyinye_emeasoba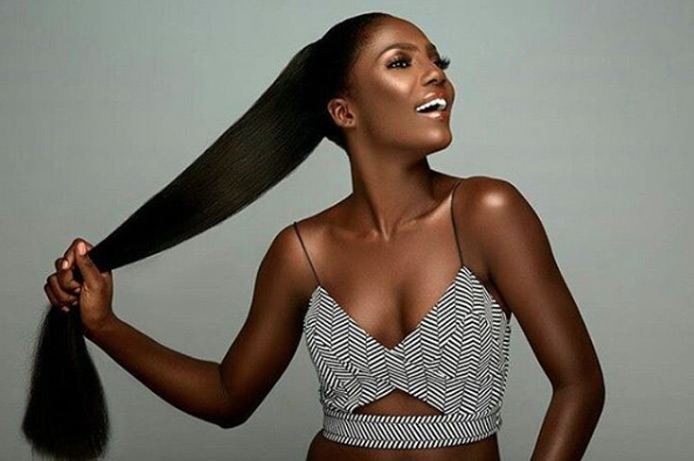 Miss Onyinye is  Miss Unilag 2015. She also got the title 2nd runner up elite model look 2014. She is a woman of colour and true natural beauty, onyinye_emeasoba without doubt has one of the most captivating faces on Instagram.
9. @chico_lachawski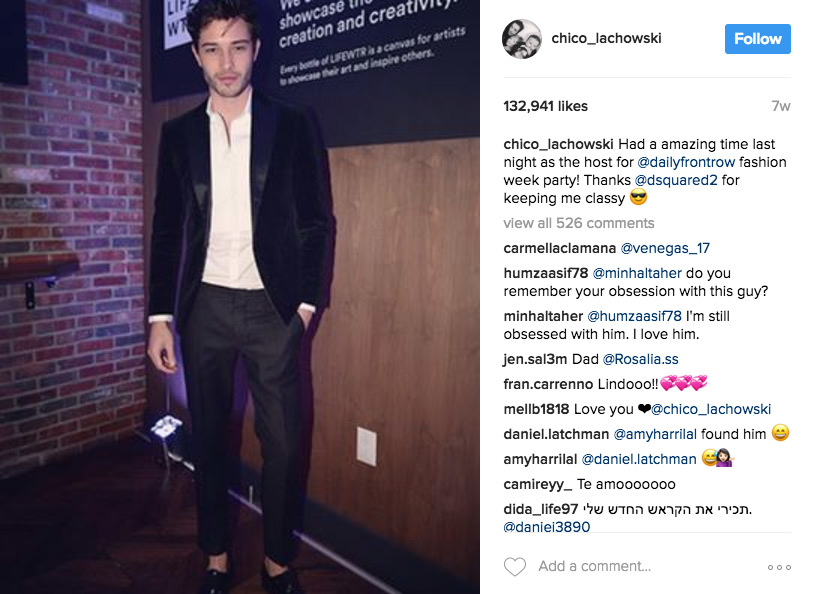 Francisco Lachawski is a model and a father. Chico, as he is fondly called is a dad of three kids. Could you believe that? And damn, nobody who can resist this hunk. This makes him even more appealing to the ladies out there.
10. @wu.kris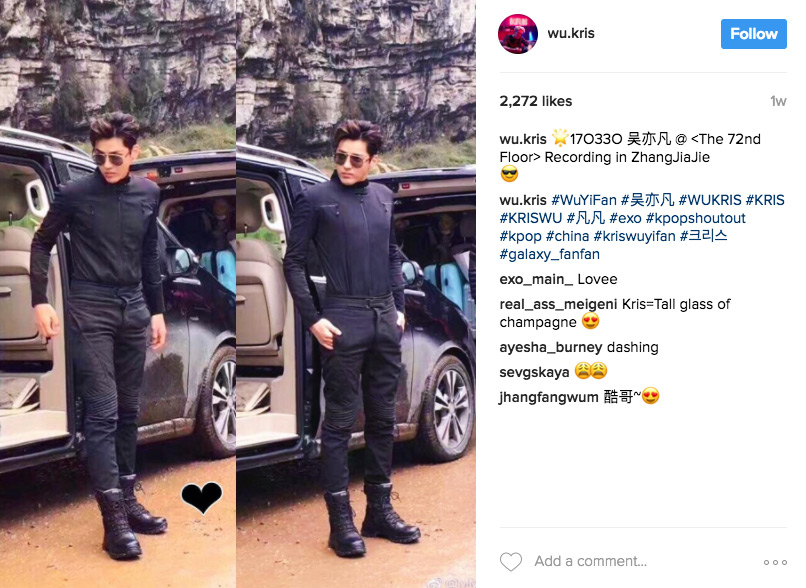 Wu Yifan , was on born November 6, 1990, professionally known as Kris Wu or Kris, is a Chinese-born Canadian actor, singer, and model. He is a former member of the South Korean-Chinese boy band Exo and its sub-group Exo-M. He is active as a solo artist and actor in China and has starred in several #1 box office hits including Mr. Six and Journey to the West. Kris Wu already has an existing fan base. This BVLGARI model can make you sigh in so many ways!
If we are to base it on their shoots and poses, "Who's the fairest of them all?"