It was April 1st when Digital Music News posted an article stating that Google acquired Spotify in a deal valued at approximately $41.1 billion cash and equity deal. Well, that's how April Fools strikes. Swiftly, the article went viral and many new sources started reporting on this hottest article.
The article was first reported by the Wall Street Journal that morning of April 1. With this, Google's stock was unaffected though the story created a considerable outcome in the stock market. Fortunately, many took it as an April Fools tale from the start.
DMN stated, "Formal signatures and filings will happen Monday (April 3). On Saturday (April 8), key media outlets were given a preview of the deal."
"We're thrilled to bring Spotify into our family of music properties," Google Music executive vice president Nathan Rutherford told DMN. "Now, we can combine the best of three worlds: Google Music, YouTube Music, and Spotify."
Was Daniel Ek, Spotify CEO, Pushed Out? Daniel Ek is now likely to be commended as one of technology's most important entrepreneurs and visionaries. However, insiders are already speaking of Ek's ouster based on his perceived over-spending on artist royalties.
For now, Ek appears none the wiser. "I'm thrilled by this acquisition and the belief that Google has placed in us," Ek offered in a statement. "While we've operated as healthy competitors to this point, I think we always considered joining together. We want to help build the future of music consumption and a place for artists to grow," stated Dance Music News.
Board member and investor Sean Parker, one of the original creators behind Napster, expressed a sense of relief and validation. "Napster offered a glimpse into the future of music technology," Parker said. "Now, eighteen years later, Google is helping us fulfill that vision in the best, most powerful way possible."
Also gaining big are the major labels, which each own a piece of Spotify and stand to gain enormously from the acquisition. But according to source, Goldman Sachs is reportedly unhappy with the arrangement. "They're only making a fraction of what they could have off of an IPO."
One research shows that Apple Music now has more unique users than any other streaming music service. Apple's rapid way up may have revived the on-again, off-again acquisition talks.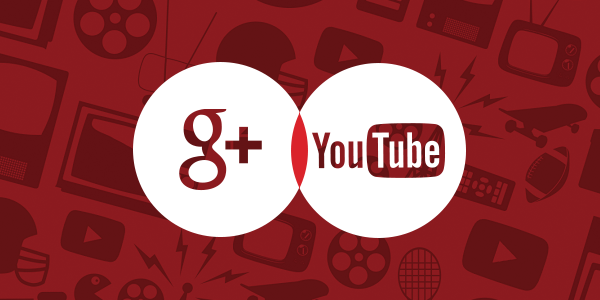 The surprising acquisition may also accelerate the approaching combination of Google Music and YouTube. Currently, Alphabet and its Google and YouTube subsidiaries are struggling to create a strong, premium music streaming service. That just changed with the acquisition of Spotify that it has now reach its 50 millionth paying subscriber. It creates a clear favorite in the music subscription space; and; it would also give Google a massive edge over competitors like Apple Music.
With post-acquisition that investors Goldman Sachs, Kleiner Perkins Caufield & Byers, Northzone Ventures, and billionaires Sean Parker and Li Ka-shing will receive several billion dollars each. As part of the payout, all artists will also receive a special streaming payout of 1-penny per-stream, for a limited 24 hours period. That 'penny day' rate will be reduced to the customary $0.00006543 rate after the 24-hour period lapses.
Google is planning to initiate what is being code-named 'royalty re-engineering' alongside the acquisition. In one expected outcome, Google will seek to remove the traditional royalty payout models, while maximizing obfuscated direct-pay advertising 'monetizations' to Alphabet. "We hope this game-changing approach will truly re-orient artists towards an exposure model, while we continue to pay the labels," Rutherford explained.
It is still uncertain exactly what happens to Spotify after the acquisition is complete, according to dealmakers on the Google side. One source pointed to "an expensive acqui-hire," with Google seeking underlying technology and brain-power instead of the app itself.
Google, at this point, is busily transforming its massive music platform, YouTube, into a smoother experience for fans. YouTube has more content than Spotify, but it's a comparative mess. But its content is less organized, far less manageable, and normally more complex to access.