Technology was made for our lives to be easier.  We cannot deny that today's time is a generation of advancement and technology.  In addition to those, we now have programs and apps that literally help our lives;  it enables us to work less but achieve more.  As a matter of fact, these things mature and improve over time.  But with the technology we have now, most people forget the basics; a lot of us easily disregard the basic features of these apps.  In this article, we are going to give you eight useful features of everyday apps we can use for our productivity.
"Windows + D" to minimize everything in Windows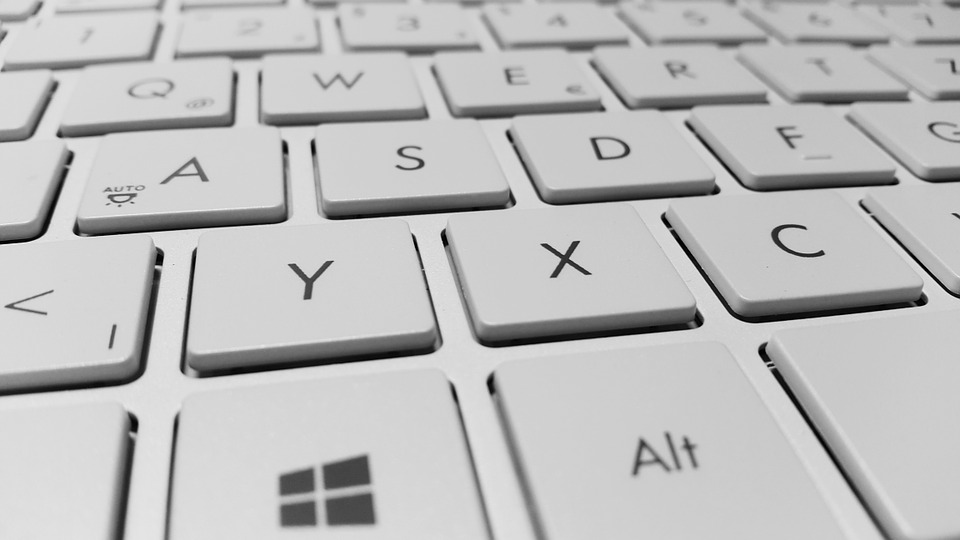 There would be times when you need to take everything off and to just go to your desktop.  For this instance, Windows has a very great feature.  In order for you to go to the desktop, you can do two things: One is you can click on the lower rightmost part of your taskbar, another is by pressing the Windows button + D.
Chrome full-screen by pressing F11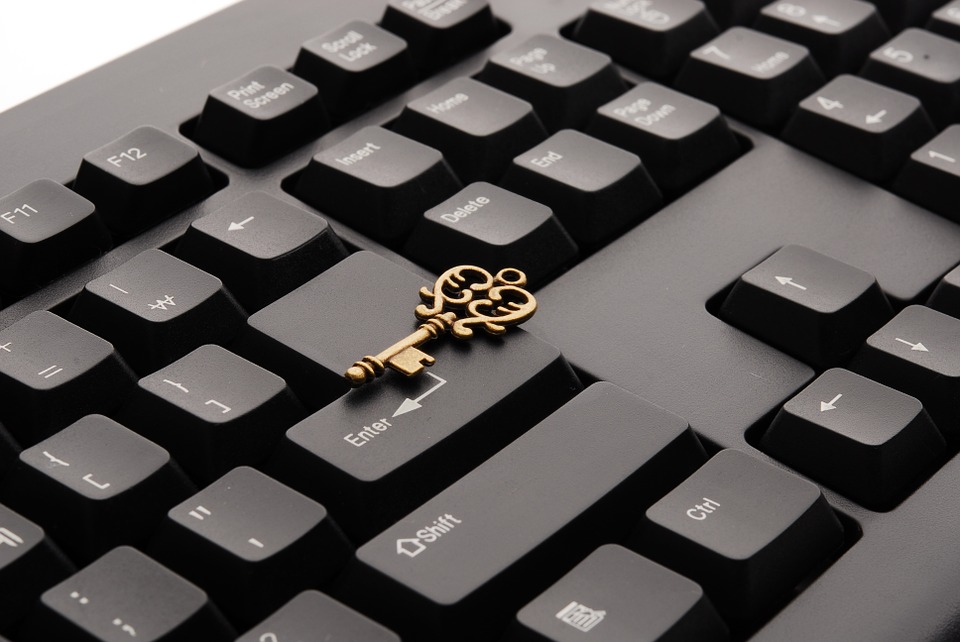 In using the web, there are instances where going full-screen can give you better productivity.  Aside from that, watching movies, videos, and other stuff can be greatly improved by a full-screen.  In the Google Chrome app or browser, pressing F11 can enable you to be in full-screen.  This can also be helpful if you come across a webpage that is not responding very good.
Delete one digit in the iPhone calculator app
iPhone users carry the calculator burden because they think it is impossible to delete a single digit if they mistype one.  They think that they only have the option to delete everything if they incorrectly type something.  But most users do not know that they can actually erase one character from this app.  It's a little trick and for you to do it, simply swipe in any direction in the empty space where your number appears.
Mute tabs in Google Chrome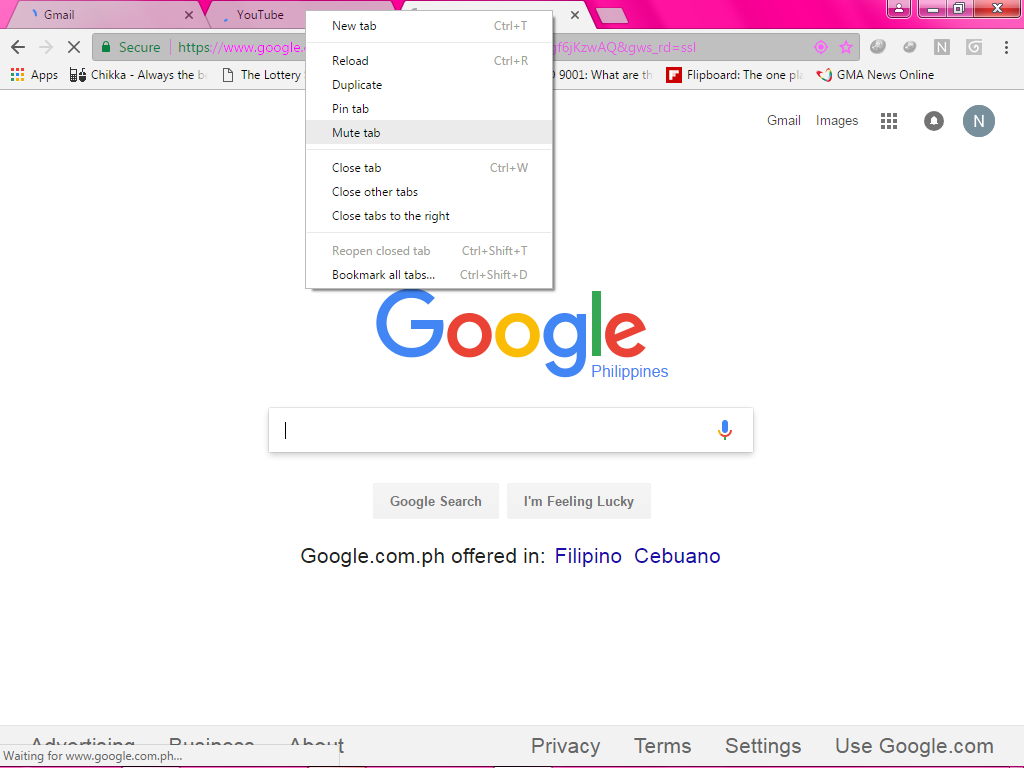 There are times when webpages have these automatic-playing annoying audio.  These ones sound especially in webpages where there are advertisements, promotions, etc.  So how do you mute them?  You can mute them simply by right-clicking at any tab.  From there, a list of commands will appear.  Navigate through the "Mute tab" and voila, that tab will no longer annoy you anymore.
Ctrl + Shift + V to paste without formatting
Everyone knows the shortcut "Ctrl + V" and use it to paste copied information to a given space.  Doing this is good but this can lead to setbacks that have different formatting.  Hyperlinks, different fonts, different styles, etc. can get the most out of it.  To disregard these, you can simply add "Shift" to that Ctrl + V command.  This removes the formatting and pastes the text depending on the field you're pasting it onto.
Invert screen colors for iPhone
Our smartphones sometimes aren't smart enough when it comes to detecting light.  It's sometimes hard for them to adjust when bred under extreme sunlight which in turn makes hard for you to read through your screen.  There is an "Invert Colors" option in iPhones which is a great function for people with visual impairments.  And how do you turn it on?  Well, you can always go to your settings to enable it.  But hey, why go through that hassle when you can triple-click the home button to easily turn this option on?  You can set this option up in your iPhone Settings -> General.  From there, you can tap on Accessibility settings and scroll down to the bottom.  There you can find a feature called "accessibility shortcuts."
Open that feature and you'll be able to choose an action which you can control.  One of which is triple-clicking the home button to invert the colors of your iPhone.
Original Windows Display
If you find the classic Windows XP easier to use, then this is good news for you.  You can do that by simply right-clicking the Start logo.  However, there are certain limitations.  The OS doesn't let you launch apps through this menu but you can:
Add/Remove Programs
Manage Devices
Shutdown
Search Menu
Right-click on any YouTube video twice
By doing this, you are automatically looping the video.  This one is useful especially when you are to do something else and you want to listen or watch something over again.  This is incredibly useful for music and for tutorials.
Who knew that the apps we use everyday can bring us such good gifts and experiences?  I have to admit, even I was dumbfounded when I found out about some of them and I can guarantee that they have helped me very much.  The apps themselves aid us in whatever we need to achieve but with these positive and useful features, they skyrocket our productivity up to more than we can think of.