It is hard to believe that these cities have grown to become the biggest on earth from the dramatic transformations they have undergone in just three to five decades.
These cities blossomed from areas of little development to an active hub for urban living. This article will give you an idea on how the world has changed through time. What you are about to see is a transformation of plains and deserts to urban jungles where even the most modern of people dwell in.
For some perspective, here are the world's most iconic cities and how they have changed over time.
DUBAI, United Arab Emirates – 1990 and Now
For a span of 20 years, this city have changed from a desert to be the most heavily populated city in the United Arab Emirates. Its humble beginnings marked the future of cities. The skylines and futuristic skyscraper shows that this city has grown rapidly and has changed through time.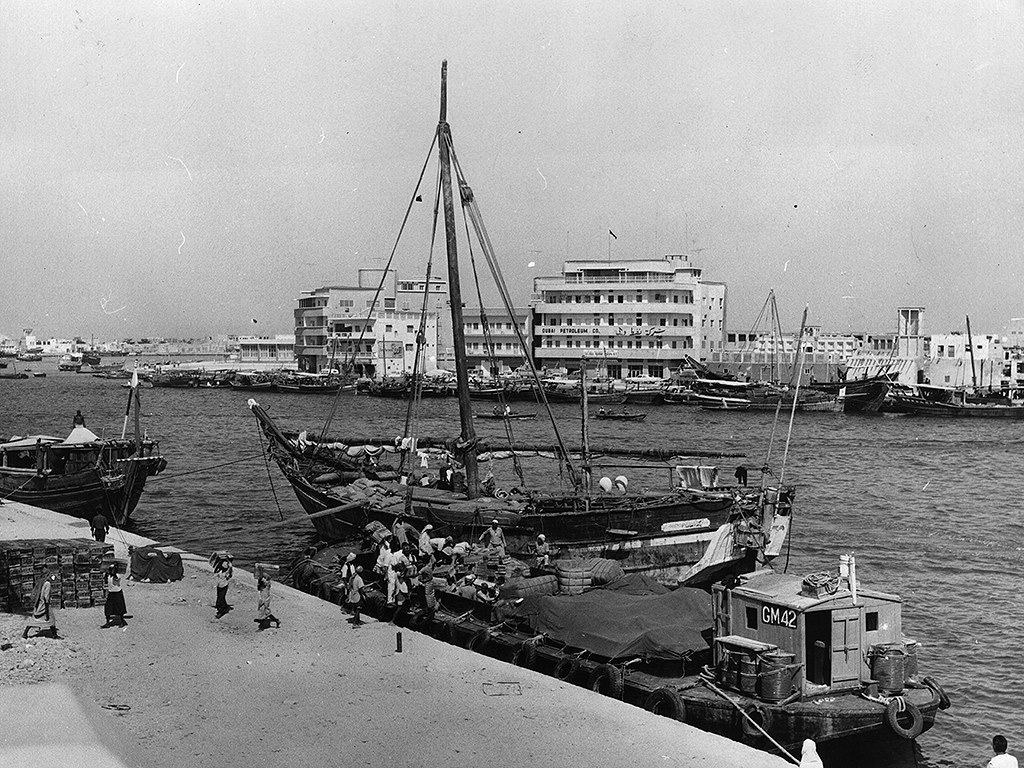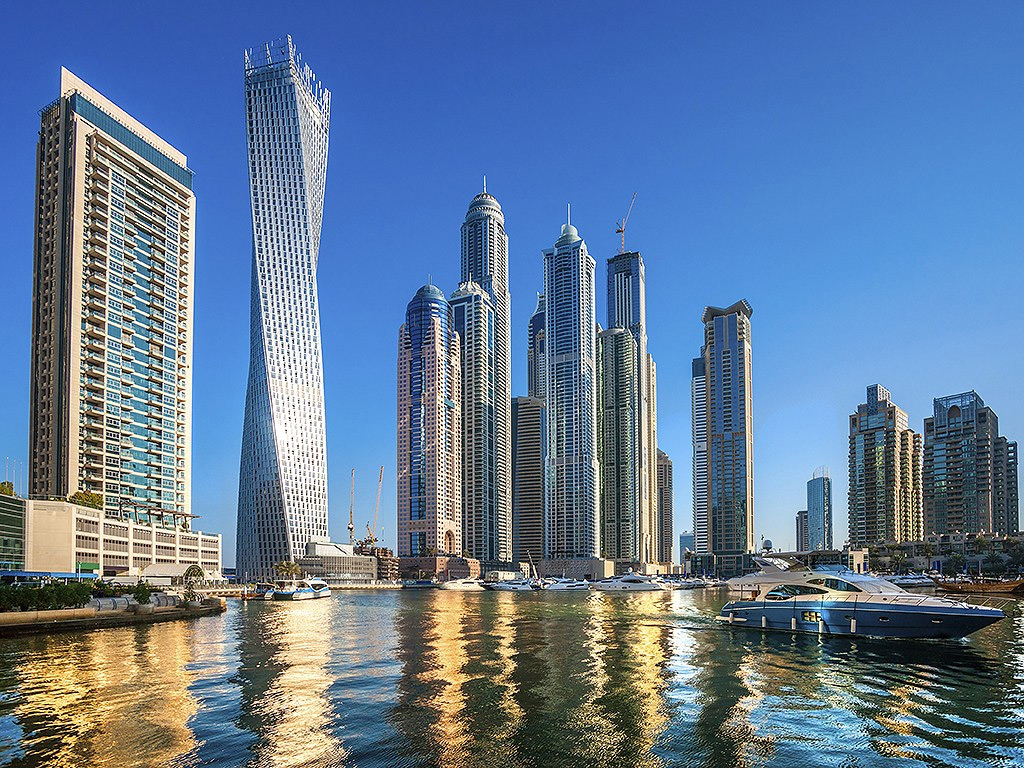 PARIS, France – 1960 and Now
This five-year old project and landmark of France is the most famous monument in the city or perhaps in the whole of Europe. This is one of the worlds' most visited attractions, with almost seven million visitors per year.
You can't deny the beauty of this architecture – a combination of height, sophistication, and elegance located in the heart of the city.
SEOUL, Korea – 1960 and Now
People tagged Seoul as "Asian Tiger" because of its rapid economic growth. It was one of the fastest economic developments in the world since 1960 and now the 3rd largest economy in Asia and 11th largest in the world. Shanty houses were built before on the basin of the Han River in the country's northwest and now it was big buildings with over ten million people.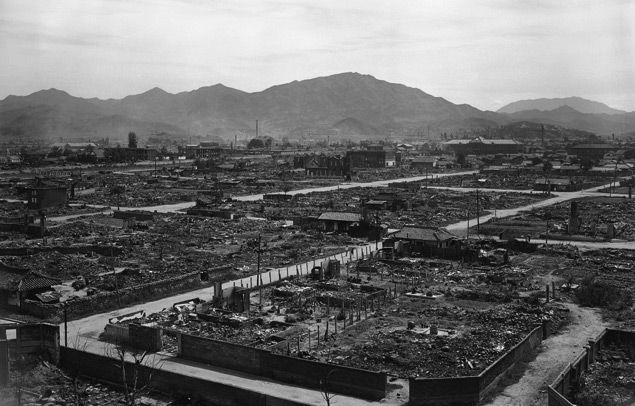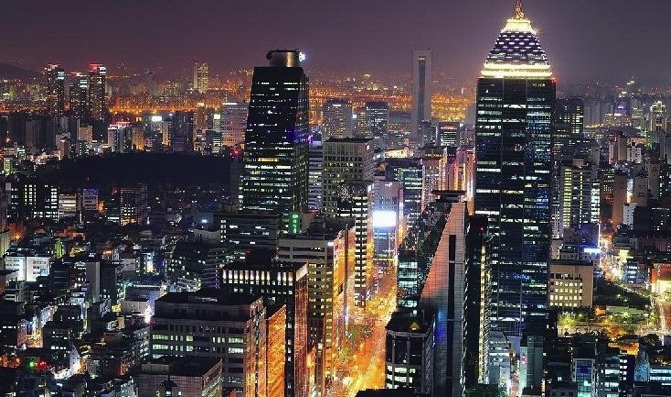 TOKYO, Japan – 1990 and Now
Our generation, when we hear Tokyo, the first thing that comes into mind is technological advancements and modernized lives. Most of us are unaware of the humble beginnings of the magnate city. You can see the simplest town with the simplest houses and establishments.
Their ancestors would never believe what Tokyo is now.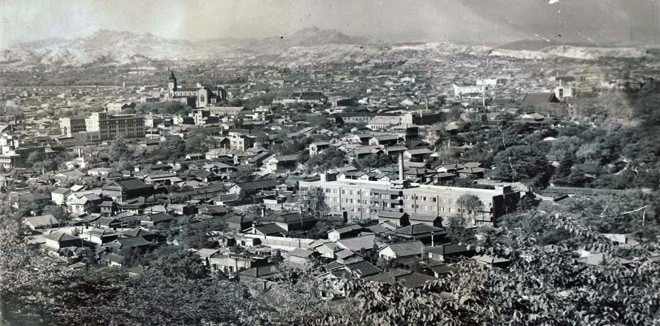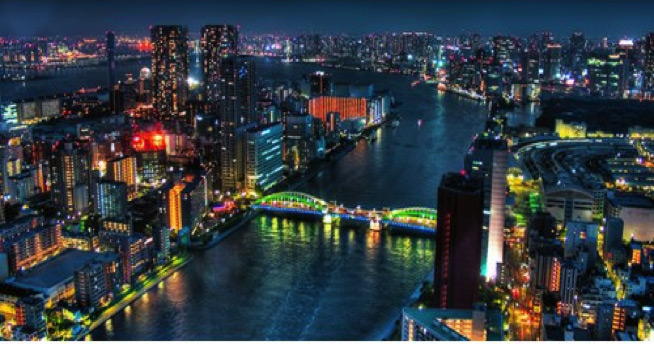 Singapore River, Singapore – 1960 and Now
In this photo, you can see boats that will bring you to Singapore. It was believe that there were people from China who took a "one-way ticket ride" to Singapore. Today the Singapore River was used as the centre of trade, finance, and commerce. More buildings were built along the riverside. Cluster of boats were replaced with bright lights and high-rise buildings.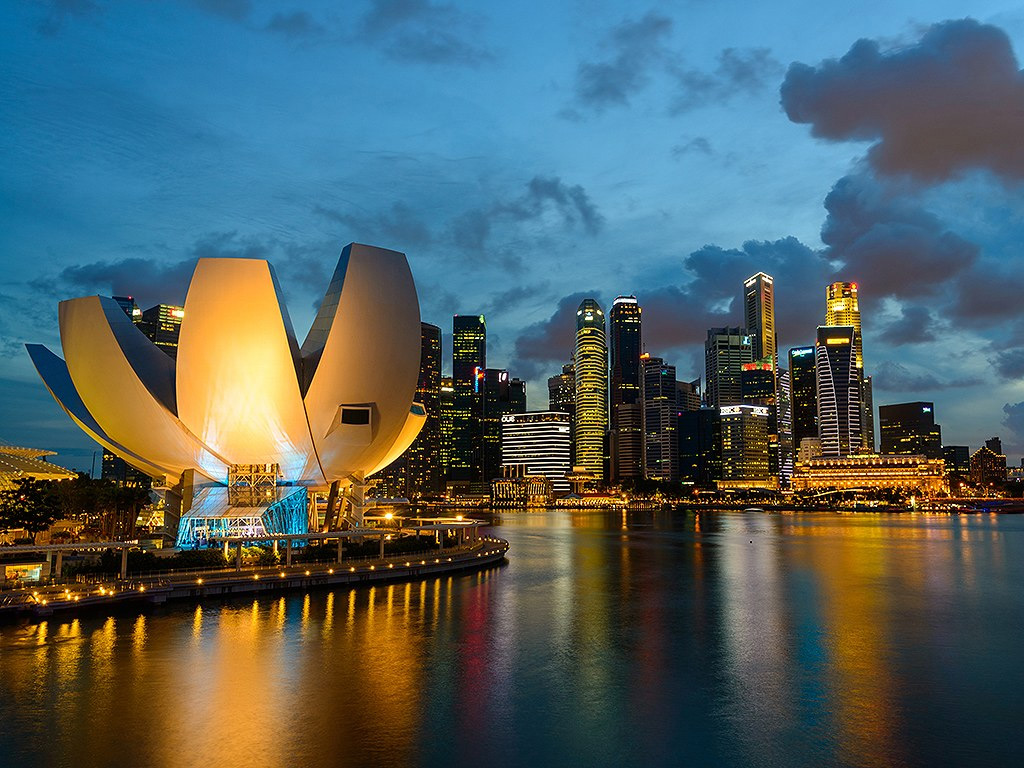 SHENZHEN, China – 1980 and Now
Shenzhen City, in Guangdong province of China, was a small fishing village before Now, it has become a large metropolis for modern advancement and many business districts has been born.
The change is drastic and it is observable especially the landscape.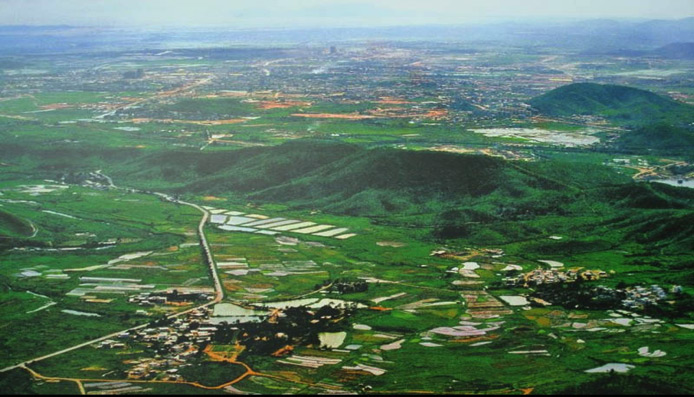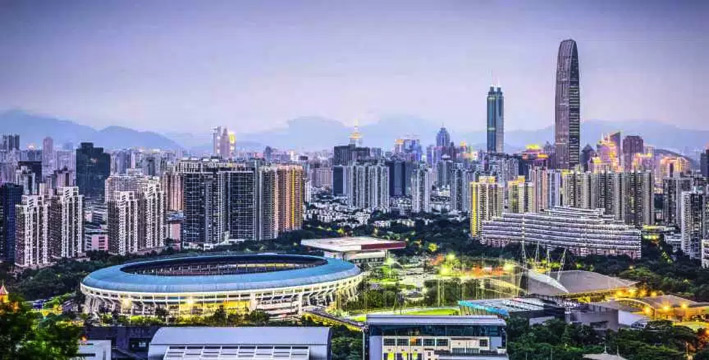 RIO DE JANEIRO, Brazil– 1950 and Now
Rio de Janeiro, or January River, was called the kingdom of beautiful people and sun kissed-beaches. This is where one of the most popular sceneries in the world sit on – Christ the Redeemer, a 92-feet wide armed and 98 feet tall statue of Christ, of course.
Its beauty captivates millions of people every year and because of its wise planning and architecture, it is elected as one of the new seven wonders of the world.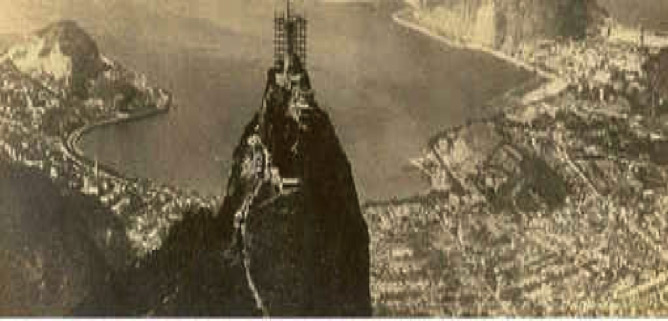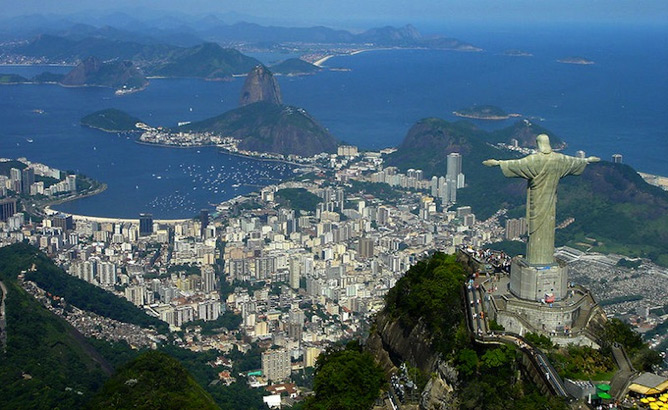 GOLDEN GATE BRIDGE, California USA – 1936 and Now
The Golden Gate Bridge is famous to many because of its three-mile long structure. The construction of the bridge began in 1933 and ended up costing 35 million dollars. It was completed ahead of schedule and being fully finished in May 1937.
Right now, this bridge still awes even the natives because of its glamour, sophistication, and history, in addition to what it does – connect two lands.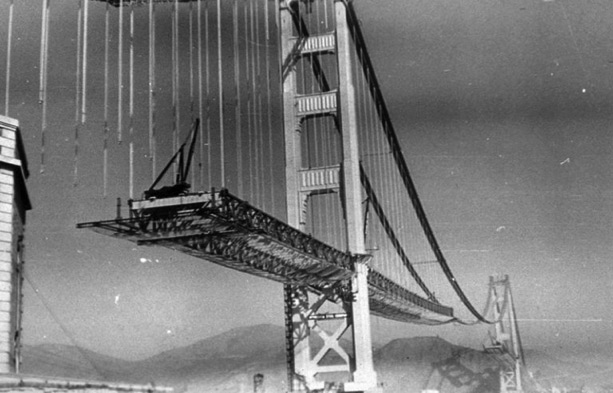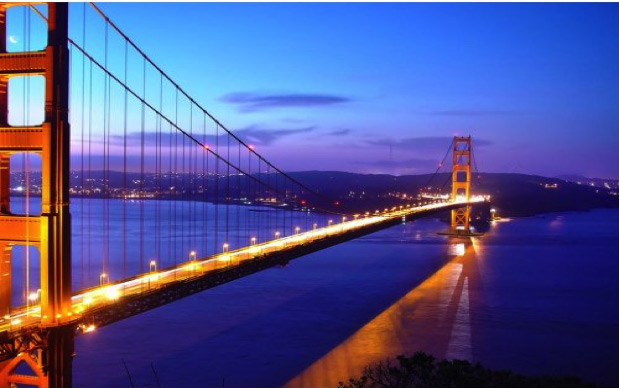 JERUSALEM,– 1948 and Now
It clearly shows how the land of Jerusalem, one of the oldest cities in the world, dramatically changed since the birth of the state of Israel in 1948. Jerusalem is considered a holy city mainly because of its role and its history. Its main purpose is to bring the Jews and Christian together as they follow the teachings of Jesus Christ.
Jerusalem accrues around one million visitors per year.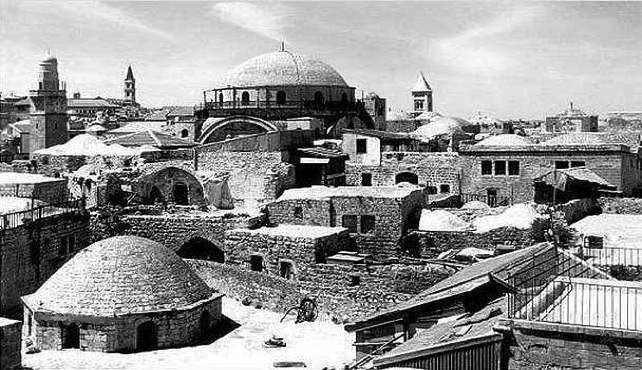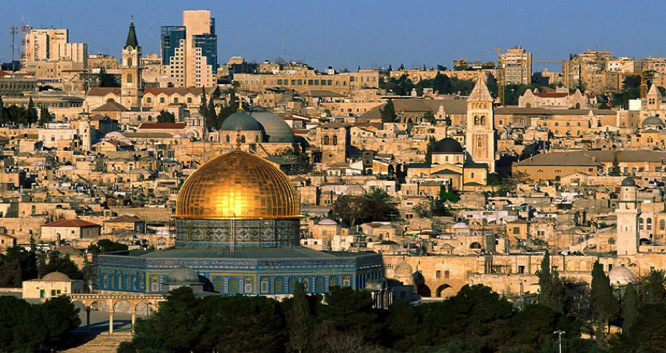 SYDNEY, Australia – 1932 and Now
Sydney Harbor Bridge, with nickname "Coathanger" because of its arch-based design is an iconic image of Sydney, Australia. It is the world's largest steel arch bridge with 134 metres above the harbor. This bridge took 1,400 men and eight years to build at a cost of 4.2 million. It carries eight traffic lanes and two rail lines, one in each direction.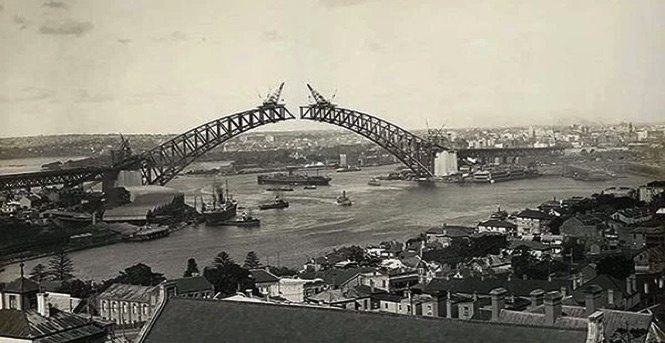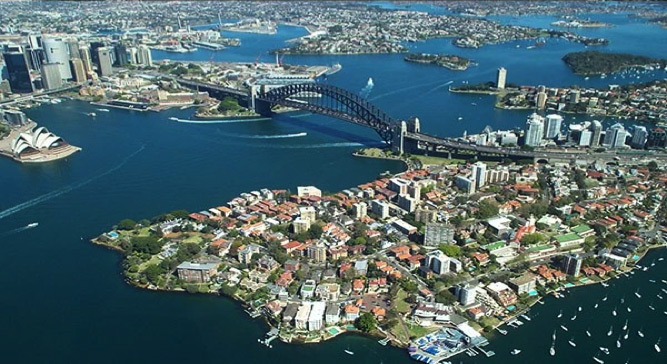 These cities' ancestors never knew how they would evolve. Now, these are the major cities that is known all over the entire globe. The minds of the human race is never contained which is why we can come to the conclusion that these cities are still on the way to be at its best.
Sources of the photos: Condé Nast Traveler, Business Insider