Talk about getting rich by accident? A man in Hungary caught the attention of the international press when he reportedly received 92,549 EUROS instead of 92,549 HUF from his employer, 367 times more than his pay for work.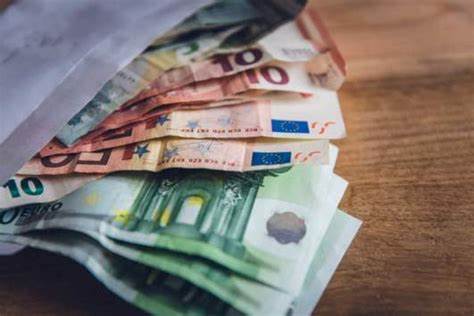 A Man in Hungary Incident Report
The name of the man was not disclosed but he was originally from Somogy County. The incident reportedly took place just days before the man was scheduled to quit his work in Kaposvár City, Hungary, and start a new job in the United States. The man in Hungary had only been employed by the company for a little over a year. 
A report from Daily News stated that his employer mistakenly transferred the huge amount in the employee's Austrian account in Euros instead of Hungarian forints. 
Funny, because the employee was declining to give back the amount, saying he has no access to his Austrian bank account. However, in the investigation, the man in Hungary was said to withdraw 15,500 EUR cash from his account through an ATM in Southern Hungary and moved it to another bank account.
READ ALSO: Couple bought a hand-sized vase at $3.30 that could sell for $11,800
A Man in Hungary Charge
The latter was then sued by the company for unlawful appropriation and was discharged from his job during the trial period. In the same manner, the company, together with the Kaposvár District Prosecutor's Office, was able to secure back 28,000,000 HUF from the Austrian bank account and return it to the company. 
The news serves as a sobering reminder of the negative effects that can result from taking advantage of such unanticipated windfalls, even if they happen because of honest mistakes. 
READ ALSO: Tembu Ebere Goes Blind Trying to Set a World Record; Cried Non-stop for 7 Days