Beaches have an irresistible allure, drawing travelers from around the world with their pristine sands, crystal-clear waters, and breathtaking natural beauty. Whether you seek relaxation, adventure, or simply a connection with nature, there's no denying that the world's most beautiful sand beaches offer a little slice of paradise.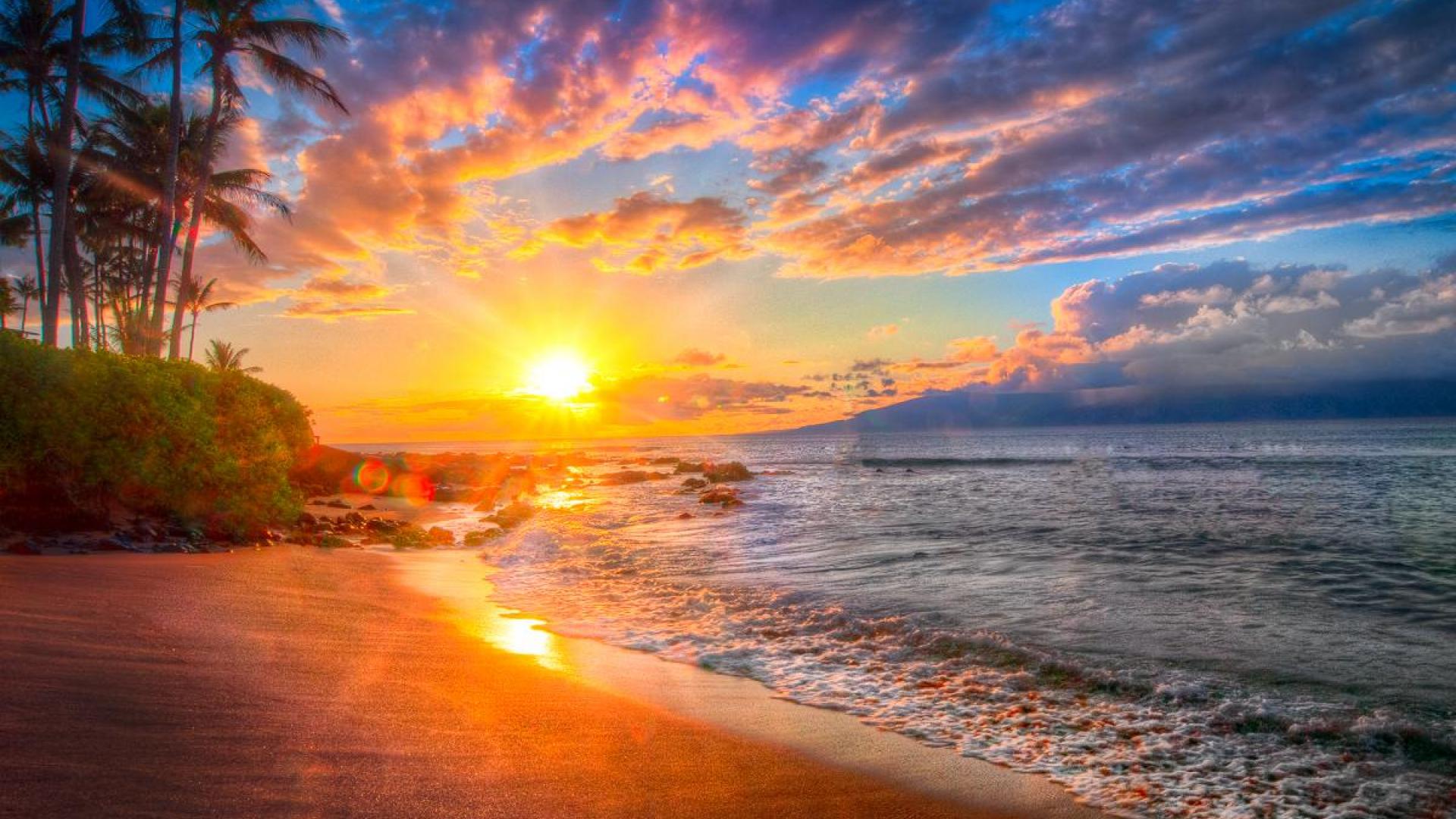 These top 10 most beautiful sand beaches in the world are a testament to the Earth's natural wonders and the diverse beauty that can be found in different corners of the globe.
Each has its unique charm and allure, but all share the common thread of being some of the most exquisite sand beaches on our planet. So, pack your swimsuit, grab your sunscreen, and embark on a journey to discover these breathtaking coastal treasures.
READ ALSO: World's Most Stunning and Scenic Train Rides 
1. Anse Source d'Argent, Seychelles.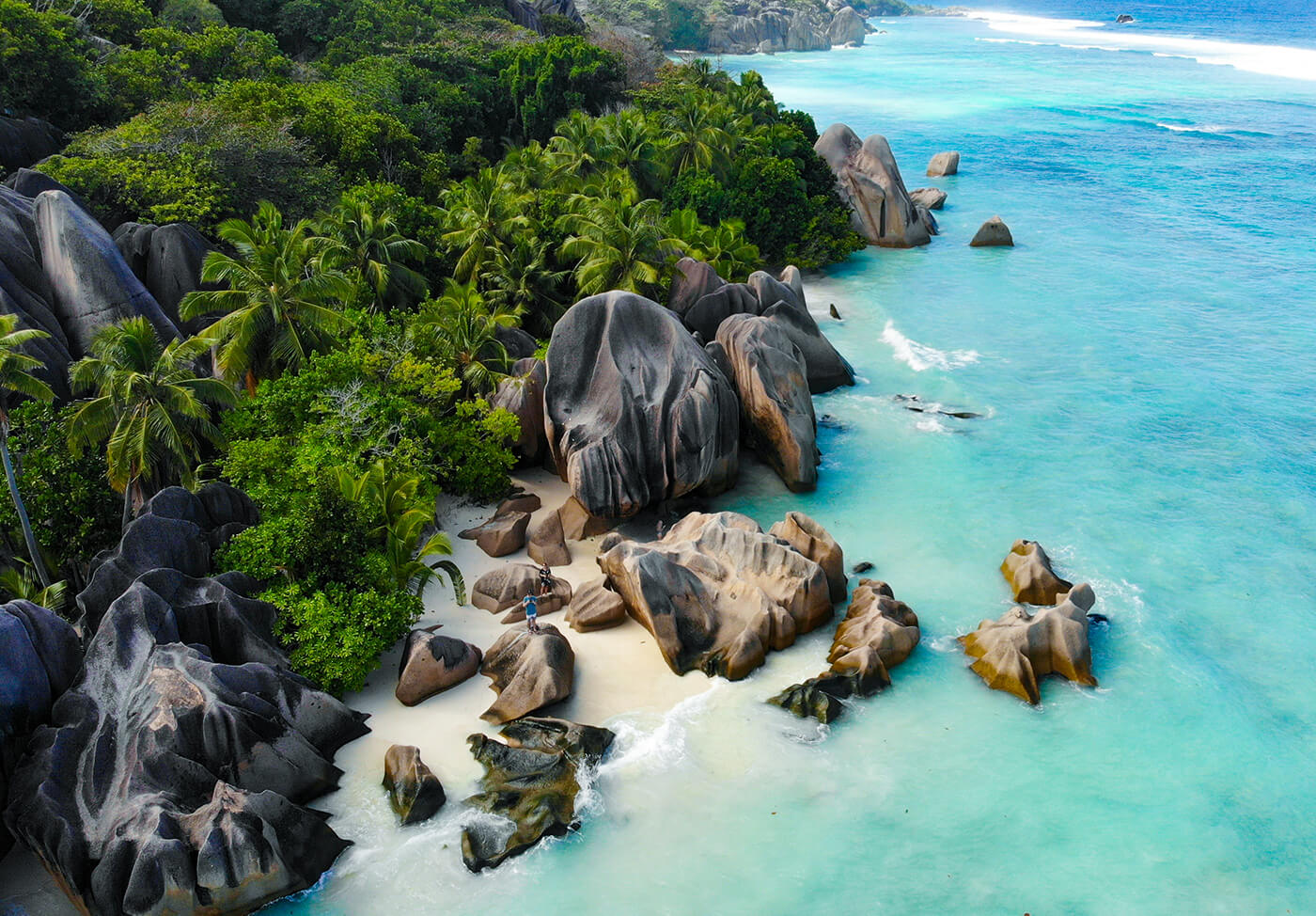 Known for its crystal-clear waters, giant granite boulders, and powdery white sand, this beach is a tropical paradise.
2. Bora Bora, French Polynesia.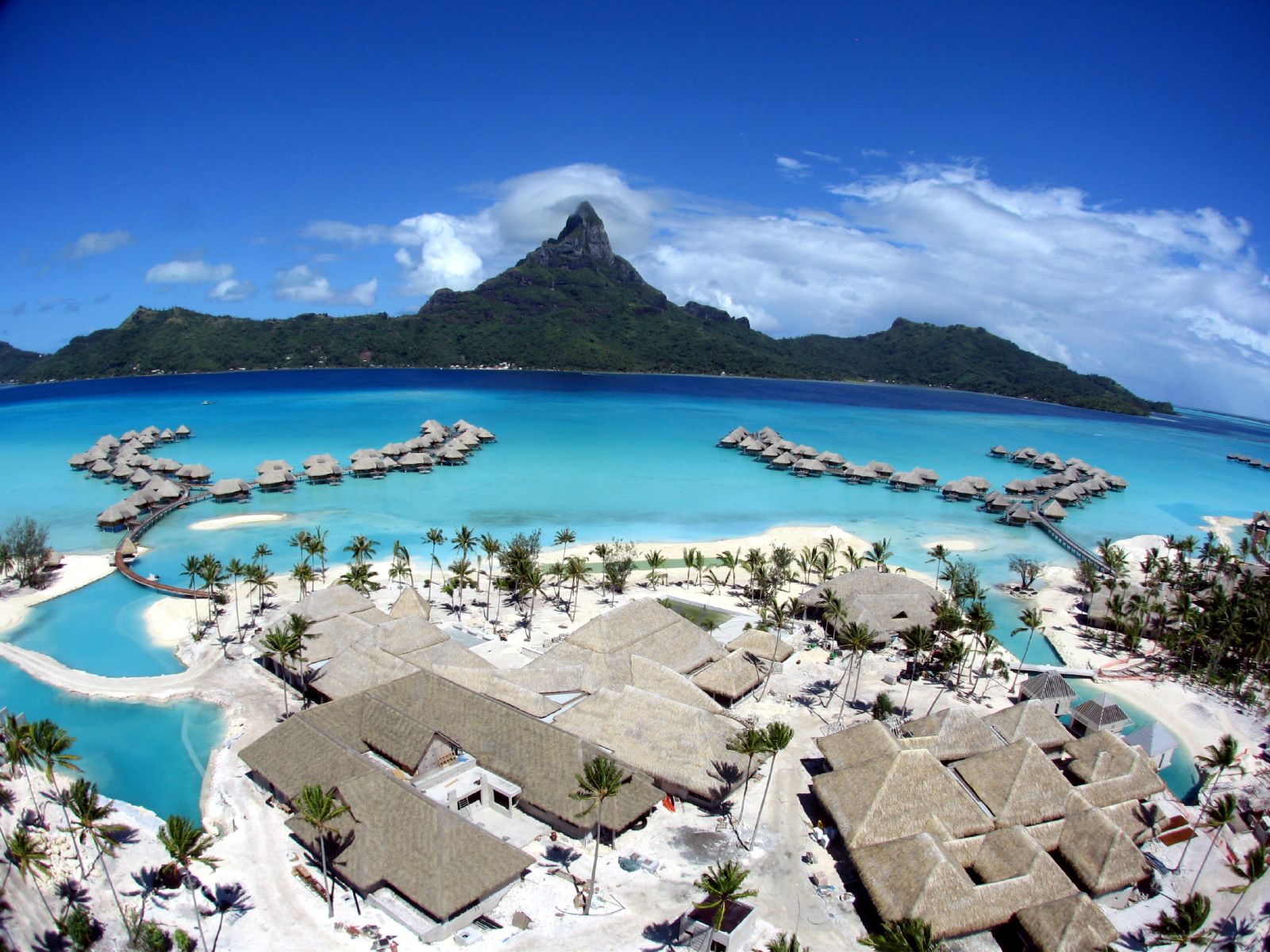 With its overwater bungalows, vibrant coral reefs, and soft, white sand, Bora Bora is a dream destination for many.
3. Whitehaven Beach, Australia.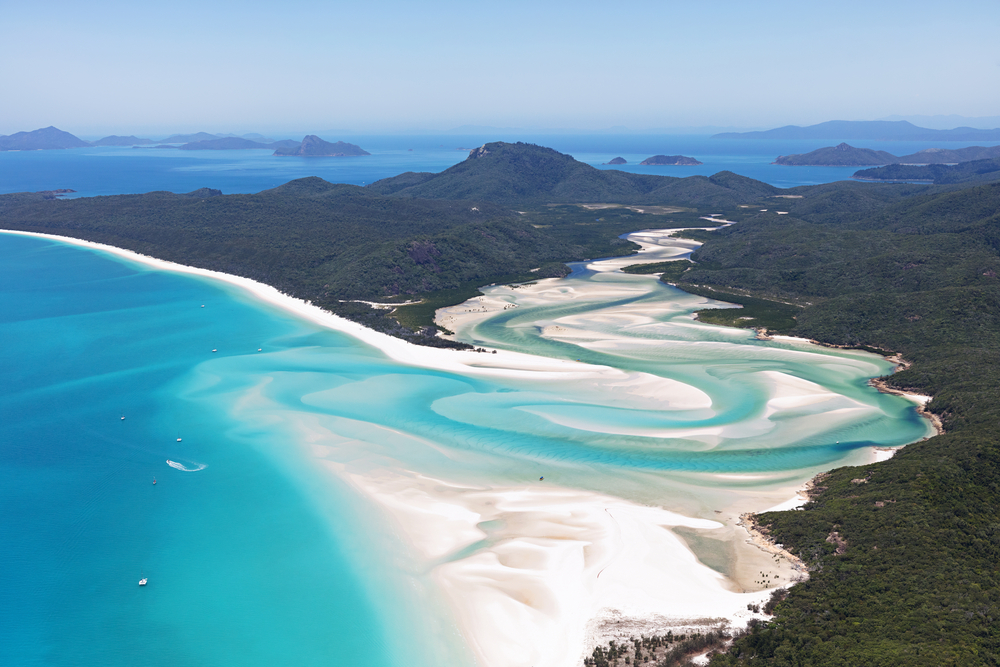 Located in the Whitsunday Islands, this beach boasts pure white silica sand and clear azure waters, making it a breathtaking spot.
4. Grace Bay Beach, Turks and Caicos Islands.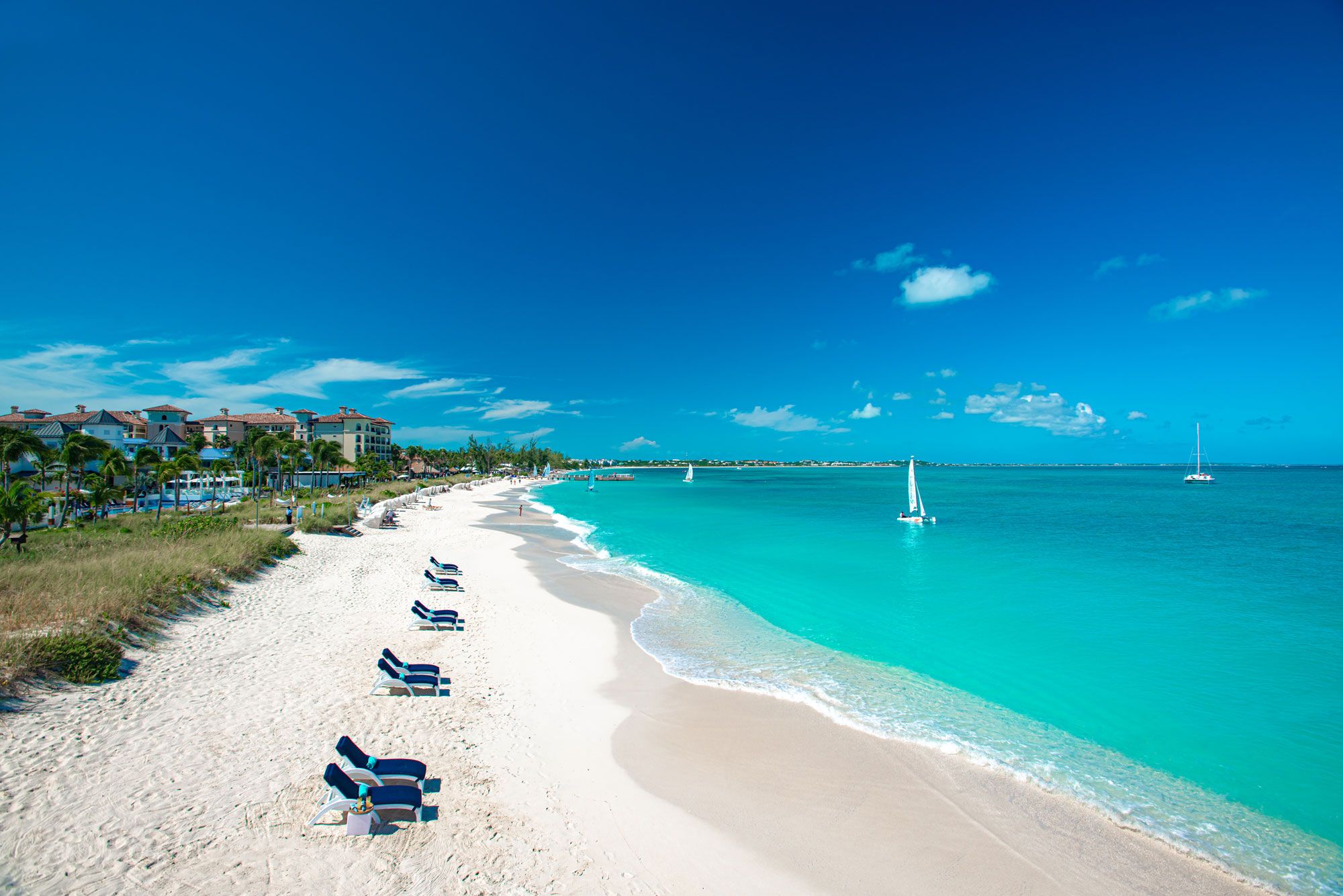 Known for its soft, powdery sand and turquoise waters, Grace Bay Beach is a popular destination for relaxation and water activities.
5. Navagio Beach (Shipwreck Beach), Zakynthos, Greece.
Famous for the rusty shipwreck that lies on its shore, this beach is surrounded by dramatic limestone cliffs and vibrant blue waters.
READ ALSO: The World's Least And Most Stressful Cities
6. Tulum Beach, Mexico.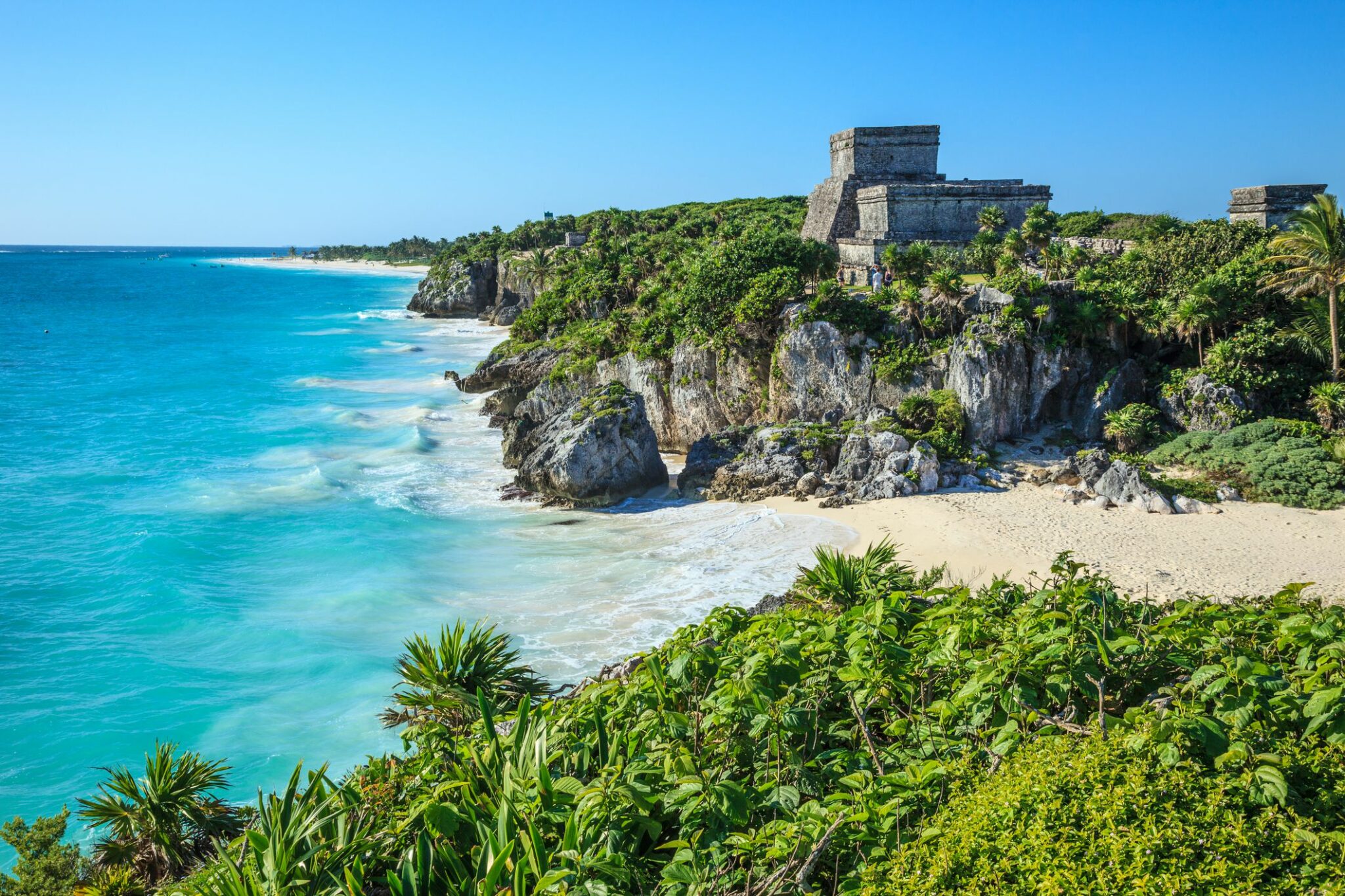 This beach combines the beauty of soft, white sand with the ancient Mayan ruins perched on the cliffs above, creating a unique and picturesque setting.
7. Matira Beach, Bora Bora, French Polynesia.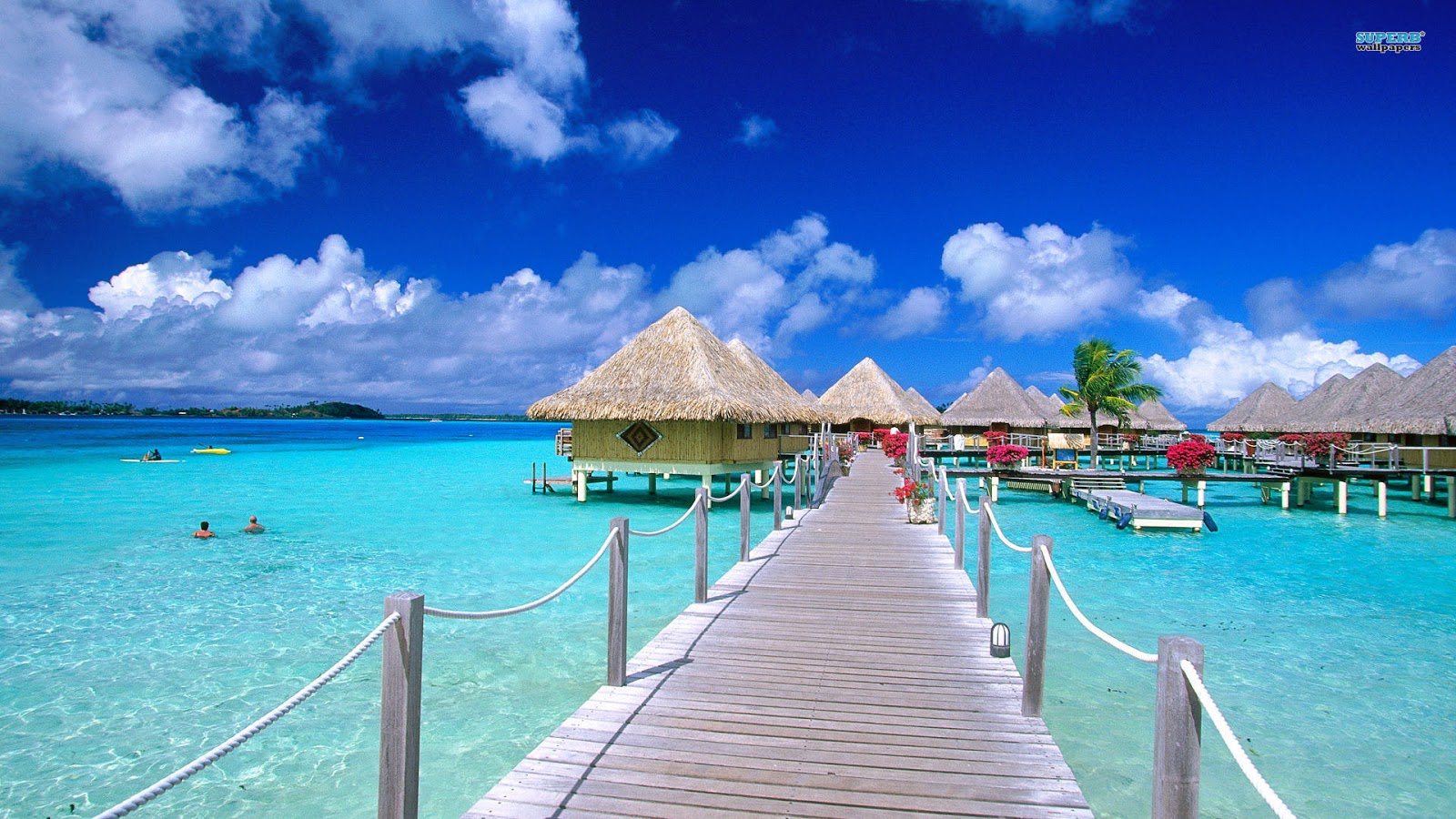 Another gem in Bora Bora, Matira Beach features a long stretch of soft, sandy shoreline and calm, clear waters.
8. Pink Sands Beach, Bahamas.
As the name suggests, this beach is known for its unique pink-hued sand, created by the microscopic shells of marine animals.
9. Baia do Sancho, Fernando de Noronha, Brazil.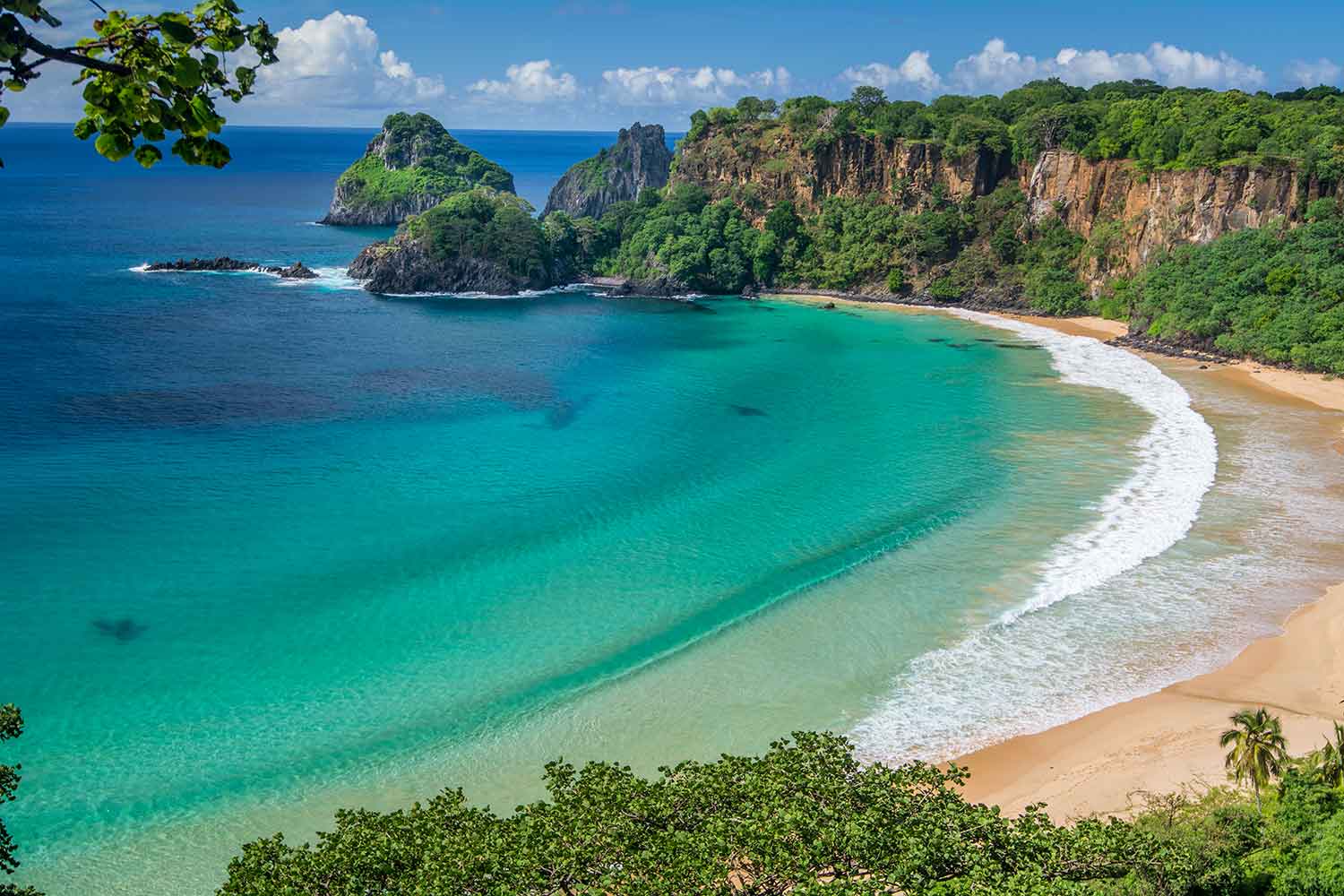 Accessible only by a narrow staircase through the cliffs, this secluded beach offers pristine waters and lush green surroundings.
10. El Nido, Palawan, Philippines.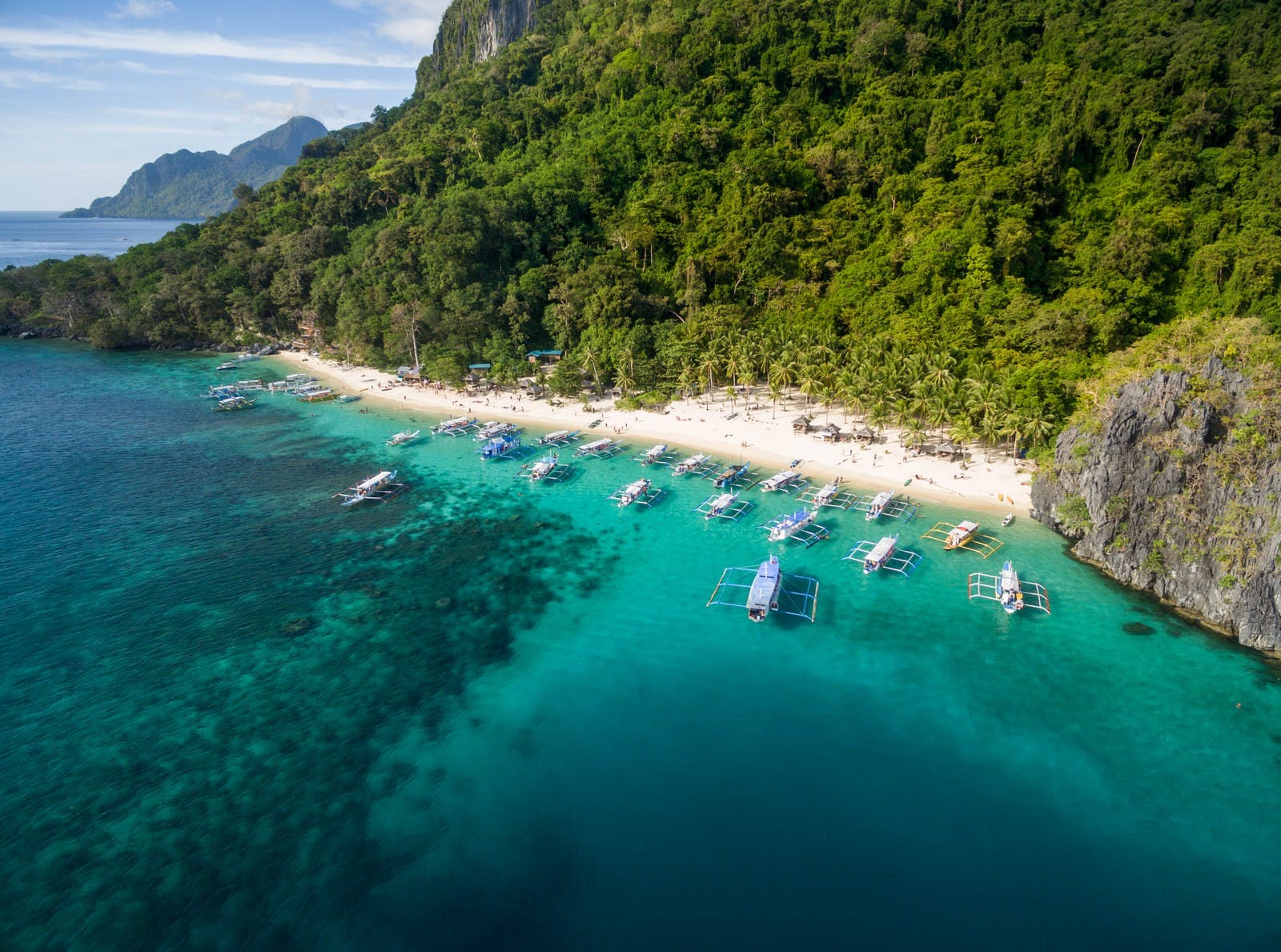 The El Nido region is known for its stunning limestone formations, hidden lagoons, and numerous picturesque beaches, such as Nacpan Beach and Hidden Beach.
READ ALSO: 10 Ranked Most Beautiful Faces On Instagram
While these beaches are all uniquely beautiful, what makes a beach truly magnificent often lies in personal preferences. The most beautiful sand beaches are as diverse as the planet itself, offering a wide range of experiences, landscapes, and natural wonders. Whether you seek a tranquil escape, thrilling water sports, or awe-inspiring scenery, there's a stunning beach waiting to fulfill your dreams and create lasting memories. Ultimately, beauty lies in the eye of the beholder, and each of these remarkable beaches has the potential to be someone's personal paradise.