Children lighten up the mood of the family. Even if they're not infants, they somehow change the mood of an entire home. However, one study reveals that being a parent or a mother of more children brings greater risks of cardiovascular diseases; this makes mothers more prone to a heart attack.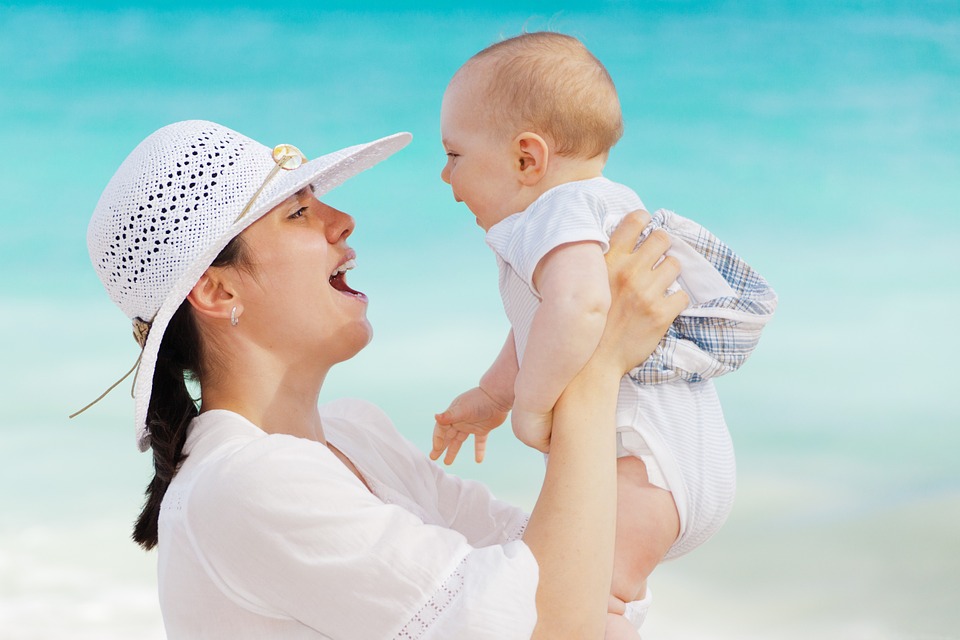 The study was conducted at Cambridge University by a large group of researchers and scientists. They found out that women with three (3) or four (4) children were increasingly more involved with a greater risk of cardiac arrest. Surprisingly, mothers who have five (5) or more kids had the highest risk; they were more prone to a heart attack.
Read: Can You Reduce Your Risk Of Stroke And Heart Diseases?
Why are mothers who have more kids more prone to a heart attack?
While many people believe that children calm an adult's entire system, it actually proves the opposite way. In the study, the team at Cambridge University found that mothers with five (5) or more kids were more prone to a heart attack by thirty-eight percent; with a twenty-nine percent risk of developing cardiovascular diseases. This puts women who only have one (1) or two (2) children at a seventeen percent risk.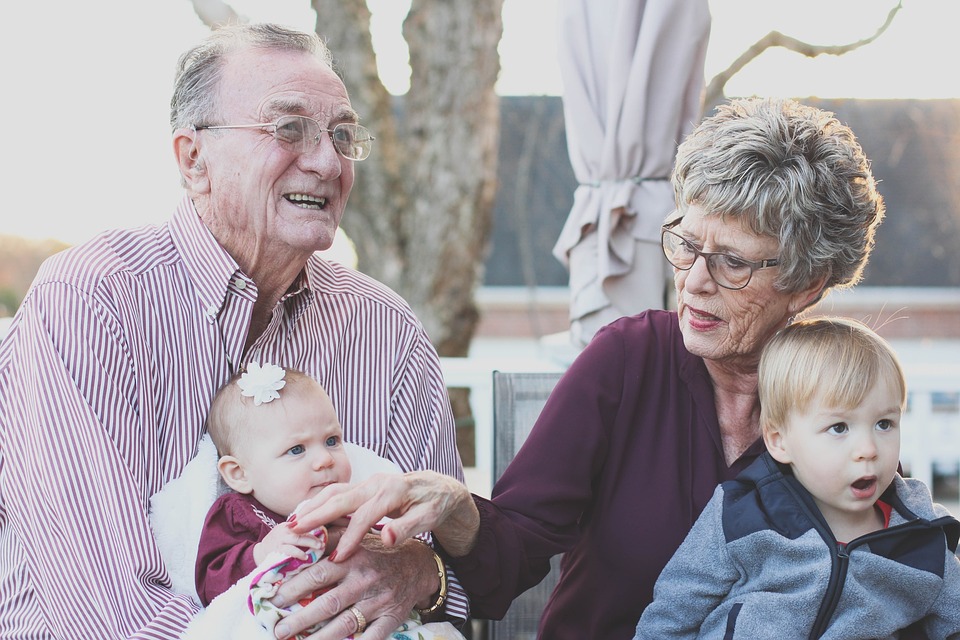 The team utilized at least thirty years of health and family data which was taken from more than 8, 000 mothers between the ages of 45 and 64. Meaning, the average of the age would be around 54 or 55; kind of a pretty aging population but that proved more than what they were expecting. They were carefully observed for three decades and the results were extremely clear.
Among those, 843 mothers had a heart attack; 750 developed strokes; and 1,352 women had chronic heart condition diagnoses.
According to the Centers for Disease Control and Prevention, heart attacks are the leading cause of d***h for women in the United States. A lot of different factors include weight, diabetes, lack of exercise, too much a*****l, even smoking. These figures just tell us that not just men are at the risk – even women.
Lead author of the study, Dr. Clare Oliver-Williams of Cambridge Cardiovascular said:
We don't want to scare or worry mothers. As a matter of fact, I'd lie to see the window of opportunity tat exists. By a woman's early forties, she will know how many children and pregnancies she has had. Therefore, she may be at a higher risk of cardiovascular disease."
What Williams wants to point out is that this study focuses on the awareness and improvement of a mother's overall health. They did the study for them to raise awareness of every mother's cardiovascular and overall health. By knowing how many children and pregnancies a certain woman had, they'll be able to know what measures a woman must have for them to be safe from any type of cardiovascular failure.
For other readers, if they are concerned about a woman who may be at a greater risk, try and help out. Offer to look after the kid (or some of the kids) so that the mother can have some downtime or relaxation time, for example," she added
The findings of the study roots from the fact that raising children is stressful and somewhat difficult, not just for mothers. Data taken from the study was not surprising as it disallows them to spend more time with themselves.
So what should a mother do if she has more than two (2) children?
Although it is a common misconception that mothers need to have some time for themselves as well, that thought is actually necessary not just for cardiovascular health. When a mother spends time enjoying after a hard day's work of taking care of her youngsters, it allows her to feel relaxed and less stressed from the day.
Read: How Can You Reduce High Blood Pressure Without Any Medication? Here Are Some Tips
Associate medical director at the British Heart Foundation, professor Jeremy Pearson saod:
Researches like this reminds us that regardless of the stereotype of the overweight, middle-aged man having a heart attack – different heart diseases strike men and women the same way. 
What he implies is that overweight and obese men are not the only victims of cardiovascular diseases so everyone needs to take proper precautionary measures.
According to experts and mothers who are extremely healthy, having more kids is actually fun but with a cost. Most of them said that it's stressful if you choose to be; a lot of them reported that it's actually fun – they just don't have to succumb to the stress.
They need time for themselves like when they put their children to bed; they need time for their spouse or their friends; especially, they need to be able to do what they love doing. These can all be done when the child is resting or if they have ample time.
Mothers are a very important part of the society and it's saddening that they are more prone to a heart attack and their stress levels are higher because of having more children. Hopefully, this serves as a relevant reminder for mothers to take the steam off sometimes.
Read Also: 15 Food To Eat to Protect Yourself From Heart Attacks