When you are entertained, you are opening yourself and your mind to things that can embed a positive effect towards yourself and your world. Watching movies can do the same; they can make or break you. This is why a lot of people cry at very emotional times in movies and a lot of people get inspired as well. Movies can inspire you; it can fuel your drive towards becoming who you want to be in life. Here are some movies that can change your view about life; movies that you should watch to gain the chance of changing your point of view.
A Beautiful Mind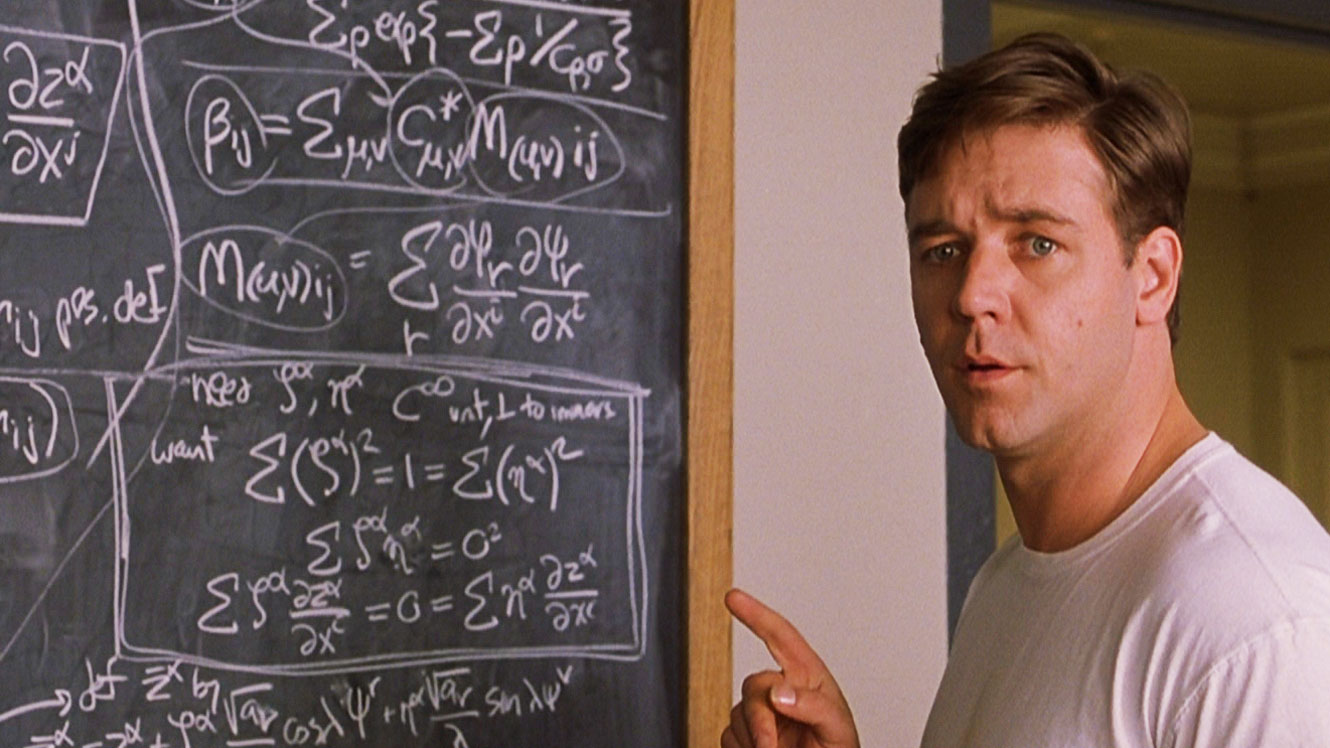 Prepare to be blown away and prepare to wipe your tears – this award winner in 2002 will probably make you feel like you are one of the luckiest people in the world. This movie focuses on a genius mathematician's life who is later known to have schizophrenia. The movie's characters are known to have courage, love, and determination especially John Nash, the protagonist, in overcoming the obstacles he is faced in life.
Moral: Courage, perseverance in getting what you deserve, love, and determination.
The Pursuit of Happyness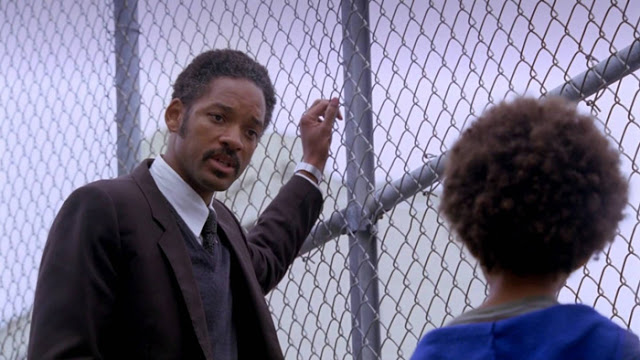 The arks of the businesspeople, this movie whose main stars are Will Smith and his son Jaden, focuses on a businessman's life when he goes from 100 to zero. Inspired by a true-to-life story, the film ultimately projects overcoming of obstacles even though life smashes you hard down on the ground. The movie illustrates dramatic encounters that will lead up to success after all – success because sharing true happiness is accepting what you have despite the fact that the world may prohibit us from all the goods it can offer; we, and the people in our lives just need to be there for each other no matter what.
Moral: Love, discipline towards life (when it knocks you down), acceptance.