From Ontario's Liberal Government, Premier Kathleen Wynne made the announcement at a campaign-style media event Tuesday that the minimum wage is finally getting a huge boost in Ontario to create better jobs and fair workplaces.
It was a good move on the part of Ontario's Liberal Government because general election is set next year. They promised sweeping changes to labor laws that would benefit millions of workers, including raising the minimum wage to $15 an hour by 2019.  Plus, they are ensuring equal pay for part-time employees and increasing vacation entitlements.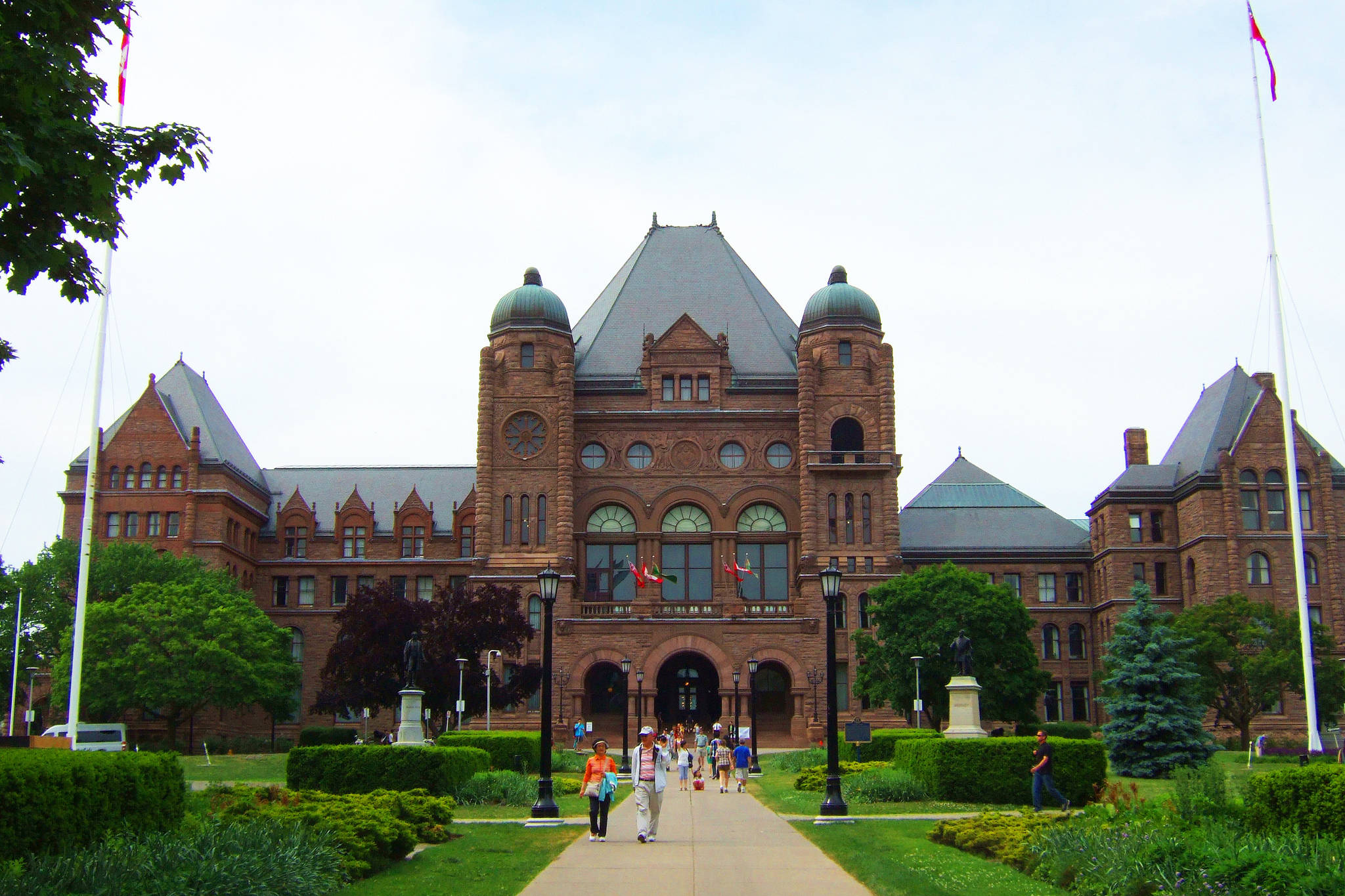 Their supporters in construction and health-care unions, and activists who'd called for the minimum wage increase and have been advocating for this change for years delighted for Wynne's announcement. This will ensure more than a quarter of employees in the province to benefit from Ontario's economic growth.
Ten percent of Ontario workers currently make the minimum wage; 30 percent make less than $15 an hour.
"That's millions of workers in Ontario, many of them are finding it impossible supporting a family on a wage that just doesn't go far enough," she said. "They're raising children, saving up for their education, wondering if they'll ever be able to get ahead on the monthly budget, let alone, own a home."
"It's time this rate reflected the reality of people's lives. Raising the minimum wage is about creating a fairer, more equal society where everyone gets to share in our province's economic growth."
The increase will be done in segments. The recent minimum wage in Ontario is $11.40 per hour. It will increase to $11.60 in October. The arrangement includes plans to bump minimum wage to $15. By January 1, 2018, it'll rise to $14 per hour with a $1 increase coming the following year on January 1, 2019.
In addition, increasing it that way makes it the most significant increases to the total in the province's history.
"I didn't tally the number of times," Wynne said fair in her announcement.  "But had I turned it into a drinking game I'd likely be in an a*****l-induced coma."
"With these changes, every worker in Ontario will be treated fairly, paid a living wage and have the opportunities they deserve," she said.
Wynne also announced plans to guarantee part-time workers will get equal pay for doing work equal to full-time staff; the minimum vacation entitlement will be increased. Instead of getting two weeks of vacation, workers will be able to get three weeks of paid vacation a year after five years with a same company and with the same employer. Another is an additional 10 personal emergency days for all workers, including two that are paid.
Ontario is committed to moving forward in a balanced way; they will work closely with businesses of all sizes to support its constituents. As these changes come into effect, they can continue to succeed and keep the economy strong.
Raising the minimum wage will help businesses by improving productivity, increasing employee retention and boosting the purchasing power of workers.
Other than that, creating fair work places and better jobs across Ontario is a great preparation to grow its economy.  In addition to that, they can help make people's lives better through improvement.