Filipinos are known for being competitive in almost all aspects.  One of which is sports and games. Defense of the Ancients, DOTA, is an online multiplayer game which is set in an arena and your goal is to destroy the base of the opposing team.  This type of game, most commonly referred to as MOBA (Multiplayer Online Battle Arena) is enjoyed by millions of people across the globe.
What would you think if I told you that you can actually study this game?  As a school program?
A very well-liked game in the Philippines with very large aggressive population especially in Cebu particularly University of the Visayas New School (UVNS) who officially opened its e-Sports and Game Development Program through their Senior High Arts and Design track this year.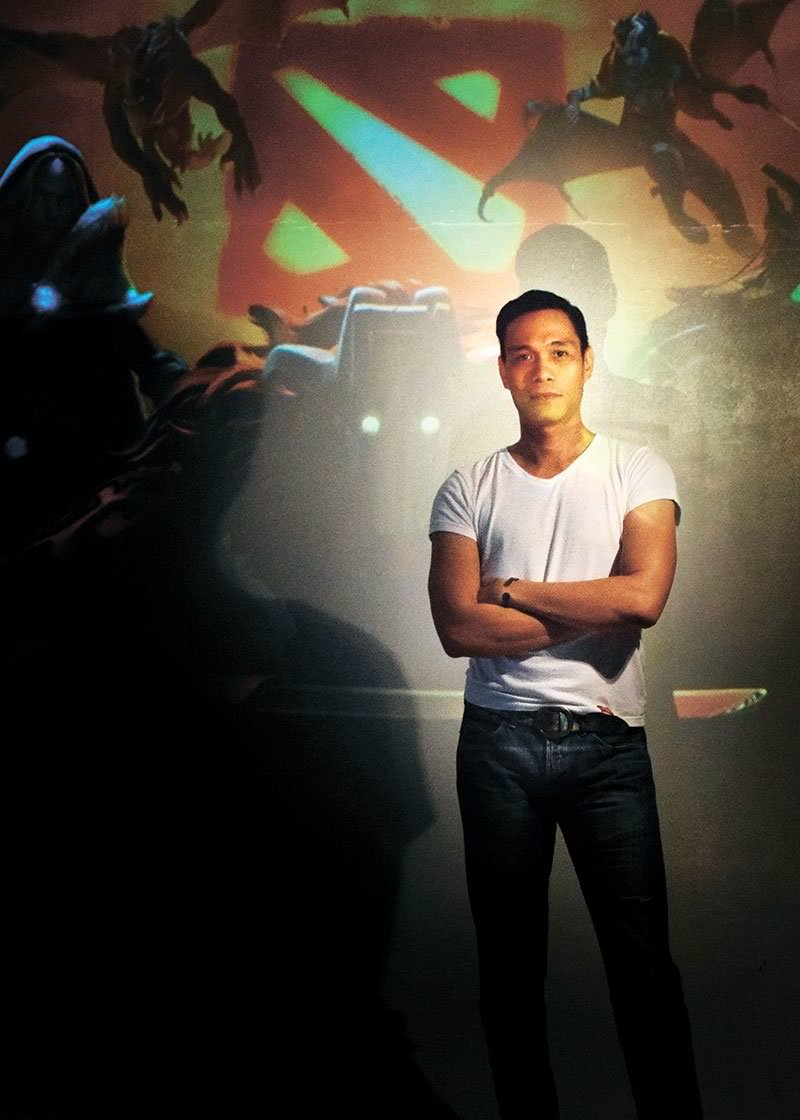 Genesis Raña, founder and school director of UVNS, said in an interview, "We'll have game strategy for DOTA 2 and we will have game design and development animation and 2D and 3D animation, and of course, game creation. After two years, the students can either choose to be game creators, designers, or e-sports players in the professional league."
UVNS is located in Mandaue, and is one of the eight campuses of the University of the Visayas.
The  UVNS is the latest supporter of competitive gaming and will be the first school in Cebu that will offer a course in which the center of attention is to sharpen the expertise, strategy, and hypothesis for DOTA 2 also known to be game design.
The core subjects for the e-sports track are the following:
Theory
Mechanics
Strategy
Game Awareness
They'll also tackle:
Game Design
Branding
Entrepreneurship
The university will also be providing the students with state of the art gaming equipment such as:
Poison P8 Gaming Headset
Nacrono Gaming Keyboard
Sauris Gaming Mouse
Oculus Development Kit 2 – for the ultimate virtual reality experience.
Apple distinguished UVNS as a Distinguished Program for innovation, leadership, and educational excellence May of last year. They are one of the three schools in the Philippines and the only school in VisMin recognized by Apple.
UVNS, along with e-Sports Alliance, Sunstar Cebu, and SM City Seaside, will host a 3-day event called the Domination League. This is exclusively for DOTA 2 with a prize pool of P210, 000.00 this Jul 7-9 at the SM City Mountain Wing Atrium – the elimination round is already on going.
Interested in taking this program?  Well all you need to do is to simply go to Cebu!  You don't have to travel  to any foreign lands or even to neighboring countries who you know offer e-Sports and Game Development.  This is great news for enthusiasts of the gaming industry.