A lot of people appreciate nature and what it has to offer. If you are fond of scenery, you will love looking at natural sculptures, mountains, forests, waterfalls, and the like. But have you ever seen a wonder that is magnificent and cute at the same time? A hiker in Taipei, Taiwan, noticed something strange and cute—what he saw was a mountain taking the shape of a dog; not just like any other dog, a sleeping dog.
The hiker, who is Chenguang Xiang who was in transit and in routine following the path of Taoyuan Valley of Gongga in New Taipei City, Taiwan, is thrilled to share what he saw when he was climbing a certain hill.
Read: Scientists reveals First-Ever Picture of a Black Hole
When he looked at it at an angle, he noticed that the mountain resembled a figure—a dog lying down, sleeping.
After seeing and confirming that it is indeed shaped like a sleeping dog, he posted and shared this photo in social media. He then expressed his amazement at how beautiful and coincidental the scenery is.
Want to see the picture? Well, don't worry because we will be posting the photo right below.
Now, do you see the sleeping dog in the photo? Or you're having a hard time noticing it?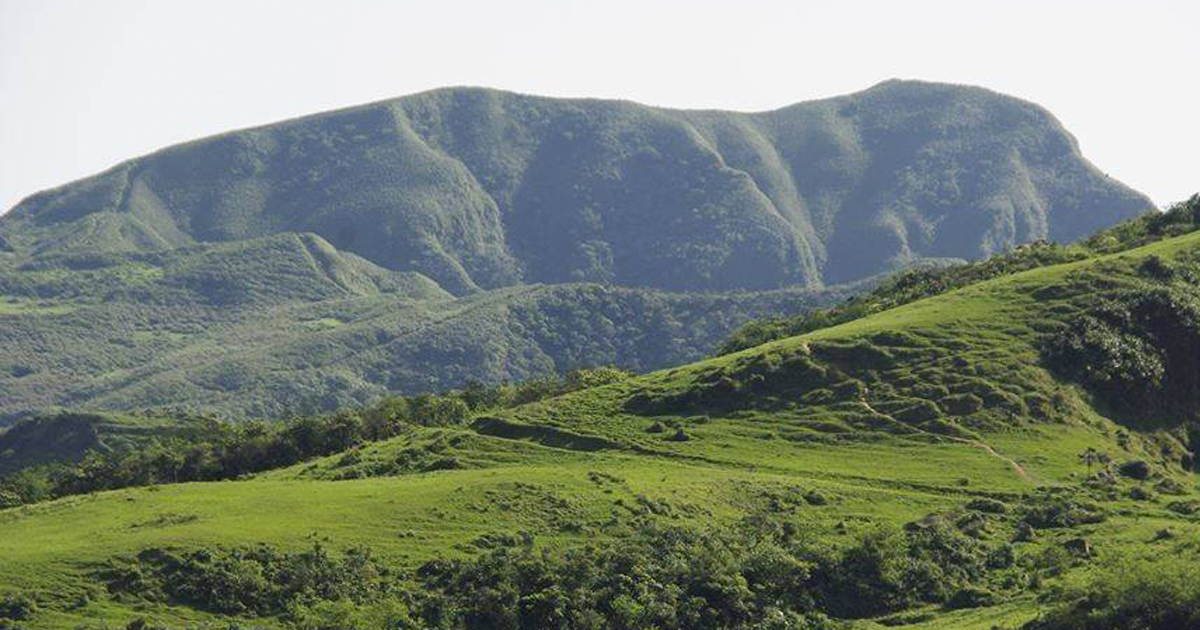 The right part of the valley resembles the head
As you can see in the image above, the sleeping dog is somewhat the middle or center of attraction of the scenery. No other noticeable thing is seen anywhere near the location.
Read: 39 Places in the World That Are Commonly Mispronounced
The photo was quite posted a while back but it still tingles the creativity and the awe of the public. I mean, could you have imagined the odds of a hill having this shape if seen from a specific angle? Well, we hadn't too and that's why the hiker was eager enough in sharing it to everyone.
With the photo, the Xiang, together with other people who were amazed, said:
Taoyuan Valley in northern Taiwan has a very large dog sleeping on its beautiful grassland."
In love with dogs? Well, Xiang has something more to offer. Other than the sleeping dog, Xiang also captured a photo of a rock formation that looks like two dogs facing each other if looked at one specific angle. Yes, it definitely looks like the dogs are about to interact with each other.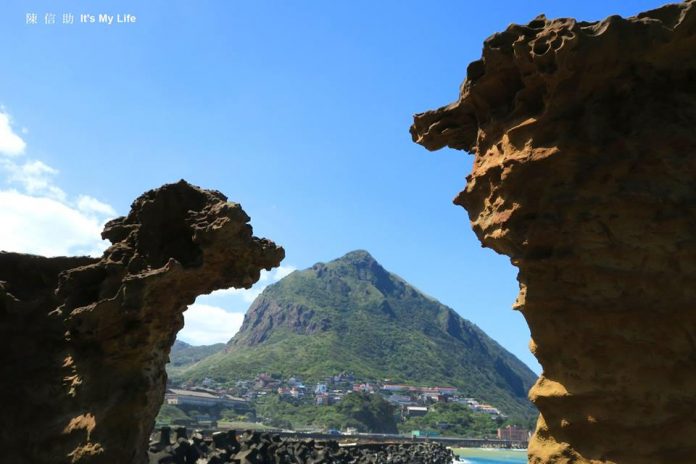 How amazing would it be? It's not everyday that you will see scenery like this—exactly how you would think it's going to be, right?
Not just that, if you're done with dogs, Xiang isn't he found another naturally-formed perfect sculpture that would really make you think how good of an artist mother nature is.
Read: If the Continental is a Bit Too Much For You, Here are U.S. Cities That Feel Like Europe
Xiang is really a nature buster because other than the sleeping dog-shaped hill and the two dogs facing each other, he also saw a rather cute and amazing scenery. This time, it's not a dog—this looked like a trunk of an elephant instead.
In this photo from Xiang, it can be seen that the scenery looks like an elephant with its trunk downward. This photo was taken by him at Ruifang in Taipei, Taiwan.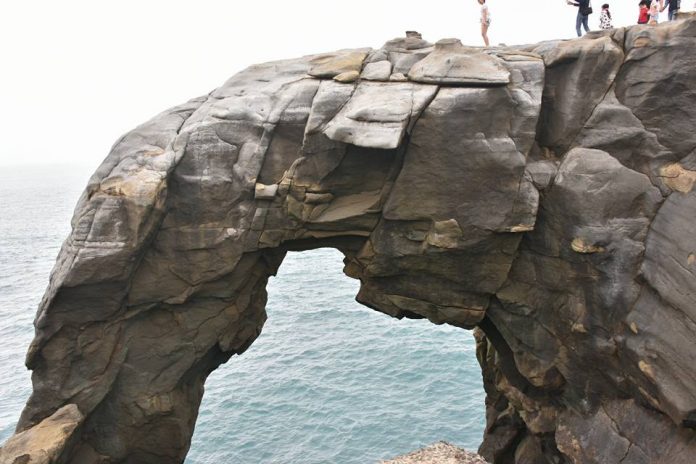 According to Xiang, he found this photo looking like an elephant trying to get water from the sea. It's fascinating and is really pleasant to look at; this makes me want to go to Taiwan more and more!
Read: Japan Lost an Island According to the Coast Guard and Here's What Everyone Says
From the grasslands, to dry lands, even at the ocean, it's really something that would make us think if we're really creative. These aren't the only sculptures done by our mother nature; in fact, there are a few more and they aren't just constrained in Asia!
Do you love looking at sceneries like this? Do you wish to visit these types of places yourself in the future? Although it's not something extravagant, it's still amazing to think of the fact that there are these formations naturally without anyone tampering with it.
Source: Gt Good Times