Europe has been in your dreams at least once. What you see in the movies as the modern-ish, relaxed type of vibe is the exact same feeling Europe will give you when you pay them a visit. Aside from their sexy languages and accents, it's really a place for people if they're looking for adventure.
However, Europe can be an expensive trip especially if you're not earning enough to support yourself comfortably. People who go to Europe actually save for it and it's not that good if you visit Europe once. In fact, when you visit Europe, you would want to go back the very moment you left.
Read: 16+ Travel Tips Revealed by Flight Attendants
No worries because in the United States, there actually are some places where it makes you feel like you are in the famous continent. No, we're not kidding and we're not talking about parks; we're talking real cities here.
The Huffington Post shared some of the U.S. cities that feel like Europe and it's actually unbelievable. From the architecture, the things that are being sold there, to even the people who reside there will make you feel like you are actually in Europe!
Leavenworth, Washington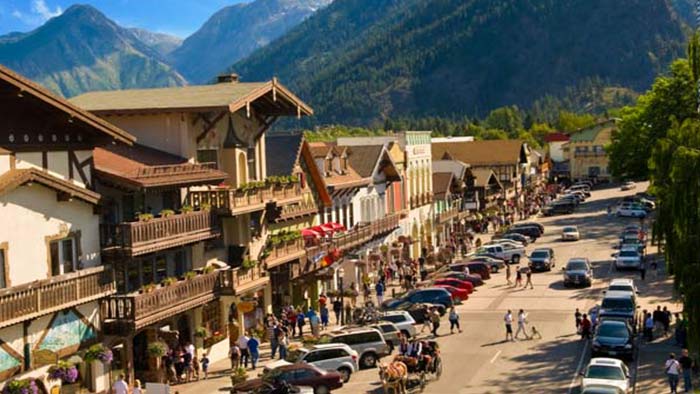 Want a way to make yourself feel that you are in Germany? Well, Leavenworth is a village which is actually some sort of a tourist destination even from their neighboring states. Walking down the streets actually look like you are in a Bavarian village with old folks talking with a heavy, sexy, accent.
It can be seen in the mountains of the Washington State. Believe it or not, even the Starbucks in the village follow the traditional style that almost ALL of the establishments there follow.
Definitely one of the U.S. cities that feel like Europe—and that looks exactly like one!
Lindsborg, Kansas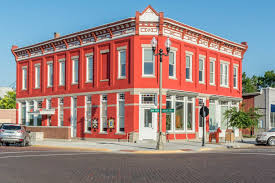 This city is actually a mini European city because it was a place where Swedish immigrants resided at in the late 19th century. Having the nick name "Little Sweden," being in this place will give you the feels that you are somewhere in Europe. Even King Carl XVI, Sweden's king, visited Lindsborg in the year 1976!
Read: Thousands of Swedish Opted to Have Microchips Embedded to Replace ID Cards
You will see tons of painted Dala horses in lines on the streets, houses like those you would see in Sweden, and a lot more! In addition to that, there's also a biennial Swedish heritage festival which features traditional food, movie, art, and dancing activities! If you want to have the Swedish feels, then we recommend visiting Lindsborg.
Solvang, California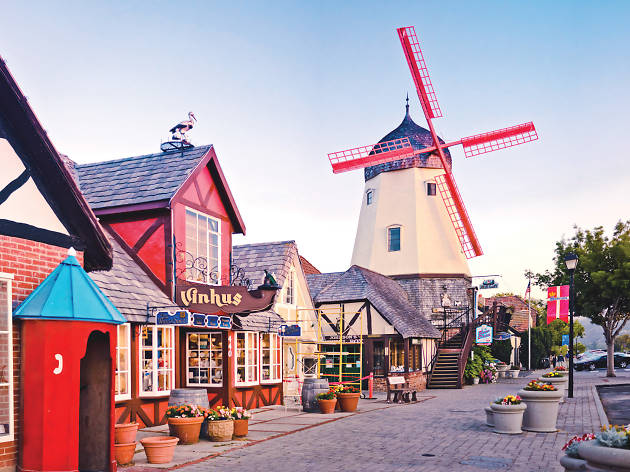 This city has a combination of the Western and European feels. Situated in California, this mesmerizing city with Danish resemblance is something you should include in your bucket list.
Just over a hundred years ago, a group of Danish immigrants founded Solvang. They created this city so they could feel like they're home even if they were thousands of kilometers apart. The city is filled with Danish bakeries, shops, architecture, and even a copy of Copenhagen's Little Mermaid statue!
Read: 39 Places in the World That Are Commonly Mispronounced
New Glarus, Wisconsin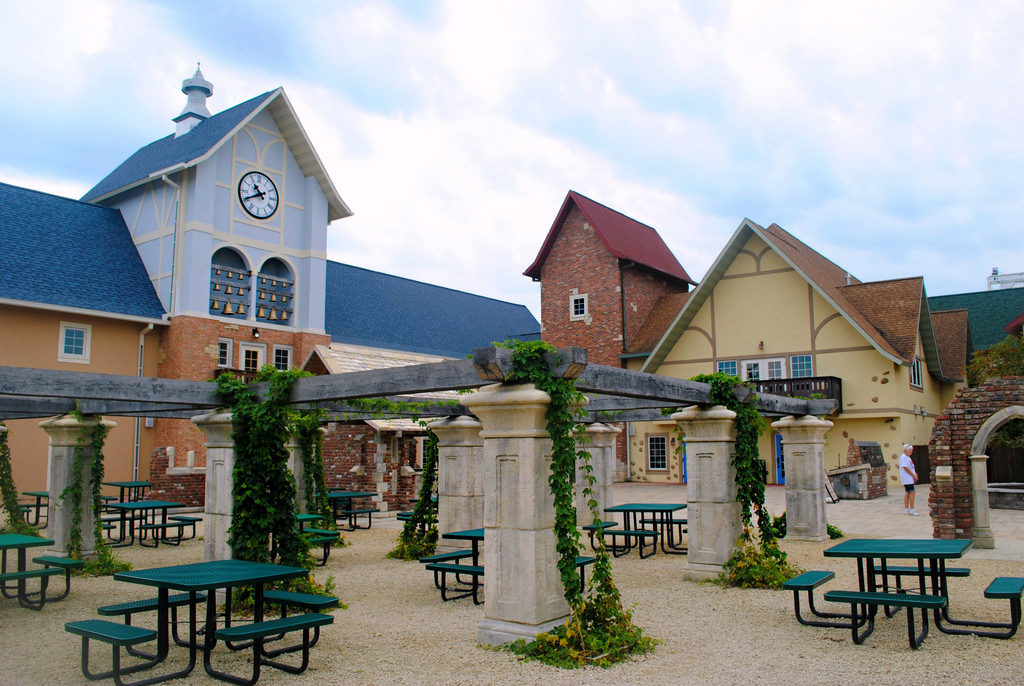 Want to have a Swiss experience without spending too much? Visit New Glarus in Wisconsin and experience Europe easily. Swiss immigrants founded Wisconsin and the city's design took it from the Alpine architecture that Swiss houses has.
Read: iPhone's Hidden Map That Records Exact Places You've Visited
It also even has a Yodel Club as well as a Swiss Historical Village! This village also holds some local Swiss events and heritages like the Swiss Volksfest and the Heidi Folk Festival.
Holland, Michigan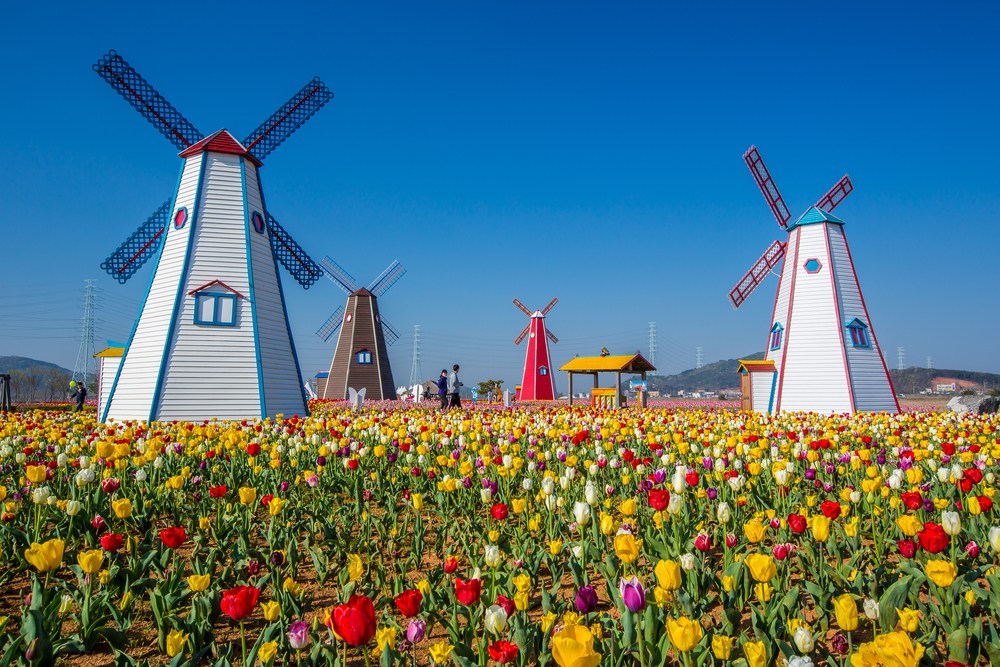 Have you ever seen a movie which took place in Europe and found a field full of flowers? Well, it could just be in Holland, Michigan. In the early to the mid-19th century, a couple of Calvinist immigrants resided in Holland in their pursuit of freedom from economic mishaps and opportunities and religious freedom as well.
Read: Restaurant on Top of a Castle?
There was a fire last 1871 which almost completely took down the original architecture. Nevertheless, the city still has some of the refurbished and tantalizing tributes to the heritage of the Dutch; some of which includes churches, windmills, eateries, and arts.
St. Augustine, Florida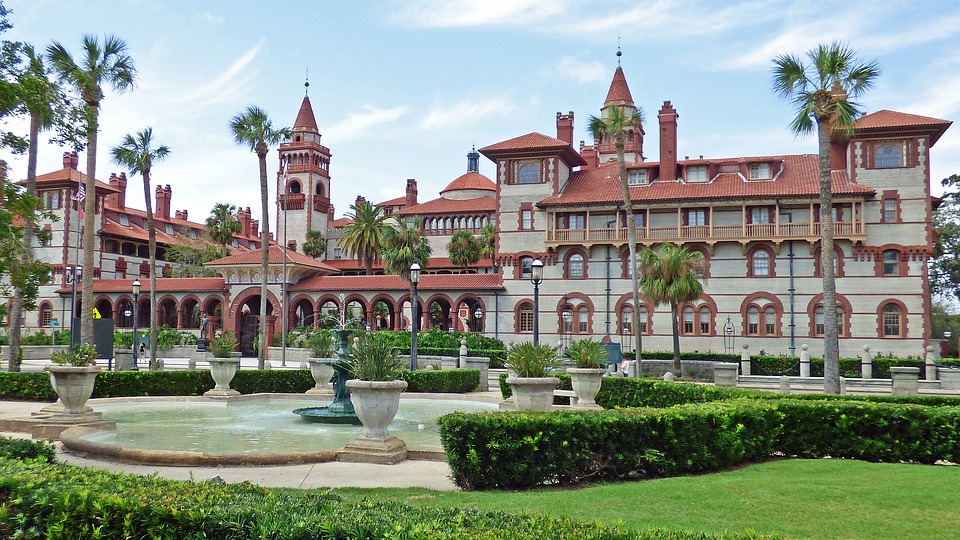 Spanish people founded this city in the year 1565 and was inspired to create a place where they can feel like they never left home. St. Augustine is a city filled with architecture that are Spanish-inspired. These include attractions which clearly denote that the founders were really Spanish.
One of the more famous locations would be the Colonial Quarter and it's really something you should see when you travel. Other than that, there are a handful of places where you can grab meals, snacks, and where you can indulge at traditional Spanish culture and ways.
Frankenmuth, Michigan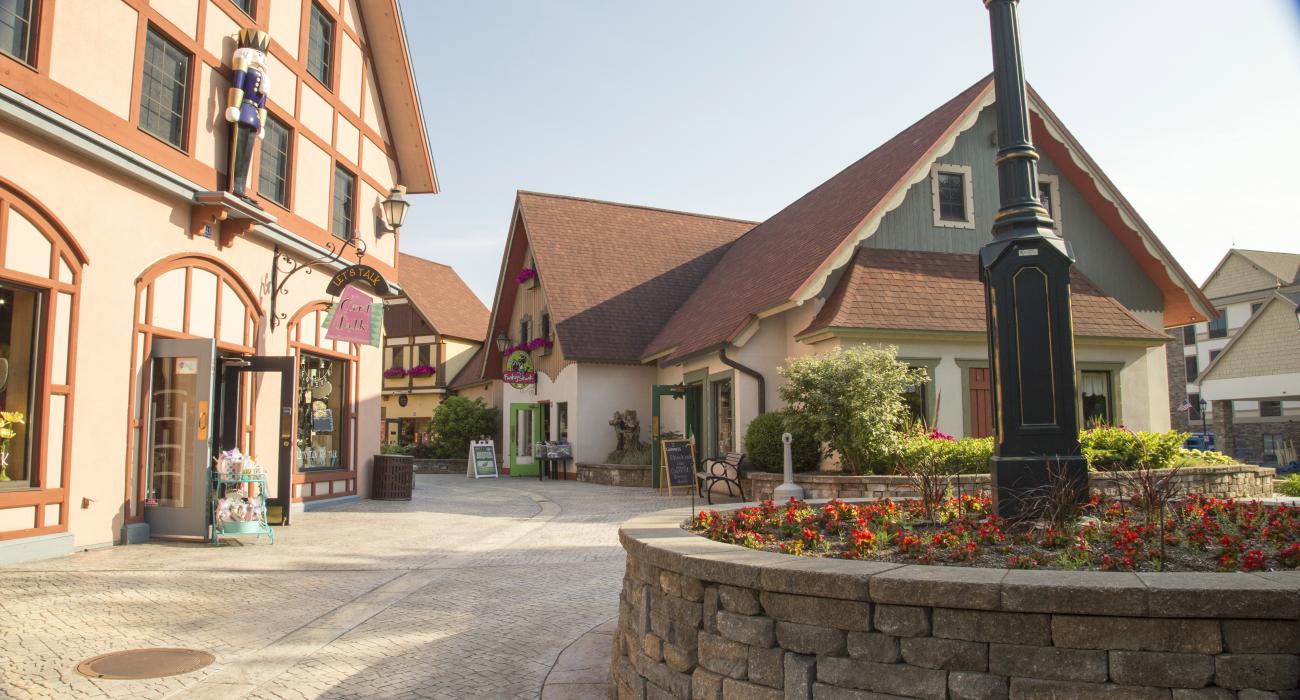 If Leavensworth is a village which is Bavarian-inspired, Frankenmuth in Michigan is a city dubbed as "Little Bavaria." From the built of the houses to the styles of the streets and some roads, you really won't have doubts that you are already in Europe if you decide to take a few steps down Frankenmuth's road.
Read: The World's Oldest Hotel is in Japan and it is Operating for More Than 1,300 Years
Founded by German Lutheran settlers, the city pays well home to its German tradition and heritage. The architecture is well blended with modernism and some local shops, and restaurants can be found there. They also hold some festivals like the World Expo of Beer and Oktoberfest there so try to catch those festivals if you decide to pay a visit to Frankenmuth.
Tarpon Springs, Florida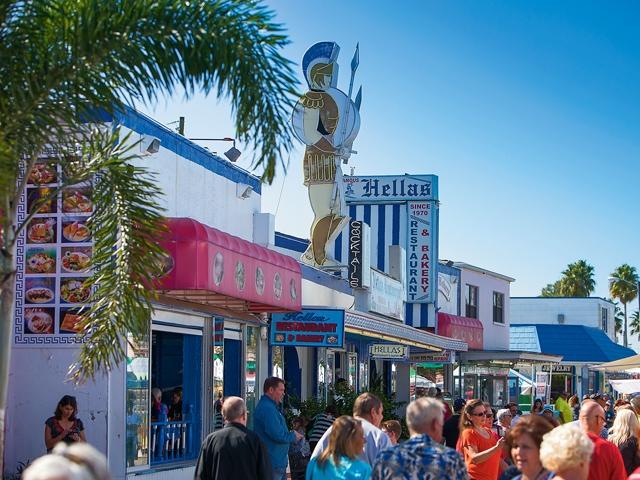 Fun fact: Tarpon Springs is the city where it holds the largest percentage of Greek-Americans in the country. From the Greek architecture, to the people who travel and reside in it, you will feel the tranquil vibe that the original Greece will give you.
A large number of Greek bakeries, shops, and restaurants can be seen there. In addition, there also are vestiges of the Hellenic culture among its docks which will make you feel like you are being transported back in time.
Pella, Iowa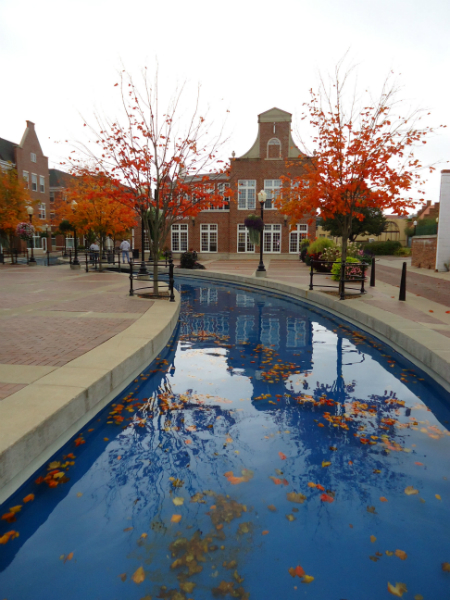 Its Netherlands-style architecture, partnered up with lights and a working windmill is definitely a treat for travelers. It has a nickname of "America's Dutch Treasure" for a reason and you'll be amazed when you see it in person.
The city even features a canal and some Dutch bakeries. One way of them celebrating traditional Dutch culture is by hosting an annual Tulip Time festival.
West, Texas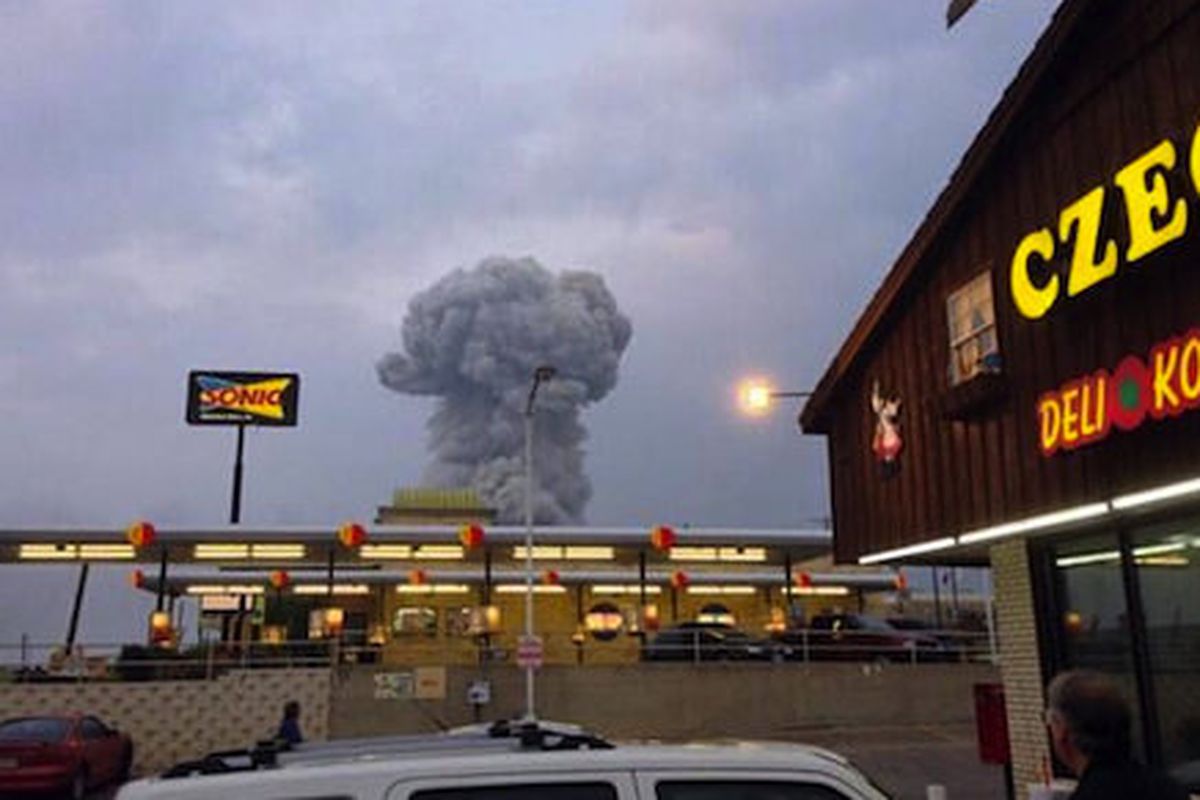 Dubbed as the "Czech Heritage Capital of Texas," West in Texas is clearly paying homage to its immigrant roots by providing a wide array of Czech antique shops, restaurants, and bakeries.
Read: Fifteen Countries That Existed 100 Years Ago That You Did Not Know Were Real
They host annual heritage celebrations which is called the West Fest which features polka music, beer drinking, and a lot of dancing.
These U.S. cities feel like Europe and as a matter of fact, you might feel lost when you travel there because the scenery is a whole different story than the regular American cities and surroundings.