We all love to eat at restaurants at times. As a matter of fact, this is one of the few things we love to do when they go out. Other than the fact that we get to eat food we don't normally eat, we also get to experience eating other types of cuisines that might be new to us. But what if you eat at a whole new level of a restaurant? No, we're not talking about exotic cuisines, we're not talking about eating exotic animals, it's an exotic type of restaurant, overall.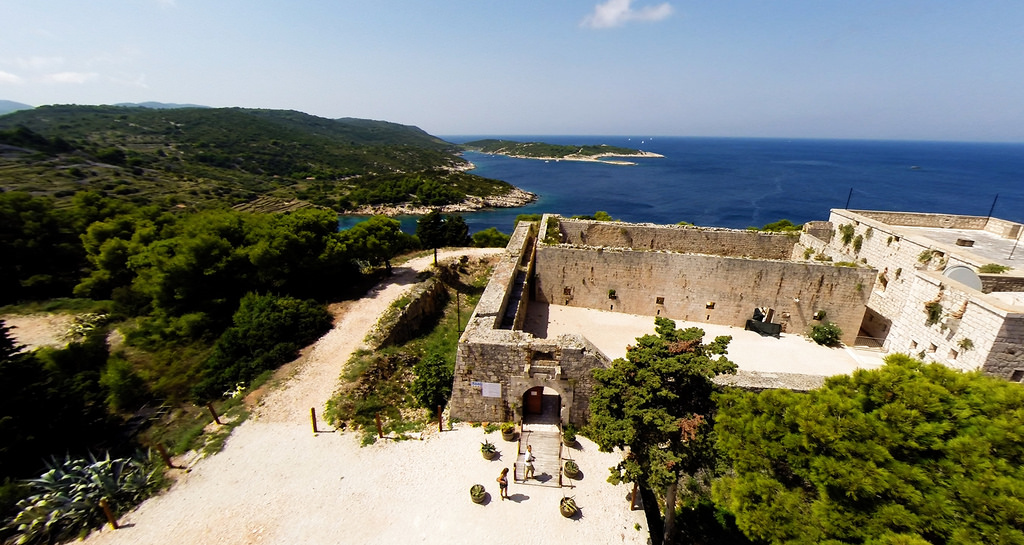 We all heard of bars and restaurants on top of hotels and skyscrapers but have you ever heard of a restaurant sitting on top of a castle? Well, that might sound strange and new but it's actually legitimate. This restaurant, Fort George, is located in Vis, Island of Vis, Croatia and it should be a part of your bucket list.
Read: iPhone's Hidden Map That Records Exact Places You've Visited
Fort George is the events place which is also a restaurant, and a bar found on top of a castle in Croatia. People love it because they get to enjoy delicious food while having a breeze on the vibrant Mediterranean views Fort George has to offer.
How do I get to Fort George?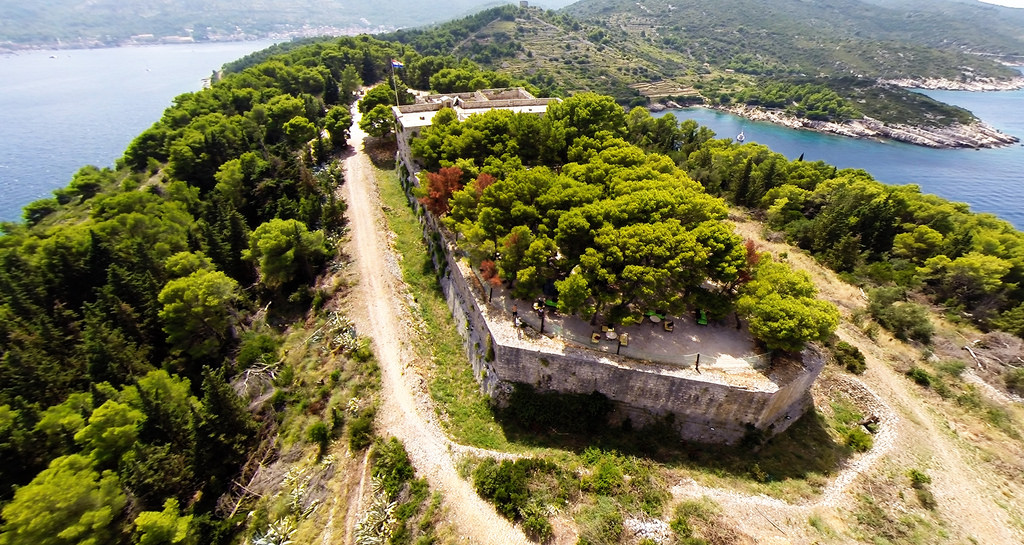 Well, of course, you have to travel to Croatia and head on to the Island of Vis. From there, you have to get shuttled up from the town of Vis to the 200-year old castle. From there, you get the chance to experience the following:
The view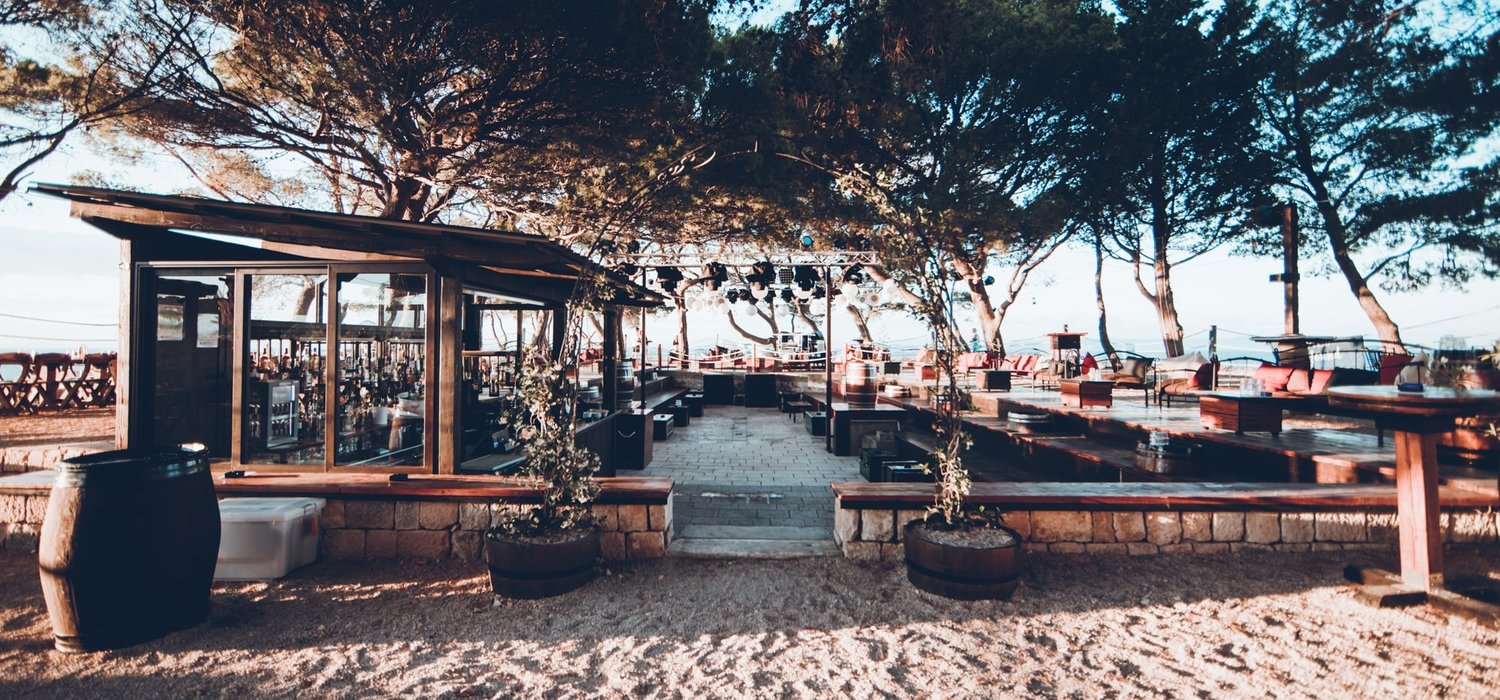 You can enjoy a widespread view of islands and the beautiful calm sea while you eat the most delicious Mediterranean delicacies. Packed with a whole bunch of scenery, it's a guarantee that you will enjoy whatever your meal is.
Read: 39 Places in the World That Are Commonly Mispronounced
You can enjoy your dinner while staring at the sunset this place has to offer. It has opening hours and it is from 9:00 A.M. to 2:00 P.M. only for viewing and it's open from Monday to Saturday.
At night, you get to gaze at the beautiful dark scenery that oceans and other islands offer.
Activities

Other than the restaurant, the place also offers a sunset bar and club which will be very exciting for people who love to have fun. The magnificent Mediterranean surroundings truly complement the overall feel and ambiance of the place.
The Fort's lounge bar is surrounded by natural beauty as its bar sits underneath a forest of pine trees perfect for relaxation and calmness. It is also accompanied by a panoramic view of the Adriatic Sea which looks like paradise for people who love sundowns and sunsets.
Read: The Biggest Starbucks Branch – Now Open
Nevertheless, the feel, atmosphere, and the view is not for the faint-hearted.
If you want to know more information about the Fort George, you can head on to their website at www.fortgeorgecroatia.com. There, you will see tons of activities and views that are truly mesmerizing. Quite frankly, just looking at their website will make you itch in having that reservation.
Club membership
In addition to the breathtaking view of the place, they also offer a membership. This membership is perfect because it will include access to weekly Yacht parties during the summer. However, these membership cards don't include access to concerts that are held in the Fort George and these memberships are not transferable to other parties and people.
Read: The World's Oldest Hotel is in Japan and it is Operating for More Than 1,300 Years
If you are interested in visiting the place, you can send them an email at [email protected].
Can you believe this? A restaurant on top of a castle? It seems fairly strange but what can you say? It's breathtaking view and activities can surely make you hold your breath.
What are you waiting for? Make sure to include the Fort George on your bucket list and don't miss out on the fun!