Have you ever seen a mini chateau? Most of us haven't because these types of houses were usually houses of nobility. More so, these houses were mostly found is French-speaking regions. Don't know what a chateaux is? Well, here's an example of it: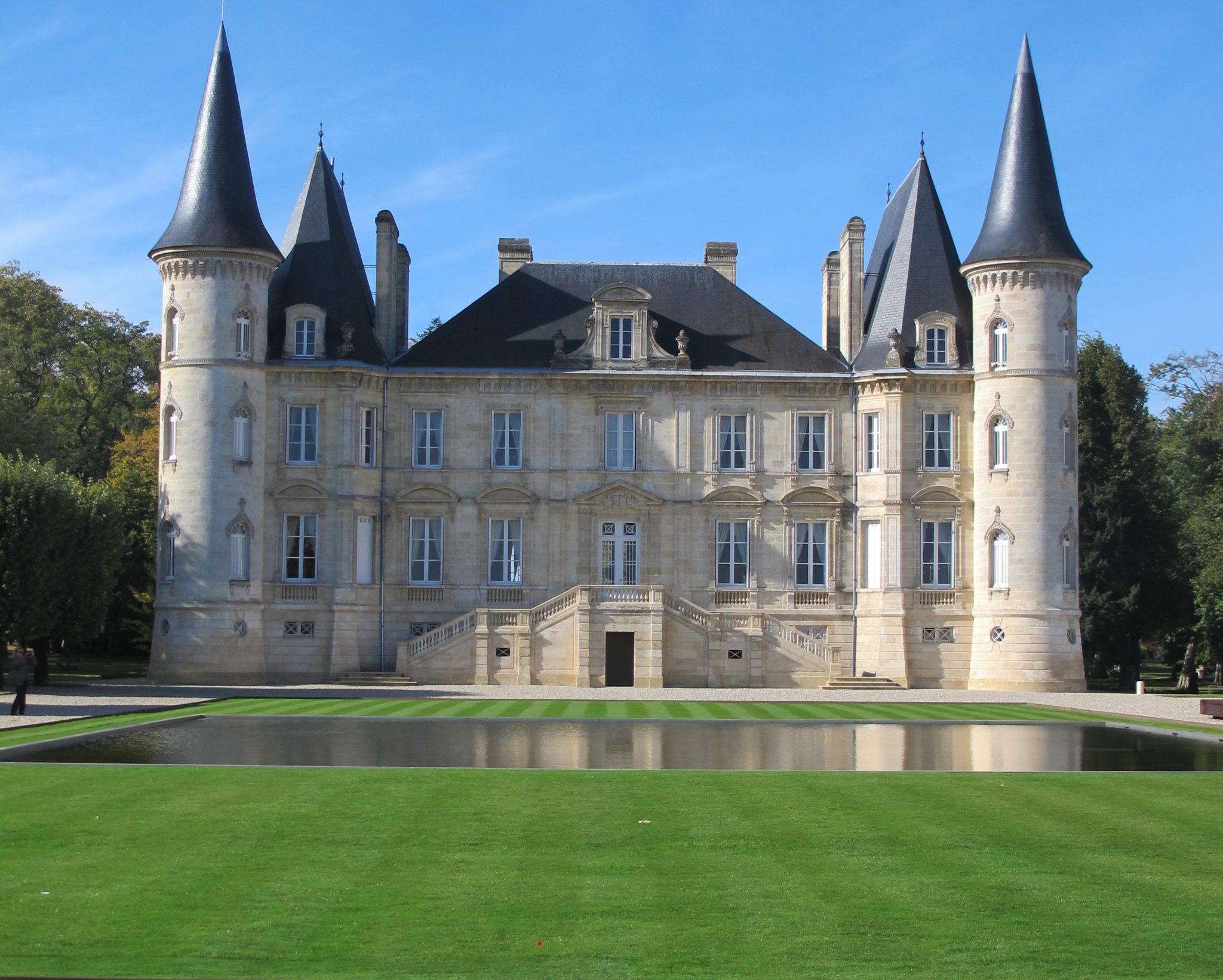 As you can see from Travel Curious Often's photo, a chateaus is like a mini-castle in design. If you do see one, I'm sure that you will love to get a house with a similar design because it somehow looks like the houses of princes and princesses in your favorite fairy tales.
Well speaking of mini chateaux, just recently in central Turkey, a drone footage showed an entire town of not finished and abandoned chateaux. The said town is located in the Bolu Province, Turkey it is between Istanbul (the most populous city in Turkey) and Ankara (Turkey's capital).
Read: The World's Oldest Hotel is in Japan and it is Operating for More Than 1,300 Years
There's almost approximately 600 identical French-style chateaus in the said town. They are all abandoned and empty after the developer of the Burj Al Babas estate (the name of the abandoned town) had a debt which racked up to a staggering $27 million.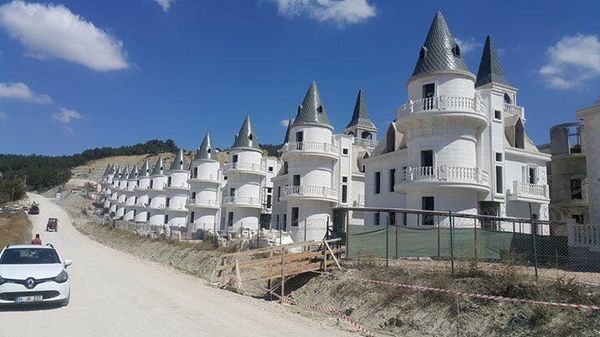 Burj Al Babas, originally was supposed to be a luxury community built for foreign buyers before the madness took place. The plan of the developers were supposed to fill the said housing complex with 732 chateaux all in all, each having a land size of 324-square-metres. The prices of each chateau varied depending on when it was bought. To give you some sort of an estimation on the figures, some of them were already sold and price ranged from $370,000 all the way to $530,000.
However, many of these houses weren't completed and remained in an unfinished state because of the recent economic crisis that the Turkey experienced where Lira (Turkey's currency) lost thirty eight percent (38%) of its value against US dollar last year. That amount can actually really make a country or a part of a country go broke. 
History and plans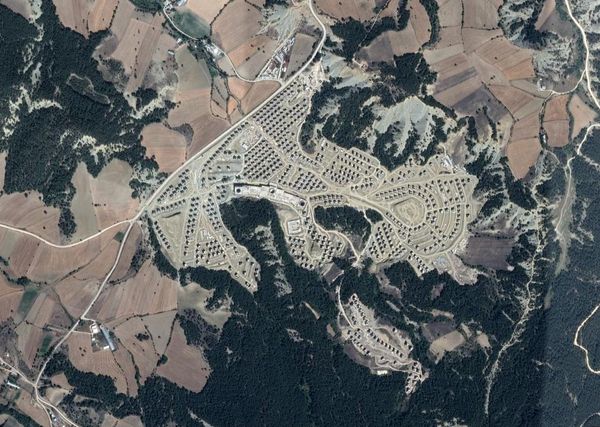 The project planning for the said town started way back in the year 2014. The vision was to build an entire town of three-storey mini French style chateaux with each having their own turrets, as well as building a large-scale domed building at the heart of the town.
If the development did continue, however, the central building was supposed to be the community hub. It was supposed to house a mosque, have retail establishments for people to buy goods at, cinemas, restaurants, conference halls and even nursery.
Read: Cape Town Might Be The First Major City To Run Out Of Water
So, as you can see, their plan was like building an entire country in just a small town. Furthermore, what they were trying to achieve is to create a really large-scaled dome to house all of these, but it's not just those. As a matter of fact, they even planned to have sports facilities there, an aqua park, saunas and even steam rooms.
Who was the developer and what happened?
The developer of the complex is the Sarot Group. They have already completed 587 houses out of the 732 that were planned before they developer went into bankruptcy. Deputy chair of the Sarot Group, Mezher Yerdelen told Bloomberg that they hope to continue the construction of the project again this year, in 2019 if the odds proceed to their favor. Now with the debt that they had, they needed to sell villas to pay it off. The value of the town currently is at $200 million according to Mezher.
Read: Japan's Very Own Venice – Ine No Funaya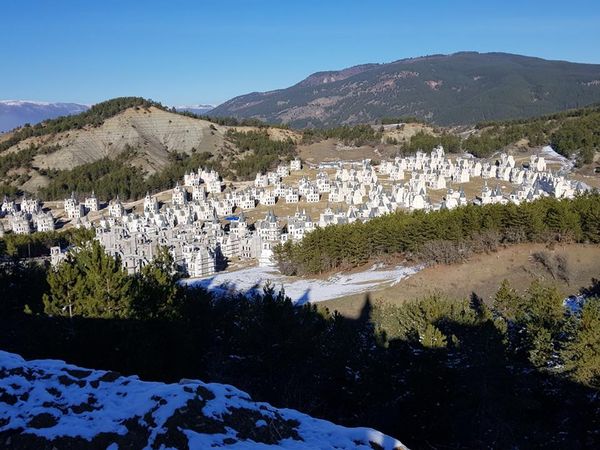 The development of the town isn't really popular especially in the locals of Bolu the main reason being the architecture design is in contrast with their usual Ottoman style of houses. But putting that aside, this would definitely be a hit for foreigners since who doesn't want to have a castle like house? Also on a side note, this town was also added on UNESCO's World Heritage Tentative List way back in 2015.
Read: Fifteen Countries That Existed 100 Years Ago That You Did Not Know Were Real
What do you think about this mini chateaus in Turkey? Should the developers and the Turkish government push for its success? Would this start a brand new trend in the Real Estate and in the housing sectors in all of the world?