If you've ever been invited to a party—a formal one, then I am pretty sure that you have already encountered the term RSVP. A lot of people know what it is in essence—it is an invitation, but they aren't sure what the abbreviation means. Well, fret no more because we will be discussing what the abbreviation means and if you're unsure, we will explain what it is.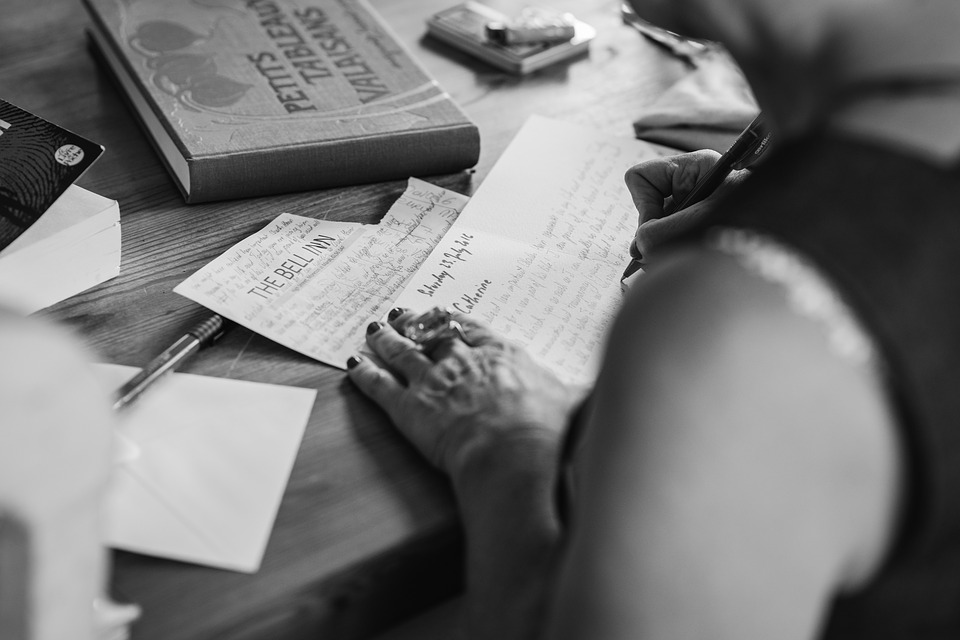 Recently, we revealed why the pound sign is abbreviated as lb. If you haven't read that yet, be sure to check it out. Now, we will know why and what RSVP.
Where is RSVP usually used?
Have you ever been invited at a wedding? A debut? A formal birthday? RSVP is used in invitations as a means of alerting the other person that he or she is invited to the event.
Read: Secret Messages Pilots Send Using Seat Belt Signs
And if you've hosted a major event, then you know the relevance of acquiring the RSVPs from the guests you have invited. Why? Because knowing the count of the RSVPs would give you a clue on the different variables of the event; the food, the chairs and tables, the souvenirs, and all other variables of the event. But what does the abbreviation really mean?
What is RSVP? What does it stand for?
RSVP is an expression in French translation which means répondez s'il vous plait. In English, it means "please respond." This is why an RSVP is usually partnered up with an answer even if it's just a yes or no.
In context, the accurate and actual meaning of RSVP is for the host to know whether or not a certain guest is able to attend the event or not.
Read: Ever Noticed Your Wrist Lines and Wondered What they Mean?
Is it important to answer and RSVP?
The RSVP itself is a question, therefore, answering it should be the priority. Like the typical invitation, it will always come in style, dressed, and sophisticated. However, in the digital times, RSVPs are becoming more and more part of the online world where it's just sent through private messages and requests.
Read: Bacteria That Eats Plastic Found in Zambales
To answer the question, yes, it is essential to answer the RSVP message. Traditionally, it is written and is addressed and sealed inside an envelope; it also comes with a card for you in order for you to put whatever your response is to the RSVP.
What happens when it doesn't get answered?
Usually, the thinking of people, especially hosts, is that when an RSVP is not acknowledged and responded to, it's automatically a "no." However, some people don't respond because of the fact that they're unsure of what their decision is.
Read: 39 Places in the World That Are Commonly Mispronounced
So, to conclude, if you are unsure what to say to the host or to the sender of the RSVP, tell the host directly what your response is because it might cause confusion and heat between the host and the invited. Besides, it's always better to leave an answer—even if it's a negative one—than to leave nothing at all, right?
Regrets Only type of RSVPs
You may or may not have encountered this type of RSVP but when you do, it only indicates that people who will respond or send a message are the people who won't be able to attend the event for sure.
Upon receiving a Regrets Only RSVP, do not send or write back if you are going to attend. Doing so might only confuse the host and other people in the party.
Read: A Font That Could Improve Your Memory?
RSVPs are just one way of interacting with people from all timelines of your lives. In fact, these are keys in maintaining friendships and connections in whatever occurrence you will be in. Treat RSVPs with respect because it has been and is still a traditional way of allowing people to be present on their special day.
Now that you know that RSVP is simply répondez s'il vous plait, you can show off to your friends and educate them on how they can handle invitations in different scenarios.