Living alone is something that many of us want, in fact, it might be one of the things you look forward to doing after you finish your studies up. However, many people aren't actually tied up to the idea of it.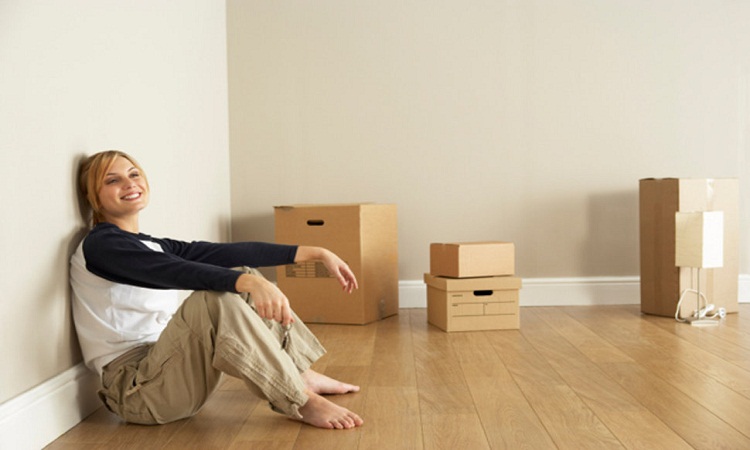 When they leave their parents' roofs, many youngsters think that everything will be the same. From the money, the things they learn, and even the friends they know, they have the slightest of idea how it goes. So what are the skills you need to have to live alone? Before we get to that, let's try to look at some of the pros and cons of it!
The truth of the matter is, everything will be a lot different. The moment you wake up every single day, it will be different. You wouldn't have your mom or your dad preparing your breakfast; you wouldn't have siblings annoying your fresh morning, you will most likely be alone, planning what you have to do for the day.
Read: Houseplants Being Suggested by Doctors to Help Fight Back Anxiety, Loneliness and Depression
When most people think that it's fun, it is in a few different ways; not all the time. Here are some of the pros and cons of living alone.
Pros of Living Alone
There are quite a lot of benefits if you are living alone with no one to count on but yourself. In fact, here are some of the pros of living alone:
You can live by your own means;
You'll problematize everything within your reason;
Don't need to clean up on someone else's mess;
You can eradicate expenses that are unnecessary;
You can enjoy personal space; and
Many more
Read: Personality Test: The First Animal You See Will Reveal a Lot About Your Personality
Cons of Living Alone
For all the benefits and pros of living alone, here are some of the darker sides of it:
You will be obliged to enjoy time to yourself;
Everything you'll do will be your decision;
You would have to shoulder everything – from the bills, the food you eat, even your budget;
All the chores will be handled and managed by you alone; and
Many more
Now that you know what the pros and cons are, let's get to the fun part. What are the skills you need to have in order for you to be successful in living alone? Do you really need to be that meticulous? In all honesty, yes; not only will you find it healthy and effective, it will also be the building blocks of your future life.
Money Management
Probably the most important skill you need to have is money management. Everything will fall and boil down at this point, from selecting which things to buy and purchase, to choosing what place to rent or where to go, it will be under money or budget management.
One of the most important skills you need to have is to learn the skill of management. This will be the foundation of all the other skills you will need.
Read: Simple Tips to Become a Millionaire by Millionaires
TIP: You can actually save a lot of money by paying off your electric bill by keeping things turned off or unplugged if you're not using it. More so, you can download several budget apps or you can do a manual budgeting technique yourself!
Cleaning and Organizing Your Home
By being aware and knowledgeable of cleaning every corner of your house, you can be put everywhere. No matter how dirty your space will be, if you know how to clean it, you will be safe and you will be able to adapt to all the dirt you can accumulate.
Cleaning your home is not just sweeping the floor or washing the dishes, it also involves other things like:
Doing the laundry plus ironing what you need for work;
Cleaning garages and other rooms;
Mopping the floor effectively;
Fixing up appliances and other home appliances; and
Others
Being knowledgeable and skilled to clean and organize your home is one of the best and most important skills you need to have to be able to survive.
Read: Want to be a Millionaire? Here's What You Need to Give Up
Time Management
Being alone means that you will have all the time to yourself. During times when you feel like doing nothing, you could do and perform other productive stuff like learning a new skill, doing work you've left, advancing the work you need to do, and so on.
Managing your time is a crucial and a critical skill to have because it will make the difference of the results you're looking to get.
Make sure that you manage your time effectively and efficiently because time is something you can never take back.
One good tip we can give is to plot a plan for your daily activities. You can make a map or a schedule for the things you need to do and abide by it. This way, you will learn how you can manage the things you need to do without experiencing any hassle.
Read: What Age Will You Become a Millionaire? This Chart Will Show You
These are only some of the most useful and the most beneficial skills you need to have so you know you'll be successful in living alone. There are a lot more but focusing on these skills will be the cradle of your independence.
Do you have other skills you want to share with us? Furthermore, do you agree with us on these skills that you need to have?
Also Read: The New Normal Family Activities You Need to Adapt to Even After the Lifting of the Quarantine