Air-conditioning units or ACs have been one of the most useful appliances ever created. However, many experts do not believe in their capabilities. In fact, they loathe the use of these appliances due to the fact that there are a lot of negative occurrences revolving around the use of it. So how exactly do you keep your house cool without using an AC?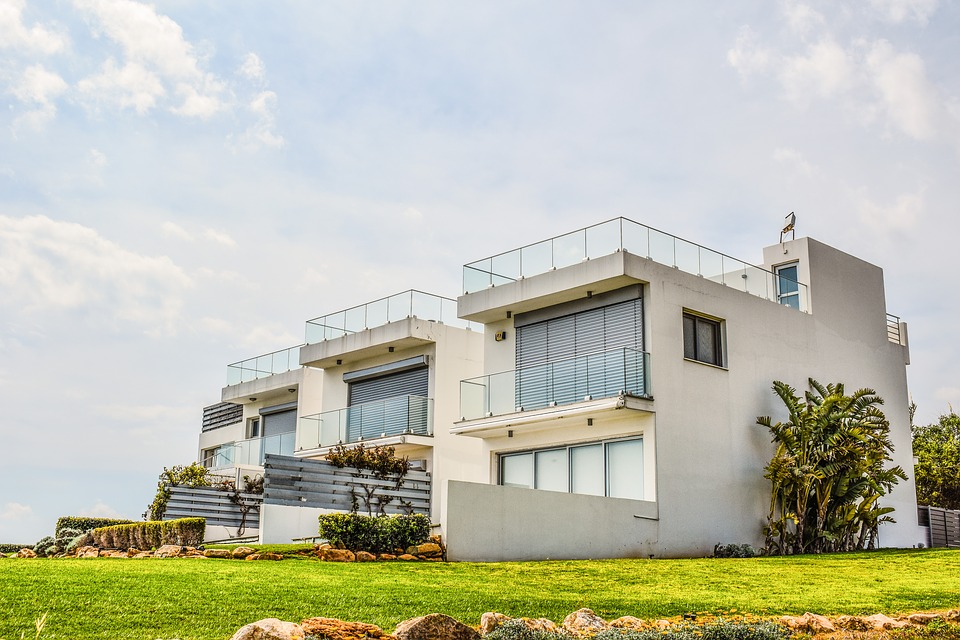 Do you have the same question in mind? Can you actually keep your home cool without using an AC?
What do you need to do to be free from the constant dilemma that you have when it comes to humidity, temperature, and the like?
Read: Houseplants Being Suggested by Doctors to Help Fight Back Anxiety, Loneliness and Depression
Understanding the Heat
The first thing that people need to understand is that how heat is felt by a person's body. Given the fact that a place or an area is dry, hot, and humid, it's really something that you need to understand.
If you're experiencing heat like no other, then it might be because of the fact that the area you are in is dry and humid. This means that the coolness will just evaporate because the humidity will disable the evaporation of your sweat.
You're lucky because we have gathered the best tips that you can do to keep your house cool even in the middle of the warm, dry, and humid weather.
Read: The Top Food That Help Prevent Heat Stroke
Make it a Habit to Unplug Things
Energy is hot – this basically means that the things that you plug into sockets produce heat. Whether it's just a charger, a television, a radio, literally anything that you plug produces heat.
In order for you to keep your house cool; to be able to remove the humidity, unplugging will absolutely help. Turning it off is good, but making it a habit to unplug them is better.
Read: What are the Benefits of Sleeping in a Cold Room?
Vent Hot Air Out of Your Space
More often than not, the devices and the appliances that produce the most heat would have vents. Stove tops, laundry equipment, and even air-conditioning units have their vents to prevent the overflow of humidity in a certain area.
Venting hot air out is one of the simplest, but the most effective ways to keep your home cool by removing the excess humidity that shouldn't be there in the first place.
Use Trees and Plants for Shade
We all know what plants and trees do for us. Other than the fact that they look nice, they can also be used to act as a shade. Did you know that a blooming tree can efficiently and effectively repel 70% of solar radiation that can easily seek passage in your house?
Read: How to Cut Down on Your Monthly Electricity Bill
If you have trees, shrubs, or any type of plant that acts as a shade; it's enough to make sure that humidity wouldn't dwell within your space.
Try Dehumidifiers
There are many different types of heat, but the most common would be dry heat and moist heat. In most cases, moist heat is the type of that makes us feel heavy and uncomfortable. It's the heat that you want to get rid of every now and then.
Good news, because you can easily get rid of that by using dehumidifiers to even out and remove moisture from the air. You don't want moisture heat to come rambling in your front door; so to avoid it, you can try using dehumidifiers.
Also Read: 24/7 Food Delivery in Some Parts of Metro Manila, OK-ed
Avoid Incandescent Lights
They might be good for lighting and they might be better than the more traditional lighting, but did you know that they make up 90 percent of their energy through heat?
One way to keep your home cool, fresh, and dehumidified is to get rid of incandescent lights. You can try LED lights for a change; they're more expensive but at least, you don't get the heat that incandescent lighting gives you.
Close Your Blinds – The Right Way
Closing your blinds is one of the fewest and best ways to make sure that your home is kept cool and fresh; but doing it incorrectly can only make matters worse.
Read: Cleopatra's Plant of Immortality: Aloe Vera
Choosing to close your blinds in the late morning to the early evening is the best to keep the heat out of your home. Inverting it can intensify the heat, instead of keeping you cool, cold, and fresh.
So, close your blinds from the late morning to the early evening. Let the cool breeze of the wind blow towards your home to keep it chilly and cool.
These are the most effective and the most recognized ways to keep your house cool without using an air-conditioning unit. Do you have other tips to share?
Source/s: Readers Digest CA