Since 2008, people have been using Airbnb fantastically. A lot of people got happy that booking accommodation for their trip became so much easier. With Airbnb, they don't have to worry about getting in early to book for a hotel in the vicinity of their destination. Last Wednesday, the startup company announced that aside from the accommodation booking, they will now also start giving restaurant reservations to their subscribers.
Resy, a restaurant booking app was able to partner up with Airbnb for this surprise. With this change, Resy has fully integrated with Airbnb both in its desktop and mobile applications.
As of the moment, the booking feature is rolling out in major cities like Washington D.C., Los Angeles, and San Francisco. This new feature deals with 650 restaurants in the U.S for now. Although this is the case, both companies said that they will domestically roll it out in the next couple of months; eventually, we'll not even notice that it's available in our countries.
Usage of the app is not only user-friendly, it's also extremely helpful. Helpful and beneficial in terms of its abilities. Why? Because you cannot only reserve restaurant bookings, aside from that, you can also:
Choose the time and the day of when you want to place your booking;
The specific cuisine that you want to indulge to; and
A complete map of the neighboring establishments of the vicinity of the restaurant
Thus, you're hitting two birds with one stone with this app! After the meal, you can directly plan to a next destination and you should be thanking Airbnb and Resy for that.
"The experience of booking accommodations and restaurants shouldn't be disjointed, and there's a real opportunity to put those things together. That's how people are exploring cities," Ben Leventhal, cofounder and CEO of Resy, told CNN Tech at an event in New York City. "When I go to San Francisco or Nashville or anywhere, the first thing I say is 'Where am I eating?'"
What Ben said is most likely the case for everyone. Whenever you visit or you drop by another town after a tiring travel, what would you crave for? The trip itself? The adventure? Most certainly, no. Of course, after long hours of travel, you would look for something you can munch on, right? This is what Resy wants to project. The convenience of easily locating a restaurant where you could take time to relax and to fill your tummy.
Now, you might be wondering what specific labels this new feature has.
To cut the long story short, you'll be able to see recommendations as "essential brunch spots," "Italian dining" or "hottest restaurants." These are handpicked by Airbnb and Resy based on a wide variety of criteria.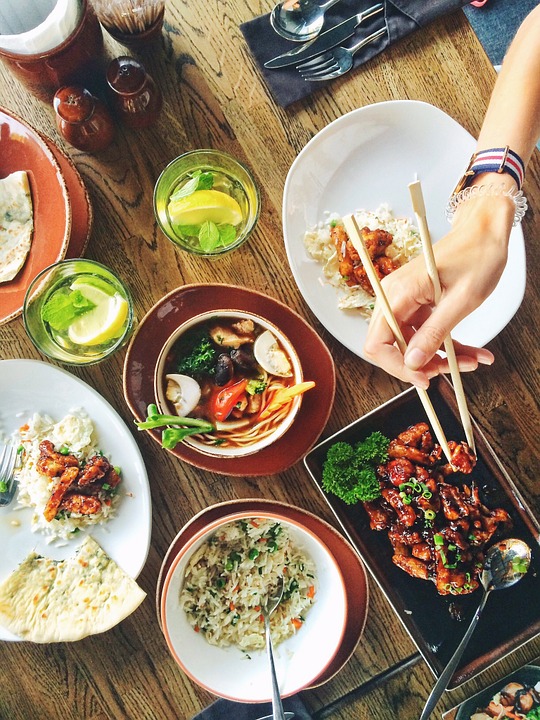 According to Joe Zade, Airbnb Vice President of Trips, this move is a part of the improving effort of Airbnb to expand and not just settle on housing.
Just last year, the company announced Trips; a feature that allows users to book excursions with local residents within the reaches of Airbnb. These activities, called Airbnb Experiences, range from surfing to making your own pottery to simply sharing a meal! With this, the users pay locals for the  time and experiences.
Wow! Airbnb is literally growing. From housing, to trips, and now, restaurant bookings! What else is not available here?