Since the hype of the newest iPhone, Apple fans all over the world wanted to get a hold of the iPhone X. Since the dawn of smartphones, this is the first time that Apple had a smartphone to have these features. Although it's the newest, it doesn't exempt it from the fact that it can also break. Well yeah, a normal smartphone will break but how about a $1, 000 device? What would you feel and how would you react? Even if you're rich, it's not that easy to accept the fact that your smartphone is broken. In this article, we will be discussing the best ways on how you can protect and safeguard your iPhone X. Imagine a repair that would be causing more than your normal weekly groceries.
To give you a slight idea, Apple actually charges $279 to repair the damaged screen of an iPhone X. Although yeah, it's entirely cheaper than the phone itself but hey, saving that amount? It's actually just best not to have it repaired.
Screen protectors and tempered glass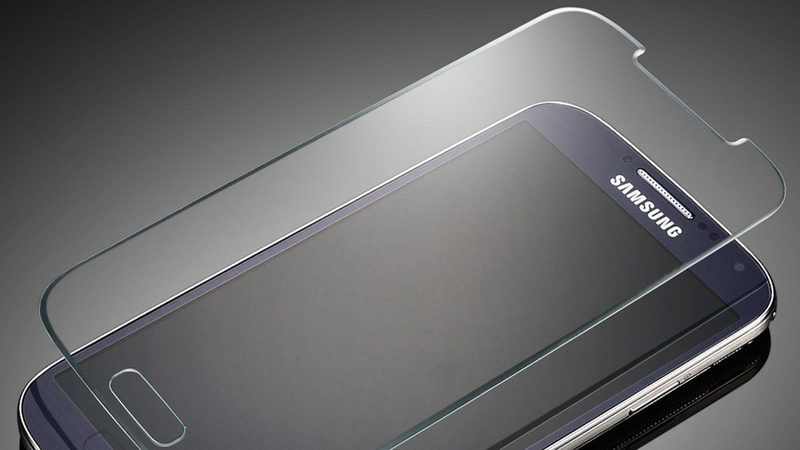 A lot of people do not believe the fact that a simple screen protector or tempered glass can save the life out of their devices. Drop your phone and bam your screen will definitely break; nudge it slightly and it will also leave a crack. We can never be too sure so in order for us to have this kind of confidence, just put on a thick coat of protective covering over your phone. A simple screen protector and/or tempered glass will do.
You might think that this right here is a marketing strategy – it's not. Paying for something that won't go over $20 to protect a smartphone that costs a fortune is a good investment, right? Disregard the fashion, disregard the feel, the important thing here is your device and how it will survive in the harsh environments of today.
Phone casings and housings
Yeah, it might k**l the fashion but it won't definitely k**l the phone. Putting a protective case over your device can pump up the chances of it surviving up to 100%. You just need to ensure that your phone is overly protected from scratches, bumps, dents, even holes. And how can you do that? By putting on phone housings and cases. There are a lot of phone cases that are ranging from $40 – $60; those prices can dramatically extend the lifespan of your smartphone – and that's a guarantee.
In addition to cases, you can also buy different types of accessories to aid your phone in times of t*****y. iRings, cases, pouches, etc., these types of accessories does not only put swag on your device, it also keeps it from harm.
Grips
Not a fan of the iRing? Well, that's not a problem! There are now what we call grips that are effective for people who always lose grip or feels on their phones. These grips usually come independently and cost somewhere around $5. Although that's the normal case, there are iPhone cases and housings that offer a built-in grip. Those accessories range from $50 – $80 depending on the design and on the actual use of the phone.
Where you place your phone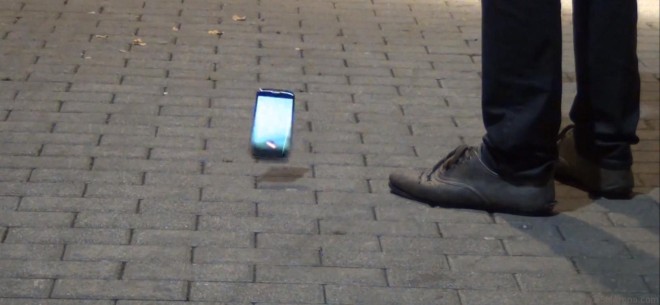 Honestly speaking, how you take care of your phone is the main factor of this topic. Imagine having all of these accessories but how you handle and take care of it? Putting it in edgy places, places where children can reach it, or places where it can be damaged is the main reason why your phone physically breaks. Although smartphones go through the wear-and-tear process as well, it's mortality still depends on how you properly take care of it.
Some tips I can give you on how you should look after your iPhone:
Battery is often the reason of the deterioration of its internals. Always plug in your device and do not let it reach 100%. In our previous article, we've taught you the proper and appropriate handling when charging smartphones.
In terms of its physicality and appearance, it solely depends on how you take good care of it. Never put it in places where it'll be susceptible to damage like:

High grounds;
Stairs;
In the bathroom where water can get into the smartphone;
Kitchen where it can either fall or get burnt
These are just some of the places where we really need to think about in putting our smartphones. Always remember to think first before placing it elsewhere.
    Do not always open links that are not secured. Although iPhones are known for their security in terms of software, it's not a hundred percent virus-free. There are applications, files, and programs that might carry viruses and you should be aware of that.
Have it checked-up every now and then to know about updates; with this, you'll know what actions you need to take to properly care for your smartphone.
Taking care of an iPhone is not that different from taking care of a baby; you just need to know how you should do things and where you should place them. Although it's not always a guarantee that following this article can save your device, but this can be a reassurance that your smartphone will have a long and meaningful life.