Social media has been a huge influencer to many people, especially to those who are on it the most. From Facebook news feeds, Instagram, to Snapchat, it's clear that its goal is to allow people to be able to share their activities to people whenever, wherever. These sites, whether we like it or not, would have people who would share and share their endless photos to show the world how they feel, what they're doing, and how they are.
Back in 2014, TIME Magazine enumerated the cities who take the most selfies in the world. They looked more than hundreds of thousands of selfies that are popular across social media platforms.
Read: New Zealand is Planning to Plant 1 Billion Trees to Battle Climate Change
Who do you think is the champion of selfies?
This is based only on Instagram, not other social media platforms. Furthermore, they'll only include in the formula selfies with a specific hashtag attached to it. So, a lot of factors were not taken into play but it's still going to be relevant information.
TIME investigated and looked at more than 400, 000 Instagram photos which has the tag "selfie" in it. They filtered the results to have geographic locations so they know where these selfies came from.
To give you an estimate, TIME was able to play with 459 cities in total; those were the most. We will be ranking the cities from the least to the most so you can take the time and have a guess on which city is the champ in taking these selfies.
Read: Fifteen Countries That Existed 100 Years Ago That You Did Not Know Were Real
Which city do you think wins this? Would you be able to see your city here? Let us give you the top 10 of the cities who take the most selfies!
George Town, Malaysia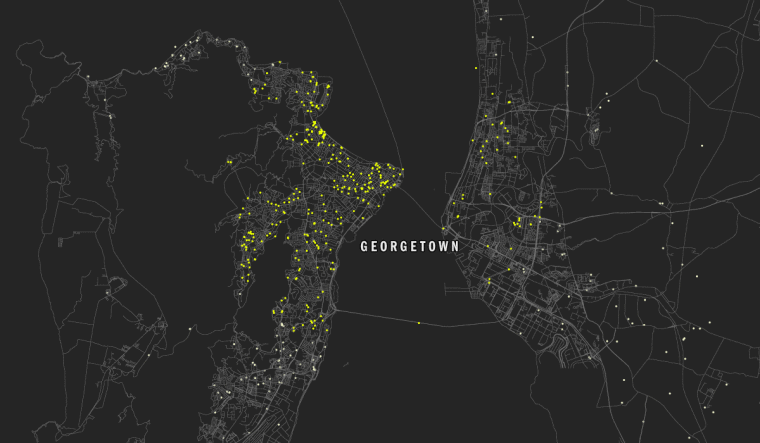 In this city in Malaysia, people who take selfies a lot are a little under a hundred with 95 people per 100, 000 people. If you think that this is not a lot, think again. Imagine, every 100, 000 people, 95 of those take selfies.
Cebu City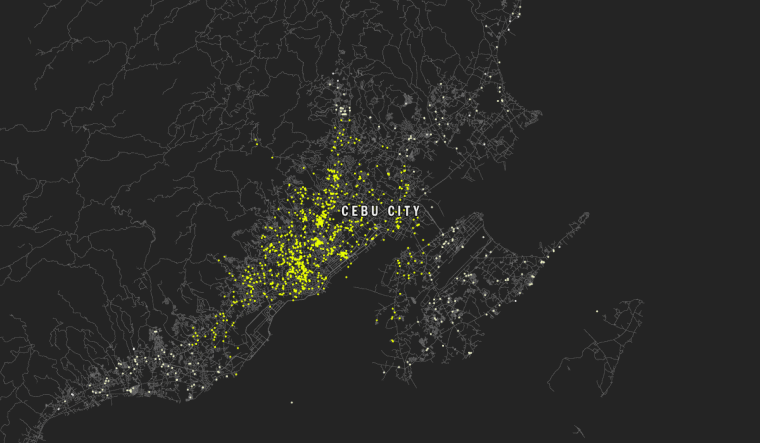 The first entry of the Philippines, Cebu City is known to have many different tourist attractions. Other than that fact, they're also home to 99 avid selfie-takers for every 100, 000 people.
Milan, Italy
The first city to climb up the 100 ladder is Milan in Italy. In the city, for every 100, 000 people, there are 108 people who take selfies.
Manchester, England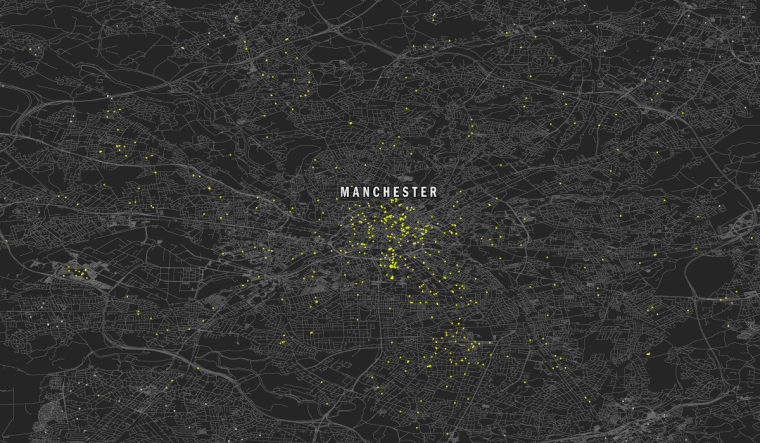 In the famous city of class and sophistication, there are 114 people who take a lot of selfies for every 100, 000 people. So, that just means that around a thousand people are avid selfie-takers if we crust that sum up to a million.
Tel Aviv, Israel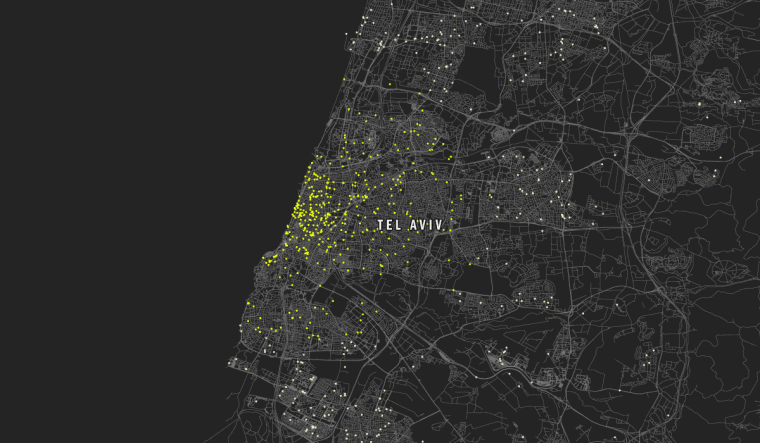 In this famous city in Israel, there are approximately 139 people who love taking selfies; that value is still per 100, 000 people. I mean, who wouldn't take selfies on this one-of-a-kind place where everything is scenic, everything is "Instagrammable"?
Petaling Jaya, Malaysia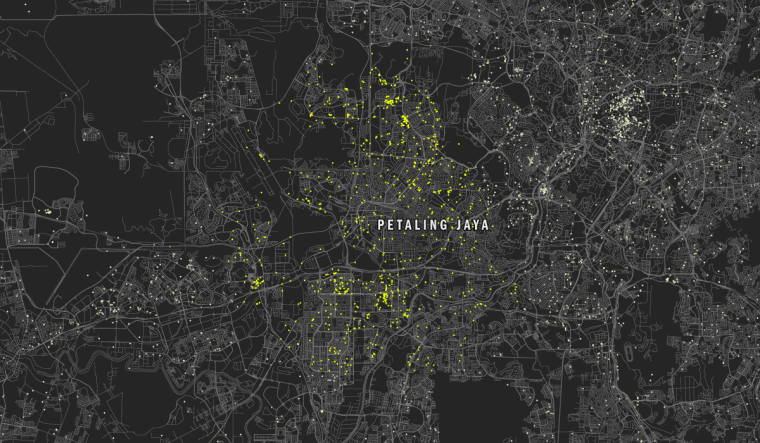 Malaysia's 2nd entry, actually has 141 selfies taken for every 100, 000 people. You see, even if their country is not that big in terms of land mass, the number of people who loves to take selfies can be deemed a lot bigger, right?
Santa Ana and Anaheim, California, United States of America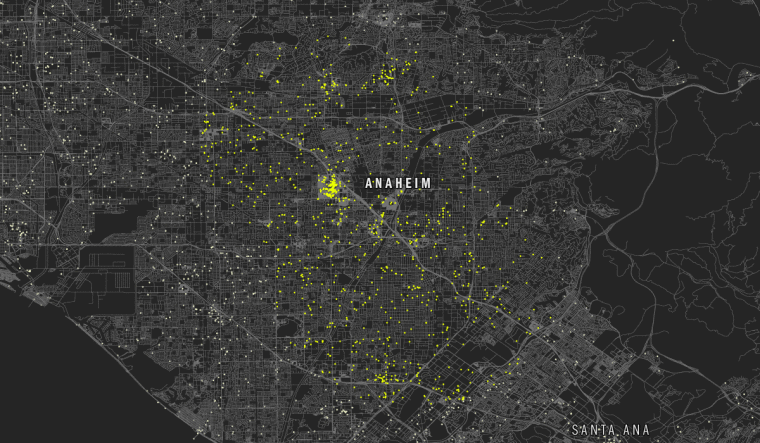 Now, it's the turn of the giant country. In these cities, there are an estimated 147 people who take selfies for every 100,000 people. Imagine the number of selfies taken during events and during concerts?
Read: Japan's Very Own Venice – Ine No Funaya
Miami, Florida, United States of America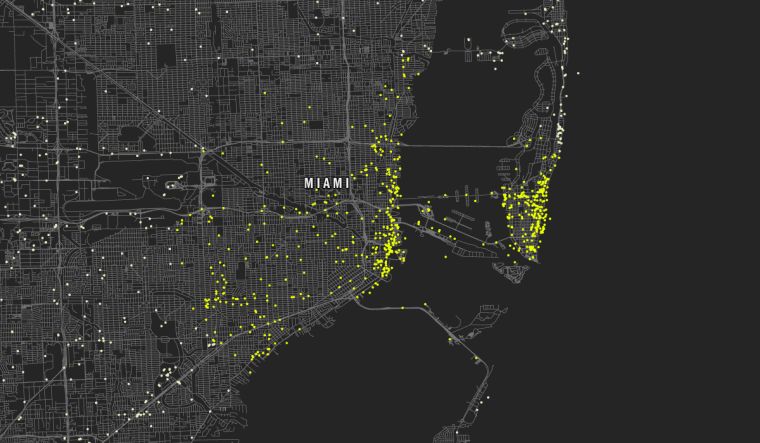 Coming after a Californian State, would be Florida. Miami beach and a lot of other things to do would clearly chunk up people who just love to take pictures of themselves. As per TIME's observation, there are about 155 selfie-takers for every 100, 000 people. That will eventually sum up to about a thousand for a total of 800,000 people.
Manhattan, New York, United States of America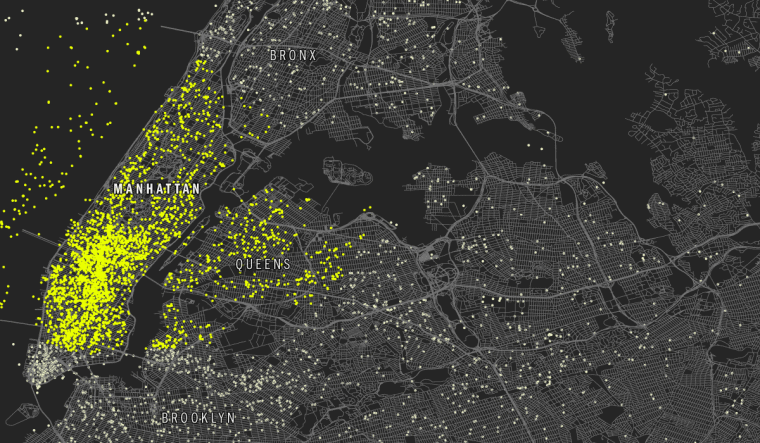 Probably the city in the world which has the most number of working people, we could've expected that this city would top the list, but we're all wrong. New York only ranks second in the list but that doesn't mean that they have a few people who takes selfies seriously. For every 100, 000 people, there are 202 selfie-takers.
Makati City and Pasig City, Philippines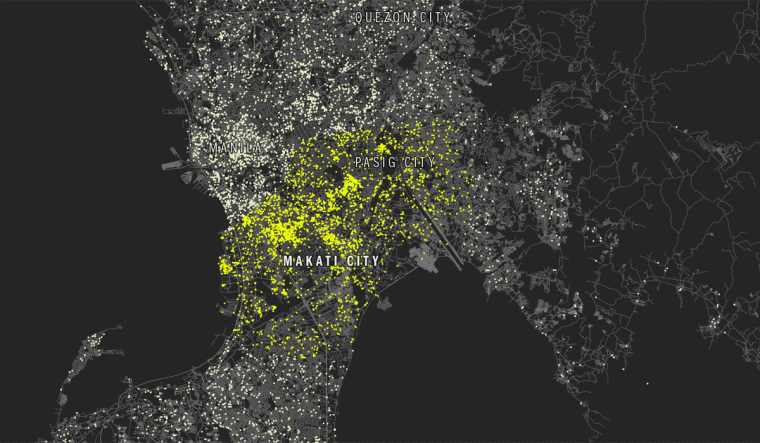 Yes, you were not expecting this, were you? As per TIME's records, observations, and continuous searching, they finally came across the city that takes the most selfies in the world. The second entry of the Philippines, both Pasig and Makati City has an astounding 258 people who take a lot of selfies for every 100,000 people.
Read: 11 New-Found Hidden Bars In Metro Manila That You Should Visit Tonight
What we have to understand is that these are from photos posted for public viewing with the hashtag "#selfie." So, selfies without that specific hashtag was not included in the count. Moreover, Facebook photos were not counted as well since the data was from Instagram only.
Would there be changes if other social media sites were looked at?
Definitely, yes. A lot of changes, actually. Instagram is a social media platform which caters a specific set of people. There are people who do not use it mainly because they're plain photos and videos; there are people, on the other hand who love the fact that it's all media.
If Facebook comes into the formula, the results would be a lot different. Why? Because there are cities and countries which use Facebook a lot more than Instagram. More so, there are also a lot of people who post selfies on Facebook without using hashtags; people who post photos without using geographic location, so it's really difficult to determine. Therefore, more and more ways of distinguishing these would be needed if other social media sites were to be included.
Read: The World's Least And Most Stressful Cities
Hopefully, other known institutions and businesses run the same research. This data was from 2014, so, we could assume that a lot of things have changed. There are many people who might have been used to using Instagram now, there could be people who loved taking selfies, so it's really just a fair deal to rerun the research.
How did your city rank? Were you able to find the city where you live in? If you're interested to know which other cities ranked in this category, you can check TIME's website to see the list from 11 to 100. Who knows? Maybe the city you live in is part of the top 100 of this list!