Android, considered to be one of the more famous operating systems, actually have different tricks up its sleeve. Meaning, there are some ways and things most Android users don't know about. Moreover, these Android hacks are hidden in order for them not to be easily accessed by people for some reasons. In this article, we will be giving you some of the Android hacks that would be beneficial in every situation you will be in.
Read: Which Apps Are Draining Most Of Your Android Smartphone Battery? And How Can You Manage Them?
Of course, in order for you to enjoy these features, make sure to update your operating system to the most updated version. Having it outdated might leave off some of the features and you might not be able to find it in your phones.
Type-in and access symbols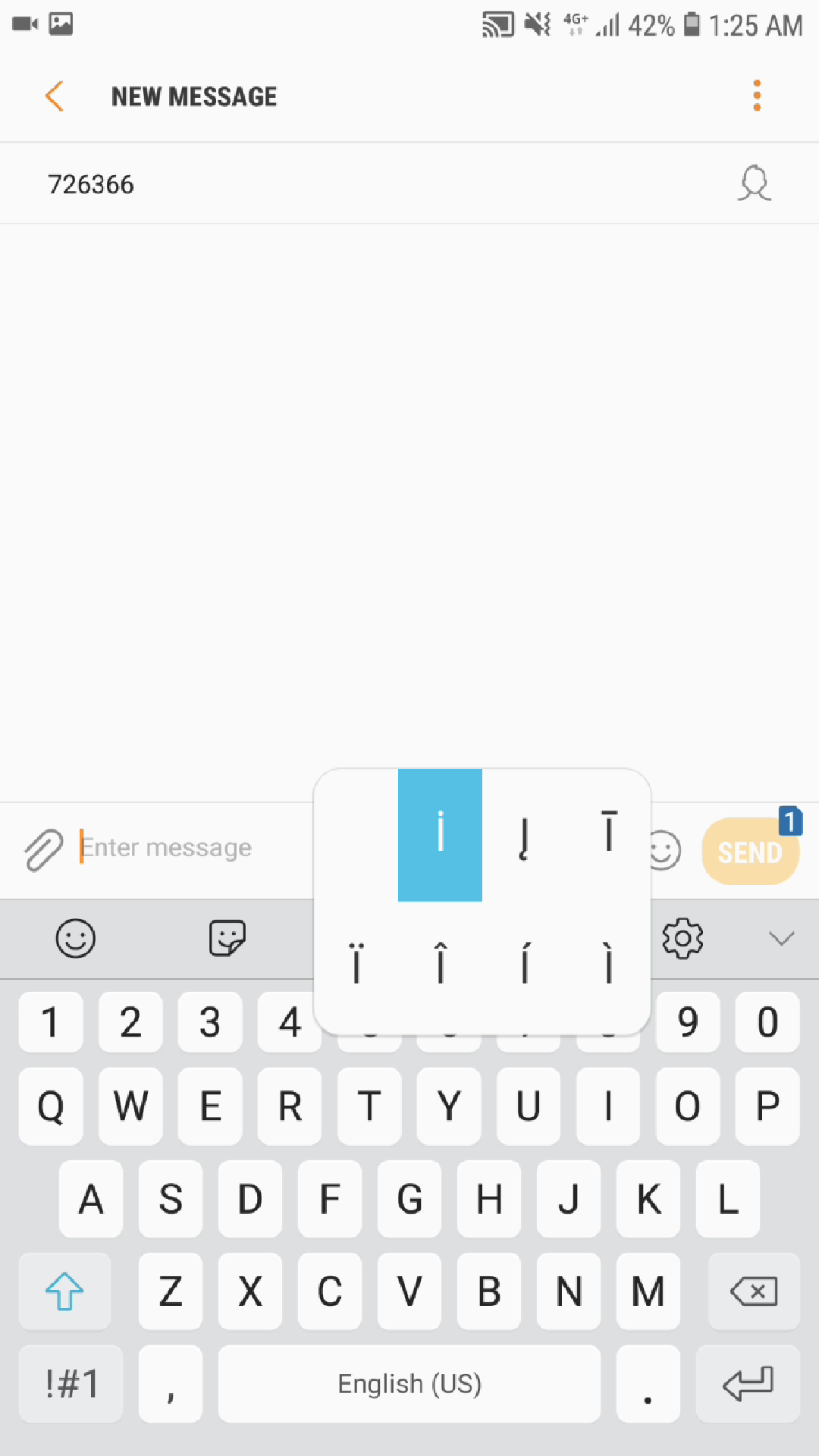 Android keyboards would seem normal. However, there actually is a bit of a hack to it. The keys on the Android keyboard, by long-pressing it, would reveal more than just what is displayed. Yes, just by long pressing a certain key, it will show you a lot more character options and to select them, you just need to slide your finger to the character you want to type in.
Keeping your device unlocked while you're being locomotive
Smart Lock is one of the possible Android hacks new users are not aware of. It's a new feature that allows easy access to applications and to the phone itself. If you're out and say for example you're running, changing the music would mean that you have to unlock your phone, right? With Smart Lock, you don't have to that anymore because it automatically remains unlocked as long as the device recognizes that you're moving and you're busy. Moreover, it will switch back to its original state when the phone notices that you've stopped.
Read: Cool Secret Functions That 90% Of Android Users Don't Know About
To do this:
Make sure you have a screen lock;
Open Settings and tap on Security & Location
Hit on Smart Lock
Enter your PIN, password, or your pattern for verification
Select from the options on how you want your automatic unlock to work
Protect your applications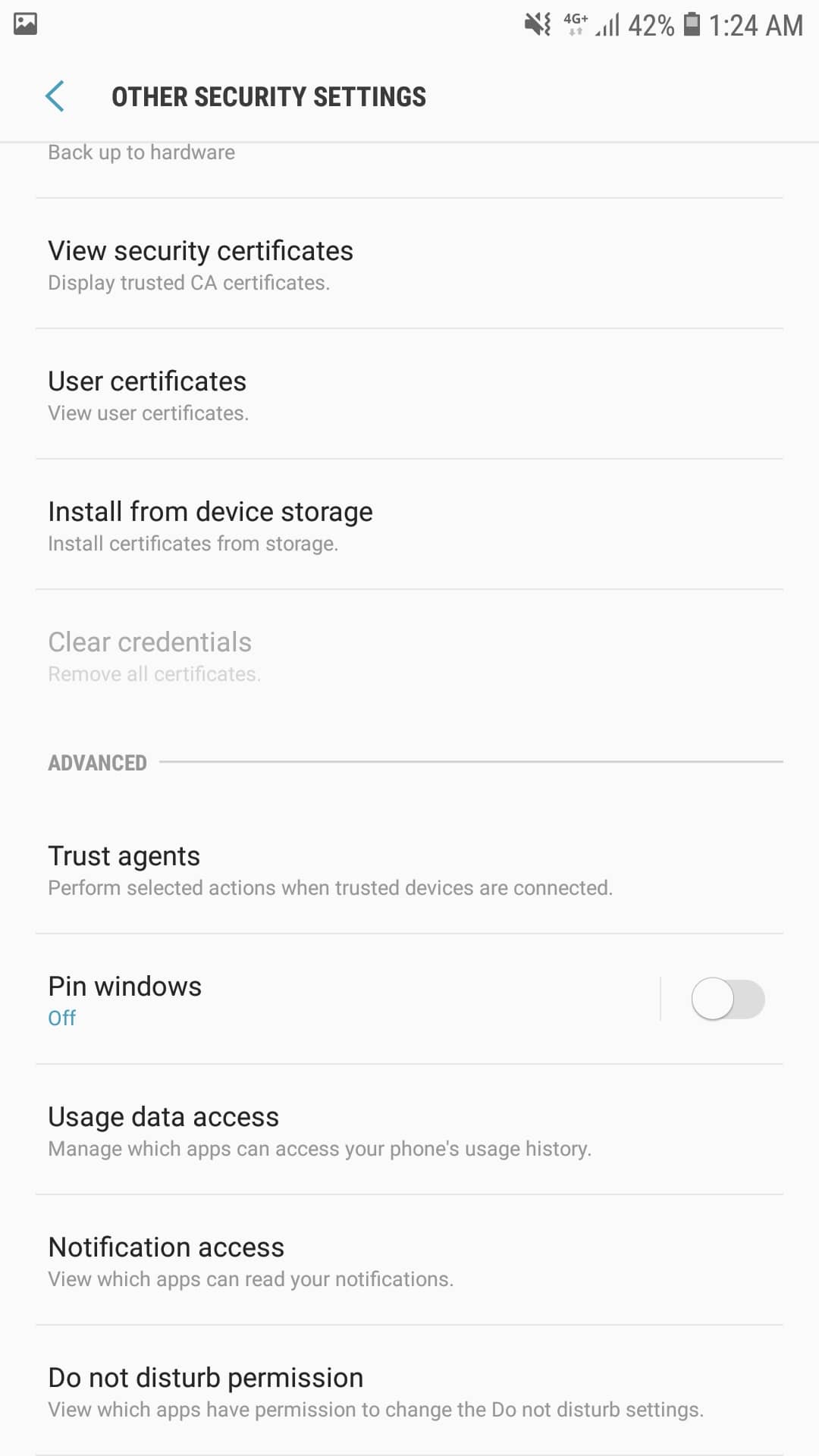 You can't avoid the fact that your phone will be exposed to other people at some point. It could be a family member to hold it while you do other things, it could be your children when they play on your phone, it could be anyone. Although that's something we cannot avoid, what we can avoid is them being out of the things where we don't want them to be.
To protect your applications, tap on Settings and go to Security. From there, hit on Screen Pinning or Pin windows on. From there, go to the application that the other person needs and tap on the back button for you to proceed to the Overview. Swipe back to the application you were on and pin it via the "pin icon" on the bottom right of your screen. What this does is that it locks your phone when the application that your friend needs to use closes.
Type with one hand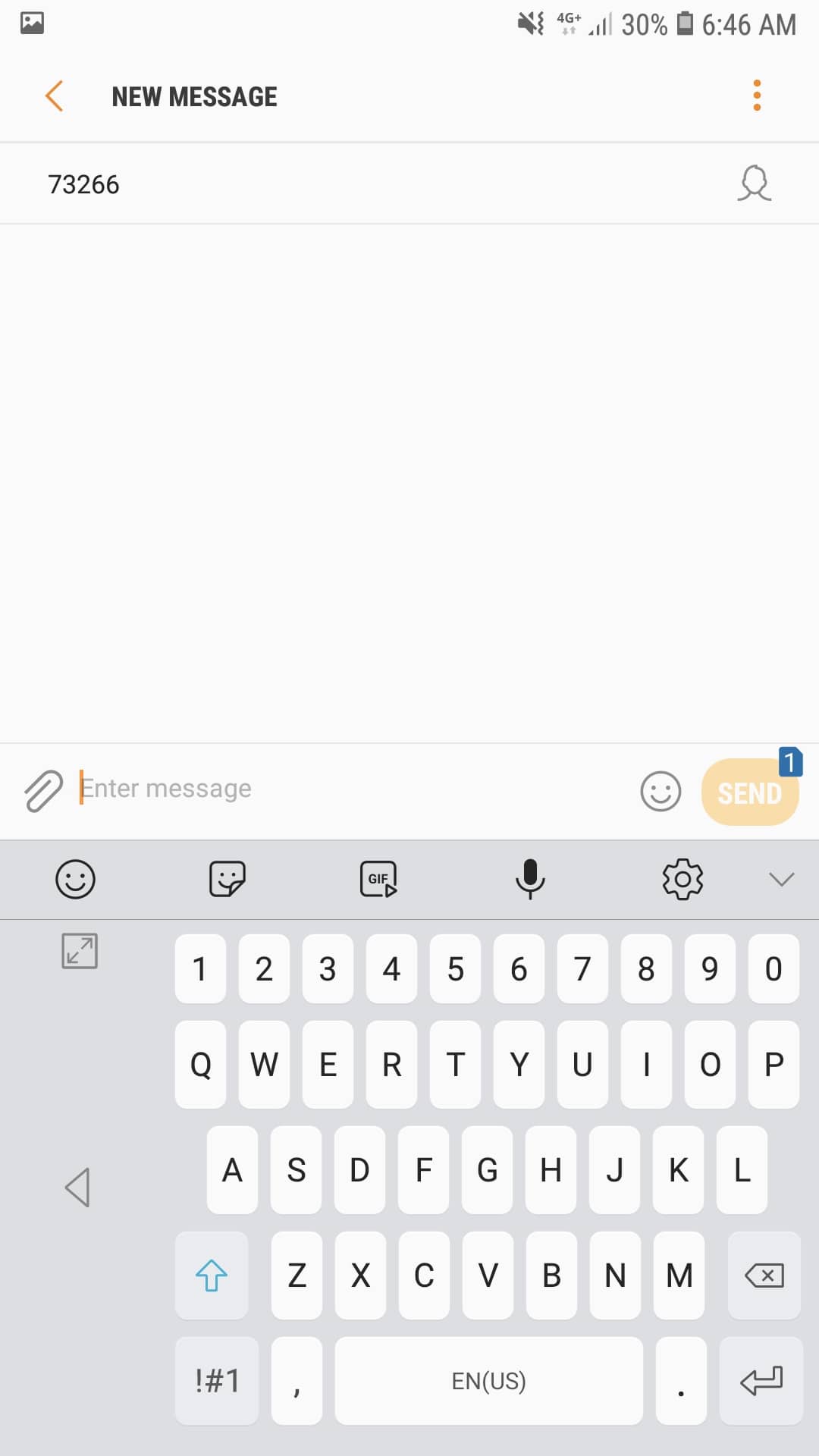 Another one of these Android hacks is that you being able to type with only one hand. Yes, although our smartphones are made to be typed with both of our hands, there's a feature in which we can type using only one hand. Also, this is ideal and practical especially for people who can't manage to be comfortable with typing with two hands.
Read: 11 Common Android Problems And How To Fix Them
To do this, you need the Google keyboard. If you're using the default launcher and the default operating system, you should be able to toggle it between your standard Android keyboard and Google keyboard. If not, you'd have to download it. To toggle, press and hold the blue return button and select the image of a hand holding a phone. By doing this, the keyboard will then squeeze on the lower right side of the phone. To change its position, (to put it on the other side) hit on the right arrow button.
Multi task with split screen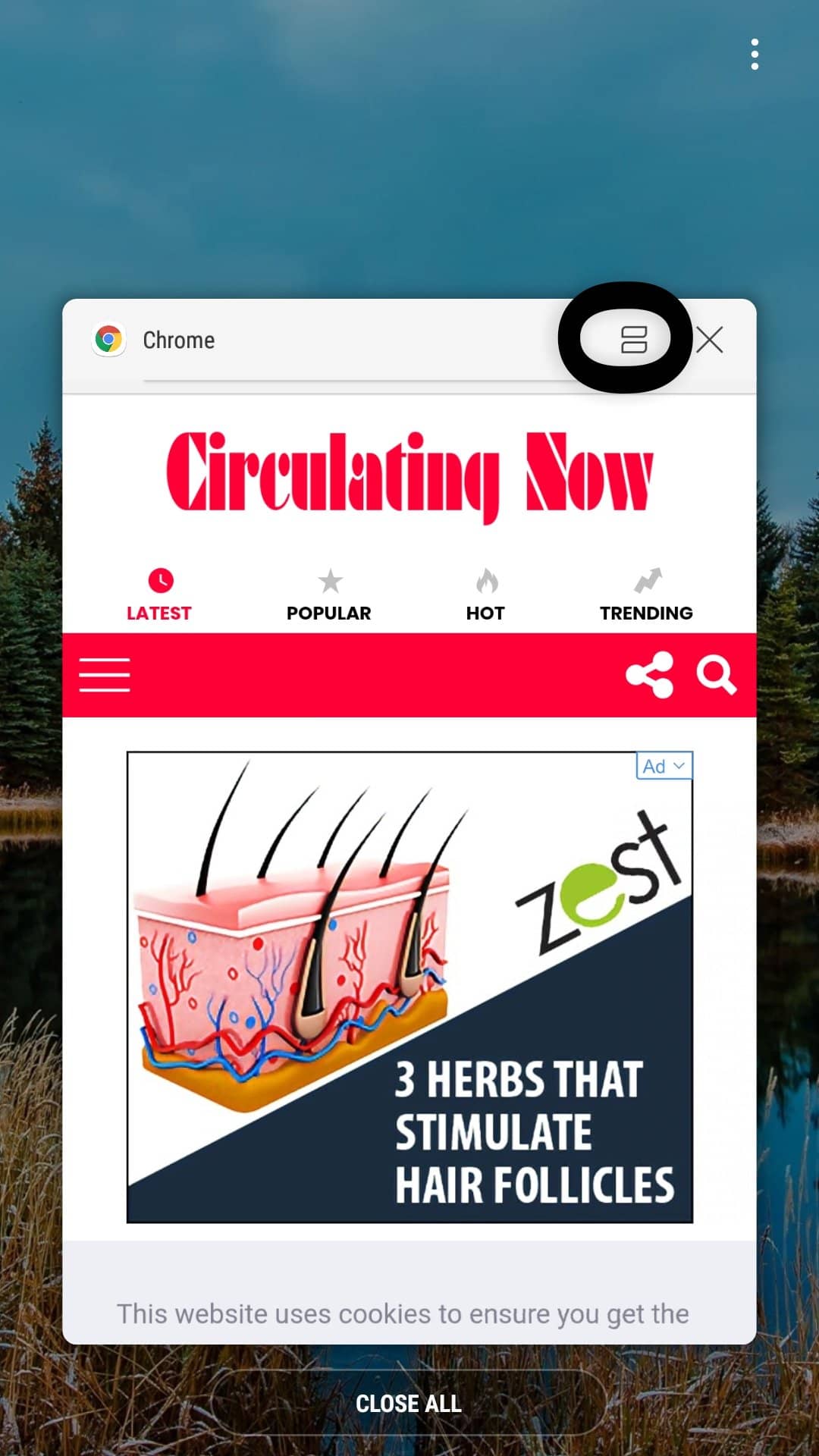 One of the more known Android hacks you can count on is the split screen or multi-view. This option allows you to see two applications open at the same time. This is especially great if you're observing two apps. For example, if you're writing or composing something, you can have a split screen of a word pad and a browser.
However, there are some applications which are not fit to be in multi-view. Worry not because a certain application will tell you upfront that it cannot be in multi-view. To do this, tap on the "overview button" to display all other applications open on your phone. You will see a two rectangular shapes in a horizontal position separated by a space in the middle beside the "x" button. Hitting on that will enable the split screen. If a certain application is not eligible for this, then it'll tell you that the app or program you're trying to split screen is not eligible for it.
Utilize Do Not Disturb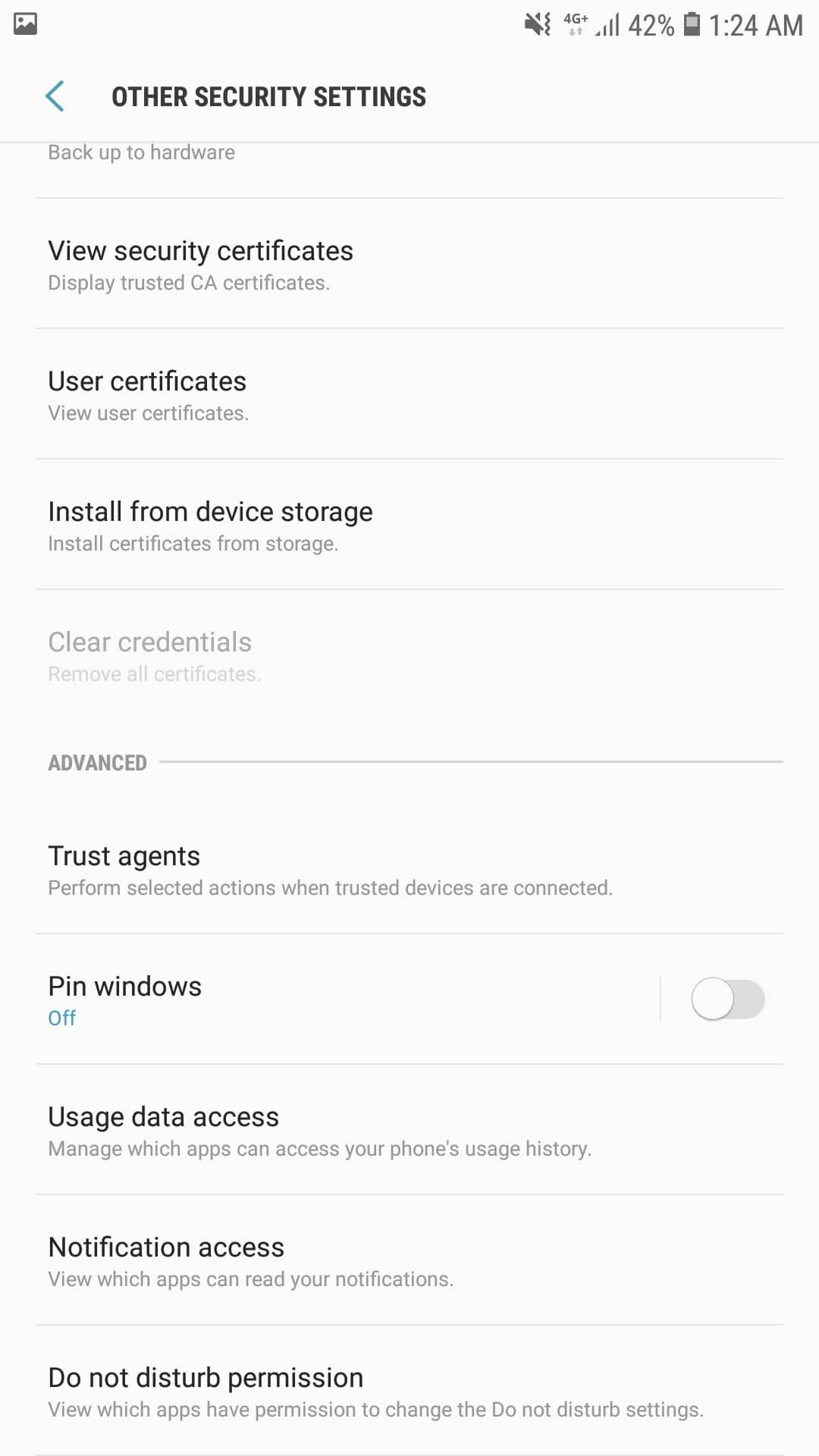 If you're busy and you want to focus, you don't want all notifications to come in and shock you. One of the more useful Android hacks is the toggling of the Do Not Disturb option. This way, you can limit who calls you, who texts you, what notifications will come in, and so on.
You can customize this by going to Settings then hitting on Sounds. From there, you will see "Do Not Disturb." In addition to these calls, texts, and notifications, you can block disturbances so your phone doesn't light up or display anything so you ultimately limit the distractions.
The quick access menu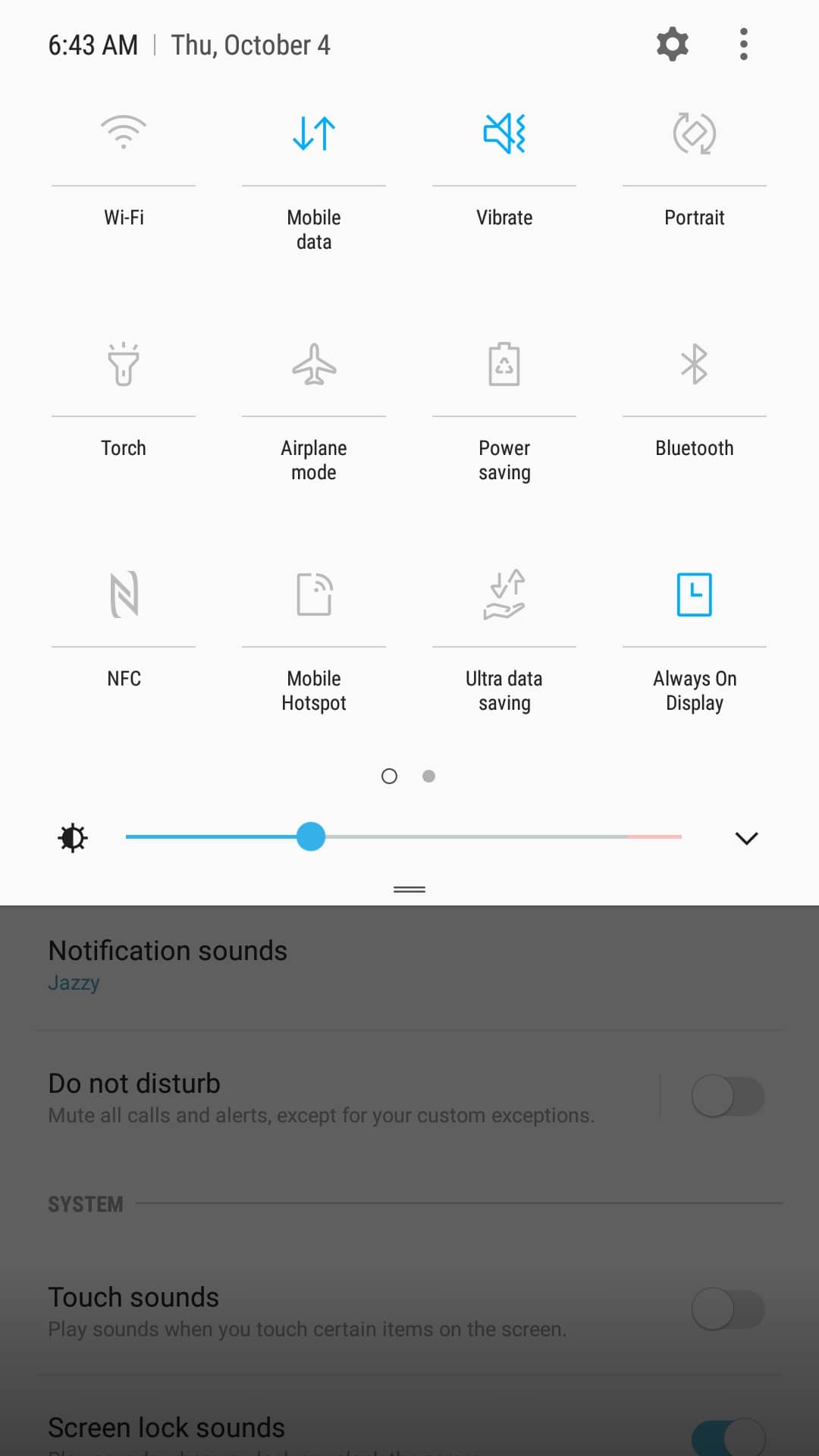 You know when you scroll down from the top part of your phone? You see different options like Wi-fi, mobile data, sound notifications, etc., right? When you scroll it down a second time, more options will appear.
In order for you to save time and to open the whole quick access menu right away, you can use two (2) fingers to scroll down from the top part. Like the regular way of you pulling up the status bar, you just have to do the same thing, just do it with two fingers; this way, you don't have to scroll down twice!
Read: Science-Backed Tips And Techniques To Extend The Life Of Your Smartphone Battery
These Android hacks are somewhat basic for some but could be a life-changing act for others. Although some of these things are already known by some people, if you come to think of it, these features really do a big difference especially in some situations.
We may not have been able to list all of the hacks available with Android; do you have other Android hacks you want to share? Let us know in the comments section below.